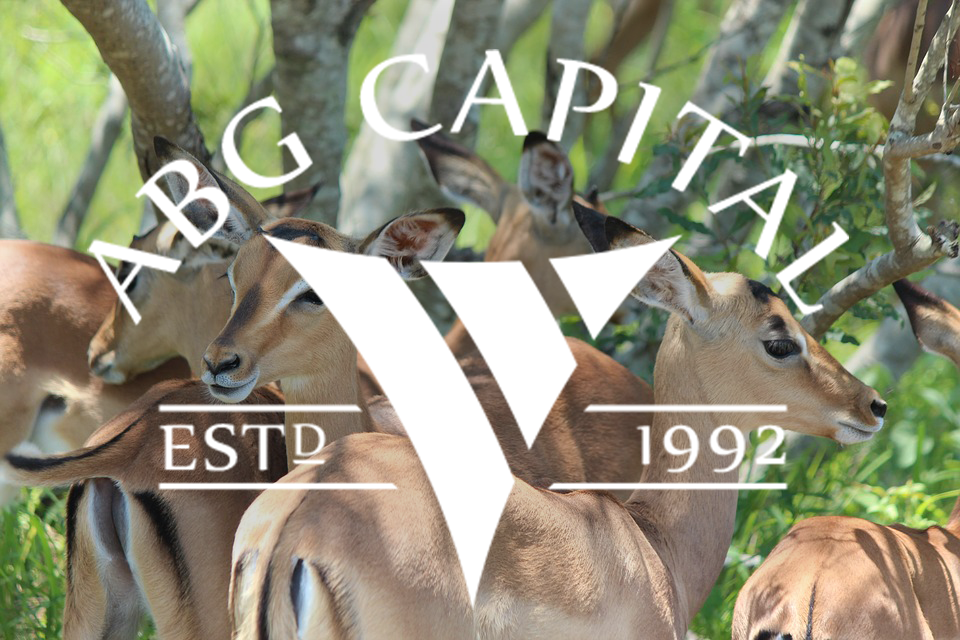 "Goals without routines are wishes; routines without goals are aimless" is a quote taken from Scaling Up: The Rockefeller Habits 2.0 by Verne Harnish. This book has inspired a business and leadership event that ABG Capital has been fortunate enough to attend; the Gazelles ScaleUp Leadership Summit.
It's been three months since eight of our leaders attended Gazelles 2016 ScaleUp Leadership Summit in Atlanta, Georgia. Seventeen dynamic speakers and authors captivated our team by sharing their wisdom, experience, and talent for success.  We gathered for discussions throughout the conference spending time reviewing notes, sharing ideas, and reflecting on strategies and initiatives that would best benefit our organization in the short term. Upon returning to the office, our leadership team agreed to meet once a week to hold ourselves accountable, narrow down our top take-ways, and decide on the one big rock or number one priority for the remainder of the year. Together we came to a similar conclusion of what that one big rock is and what we feel is needed to be even more successful, creating alignment through shared consciousness and empowered execution.
The first step in this process is to share the plan with each employee and identify opportunities for all employees at all levels in the organization to make decisions and solve problems by enabling rather than directing. This concept of engagement through empowerment leads to a "team of teams" approach to foster transparency and allow for stronger communication and understanding of the company's strategic plan. The execution portion of ScalingUP pinpoints three critical components that must happen throughout the organization in every team; priority, data, and rhythm.
Promoting trust and purpose with and between teams will contribute to bottom-up results from daily interaction. Our company initiative for quarter three and four is to ensure that each team is meeting regularly to define its big rock for the week, month, and quarter.  We've been instrumental at achieving improved communications resulting in better efficiency and enhanced teamwork between departments.
Align Today is a tool we use to keep everyone in the loop by sharing a one page plan available for all to see, update, and work together toward aligning department initiatives with the company's common goal or BHAG (big, hairy, audacious goal). We recently outsourced Centric Performance to conduct employee surveys and management review meetings for selected teams to help identify each employee's understanding of his or her role and how it contributes to the common goal of the company. Leadership is serving others and bringing out the best in people.  It's important to rally the emotional connection and understand the importance of what each employee values to truly have an engaged staff who wants to develop individually and succeed as a team. Our plan is to involve the employees in designing a plan for their own critical numbers and KPIs to create buy in, appreciation, accountability, and involvement toward the common goal.
As you can see, the quote we began this with has a lot to do with the processes and tools we have injected into our environment. Routine matters. Let's face it–if you're moving without a routine, your priorities are most likely scattered and you have no analytical evidence to uphold any of your efforts. Even more important, your goal, or "big rock" that every employee and department should be focusing on as a priority, should be backed by rhythm. The rhythm within your day-to-day tactical progress is your routine–that "groove" or effortless pattern you get into when you master your priorities and data.
We realize that growth is never by mere chance; it is the result of forces working together in synchrony. If there's one key we continually take away from the Gazelles it's that our people are our rhythm. They are the force that continually pushes us toward success. If we cease to invest and cultivate in our employees, then there will be no perpetual development. All of our growth depends upon their activity within our organization. Activity that sprouts innovation.
Tweet