Most people in the Pittsburgh area today are well aware of the winter weather that is still upon us. Fortunately, we have a reason to take our minds off of the snow! In a blog post last week, we introduced you to our new employee, Jacob. Well, today we grew by two more. We are pleased to announce that Collin Ballantine and Kathleen (Kathy) Scheidlmeier will be joining our Inspira team as Customer Service Representatives.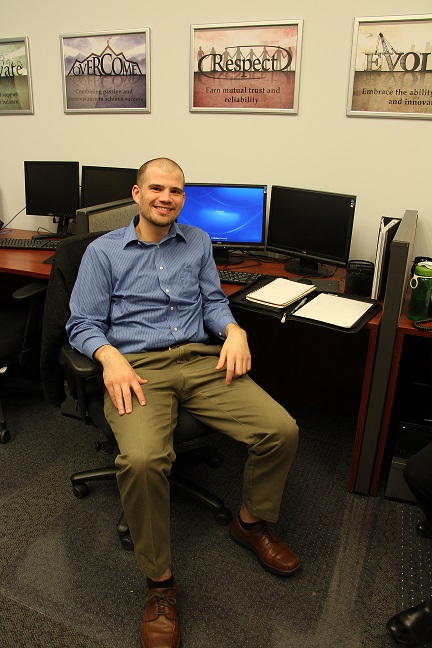 Collin is an AppleOne recruit and is coming to us from the National Real Estate Information Services of Pittsburgh where he was a Foreclosure Specialist who managed all stages of property sales.  Collin is currently finishing his degree online at West Virginia University, while doing stand-up comedy on the side. He performs at open mics throughout various clubs in the area. Collin volunteers to help raise funds for the Cystic Fibrosis Foundation and tonight he is performing an act specifically for the foundation. He also has a 14 month old son, Ezekiel, who just started walking, wish him luck baby-proofing the house!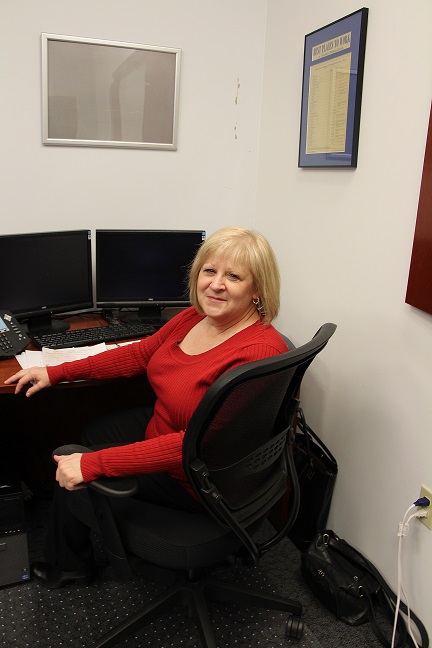 Kathy is joining us from Fidelity Bank where she worked as a Consumer Loan Processor.  Kathy received her education from Point Park University and completed her course work in liberal arts at Slippery Rock University.  In her spare time, Kathy enjoys babysitting her grandchildren and being great aunt to quadruplets. Kathy loves to cook and volunteers in her community by running a hospitality team for her church.
Help us in giving these two a warm welcome to the ABG Capital family!
Tweet