How did your week go? Did anything great happen to you? We'd love to hear it, so comment below and tell us all about it! Today we just want to fill you in on everything that's been going on around our office. To start off, we added two new employees to the ABG Capital family. They are Jacob Crisman and Scott Eckstrom. Jacob will be joining Steve Korbett in our IT Department and Scott will be working with Inspira. If you want to get to know these two better, read our New Employees blog post from this week.
Since Scott is working with Inspira, he will be located in the temporary space with a few other Inspira employees until our build-out is completed. Here's a before and after shot of that space:
We all know that it's Friday, and this week, we just had to have our own Fish Fry day in the office! We would like to send a special shout-out to St. Elizabeth Ann Seton in Carnegie for providing the fried and baked fish. Everything was delicious! If you want to see more pictures, check them out on our Facebook Page.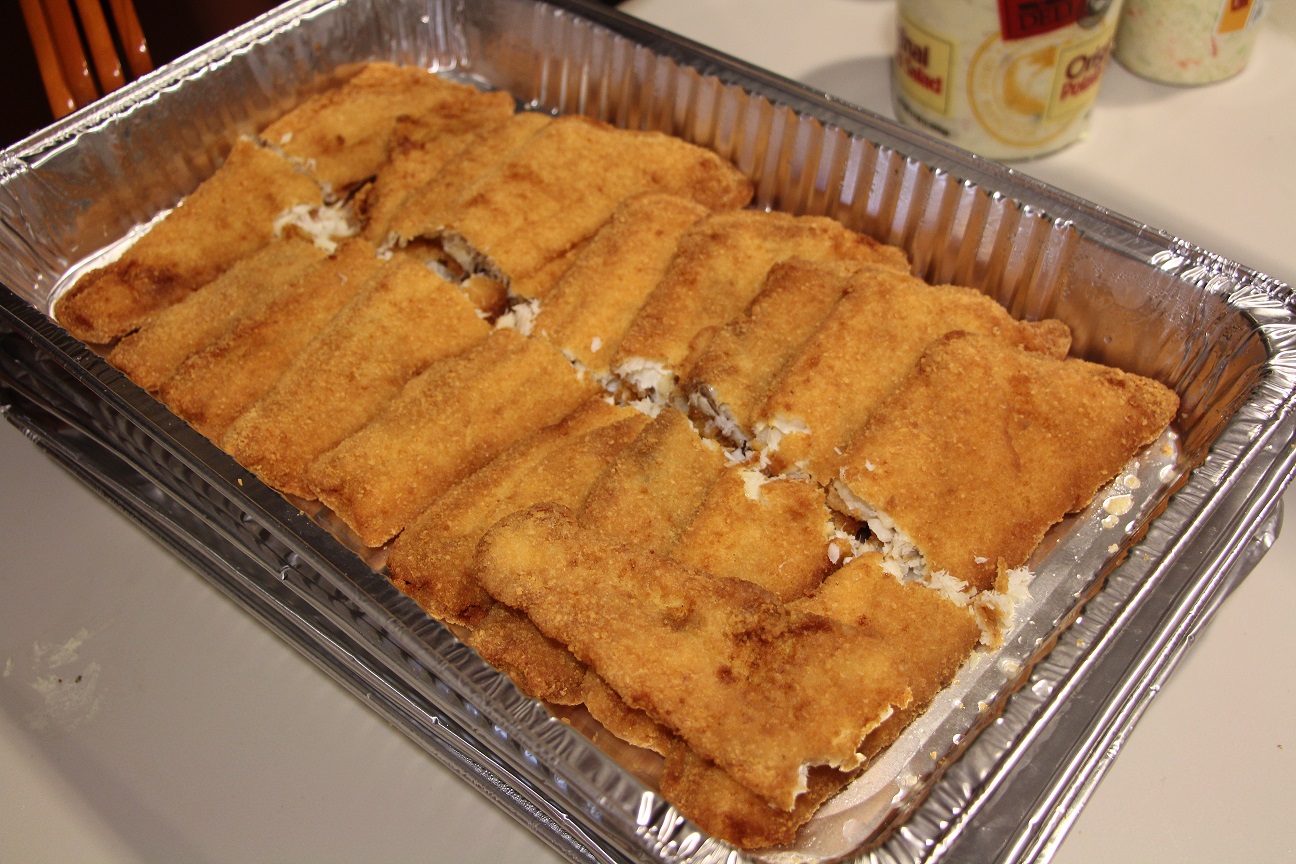 Well, that seems to be all we have for you this week! We hope you all have a great weekend and let's hope for some Spring weather to start coming around soon!
Tweet