Happy Friday everyone! We just have a few quick things to mention and then you can enjoy your weekend knowing you're all caught up with your ABG Capital news.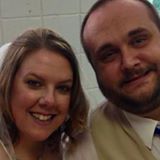 We want to start by congratulating one of our employees on getting married last week. Matt Bartko and his wife Emily tied the knot on the Fourth of July. Yesterday we helped him celebrate even more by bringing in a cake for everyone to enjoy. Congratulations Matt and Emily, we wish you both many years of love and happiness!
As for some other exciting ABG Capital news, we were notified today that we have been selected as one of the 2013 Best Places to Work in Western Pennsylvania! Our employees filled out a survey a few months ago and it was their responses that got us on that list. We truly strive to make our office a place where people want to come every day and by making it on the list again this year, it reassures us that we're doing something right! Our official ranking won't be released until the banquet in November.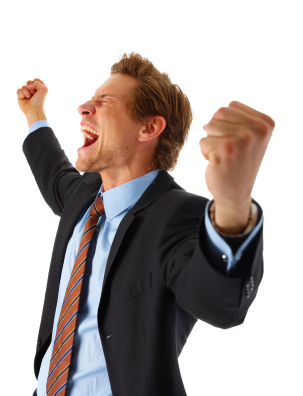 Today we also got the surveys that will put us in the running for the Best Places to Work in the entire State of Pennsylvania. To any employees reading this post: if you love working here, why not tell the whole world about it by filling out the survey you all received today.
We're extremely excited for the weekend since we're having our Annual Company Picnic tomorrow! It's going to be a day filled with employees and their families enjoying a nice summer day. We'll be playing corn hole, badminton, volley ball and tons of other great picnic games. Don't worry, we'll be taking pictures the whole time so keep an eye out for them on Facebook!
Have a great weekend everyone. 🙂
Tweet