Happy Thanksgiving week! If you haven't left your office yet, many of you will soon be venturing through the woods to grandmother's house or relaxing away from it all with a quiet staycation at home. And whether you watch it or play it, most likely your thankful Thursday will involve some sort of football. Around here, Thanksgiving football kicked off already with our Annual ABG Capital Turkey Bowl last Friday!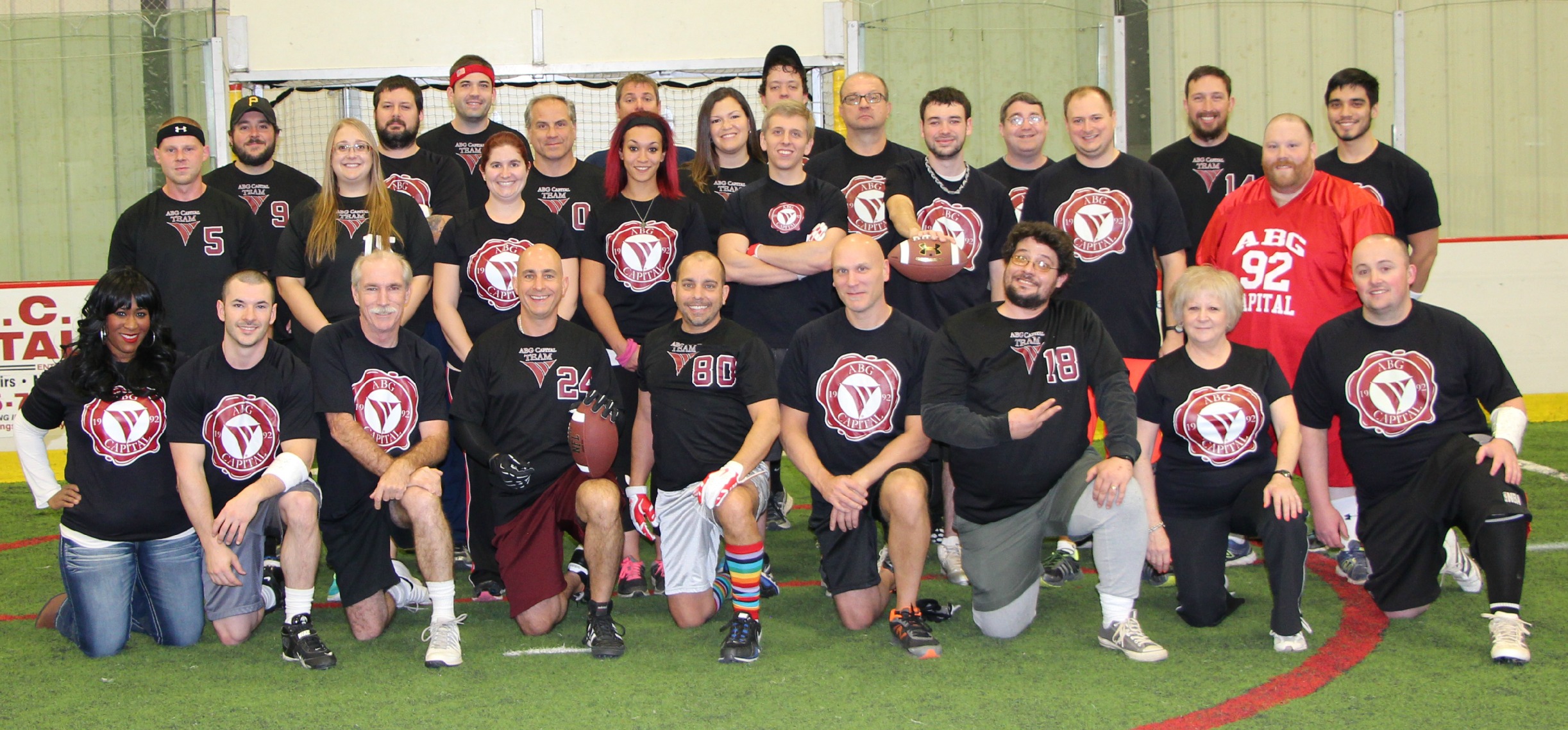 We divided into four teams and battled it out until there was one team left as the winner—Inspira's Product Manager, Mark Fleckenstein's team. Trash was talked, sweat was earned, but most importantly, bonds were formed as we all had a fun afternoon tossing the pigskin around together.
Here are a couple action shots from the game: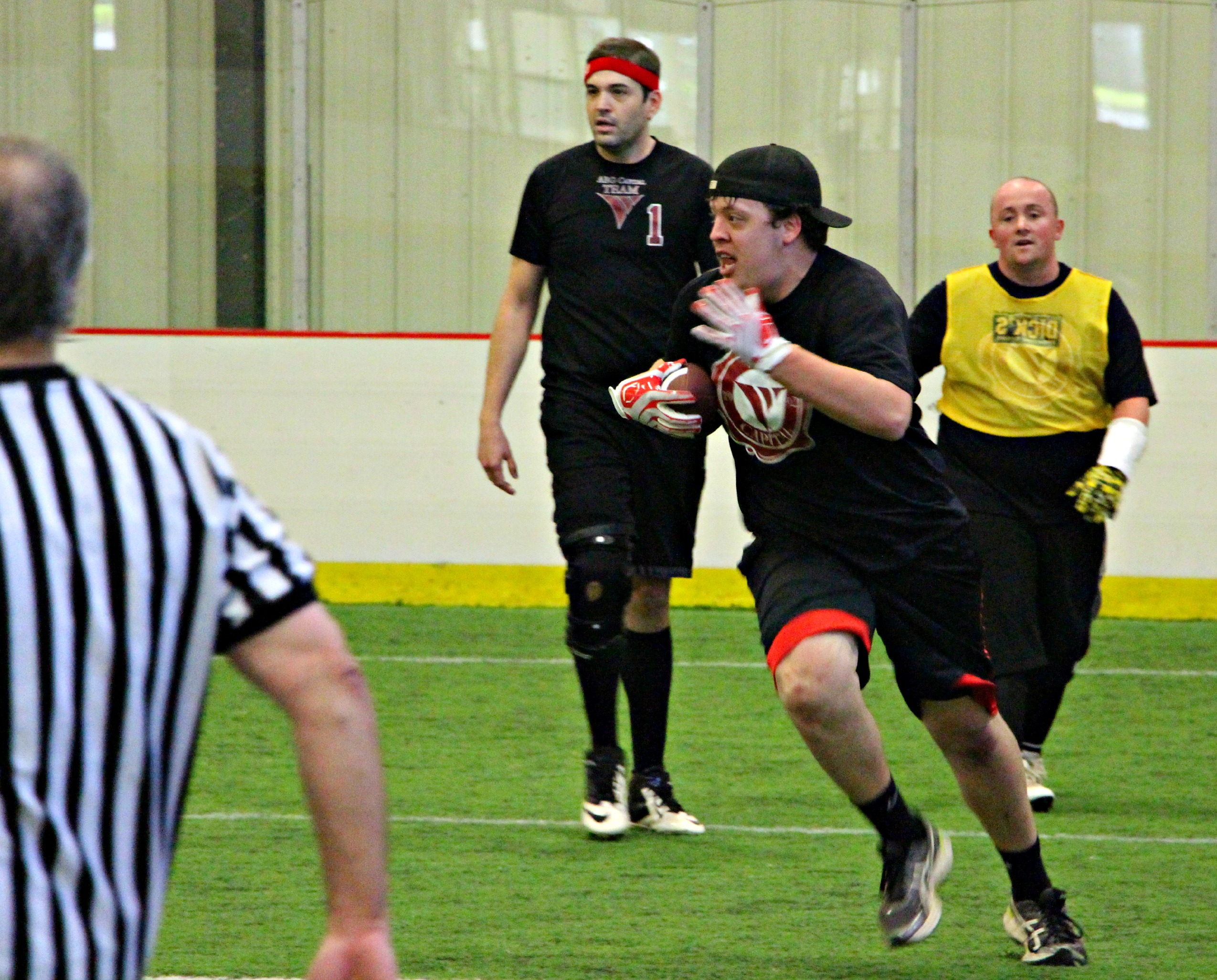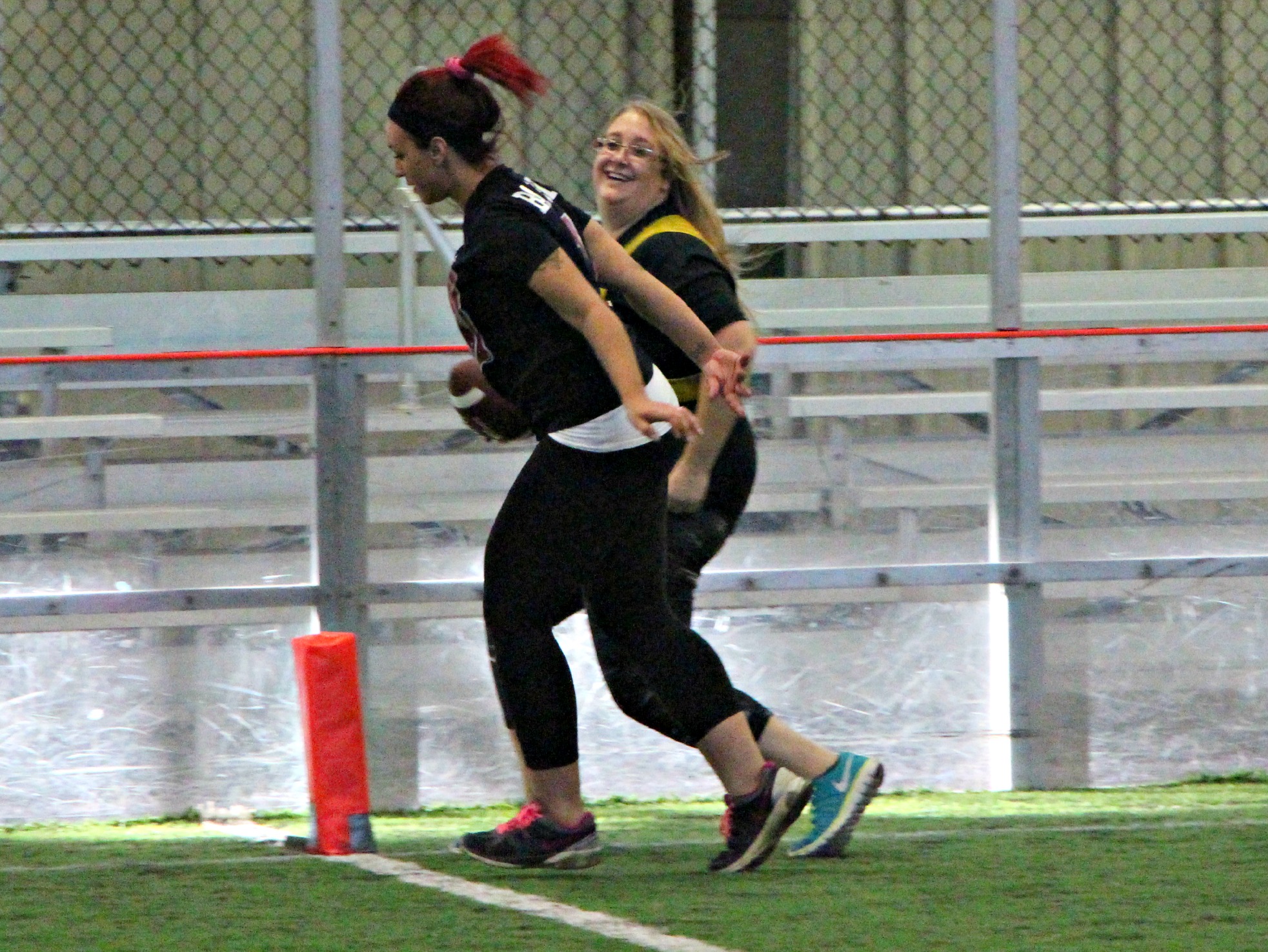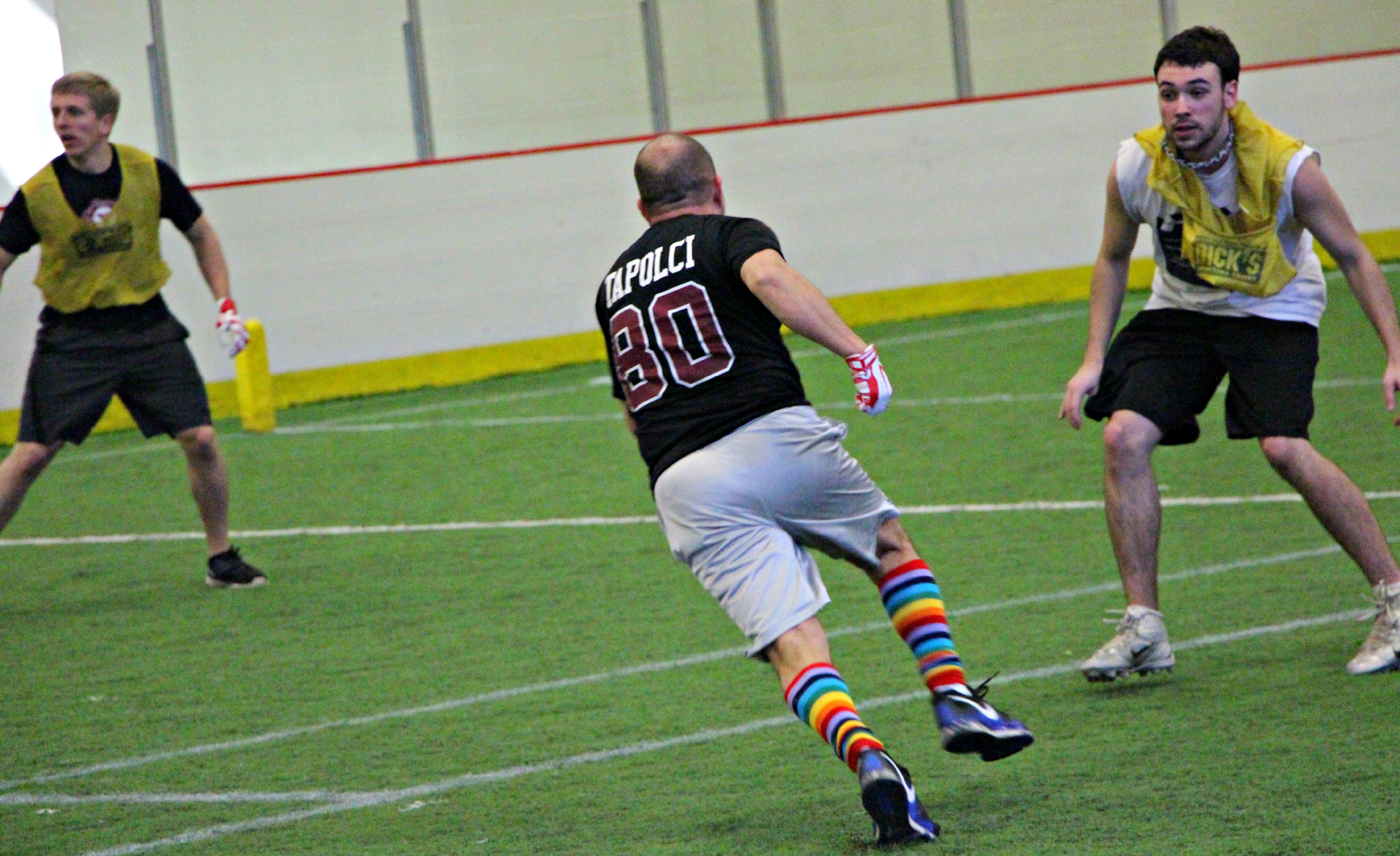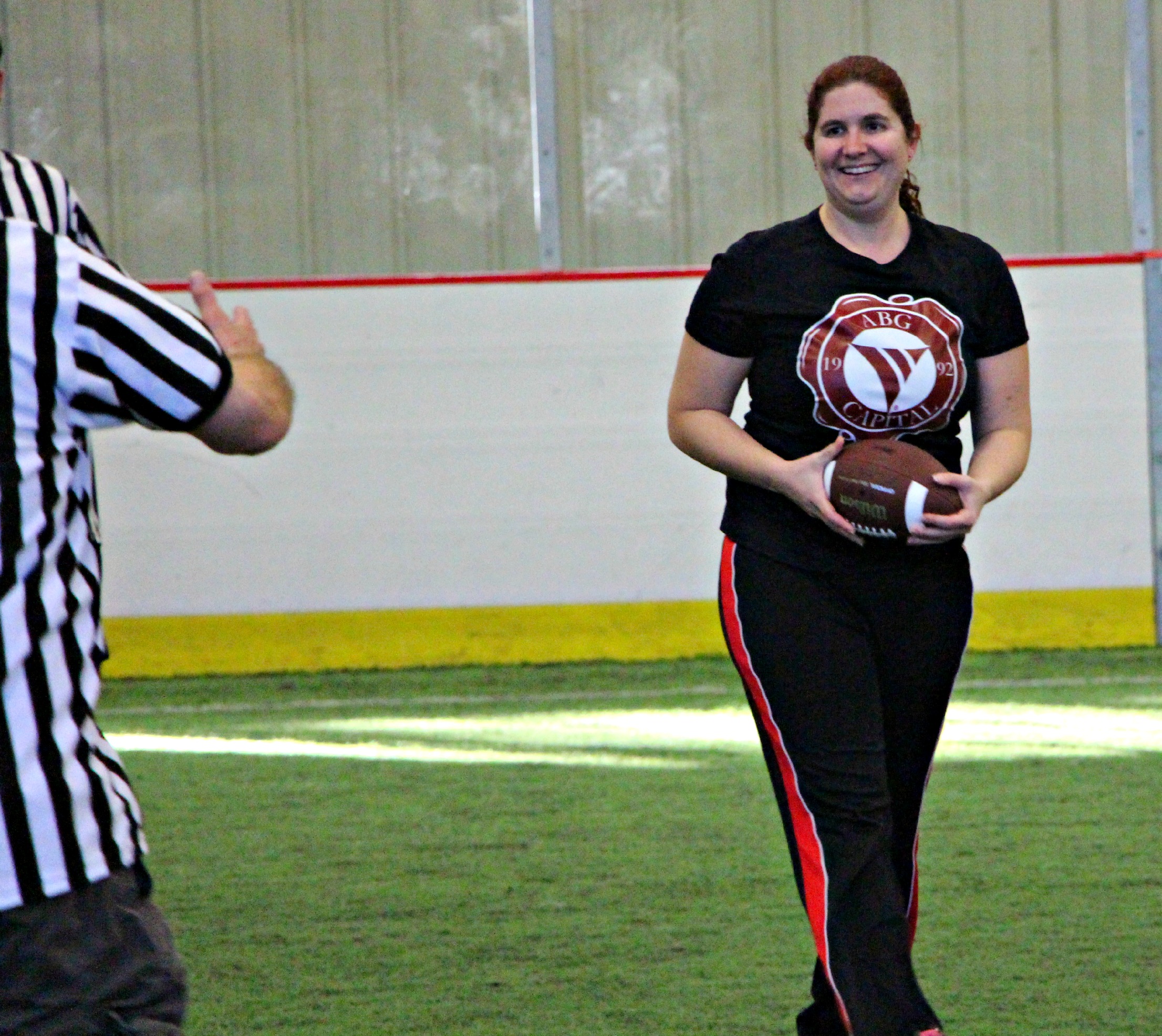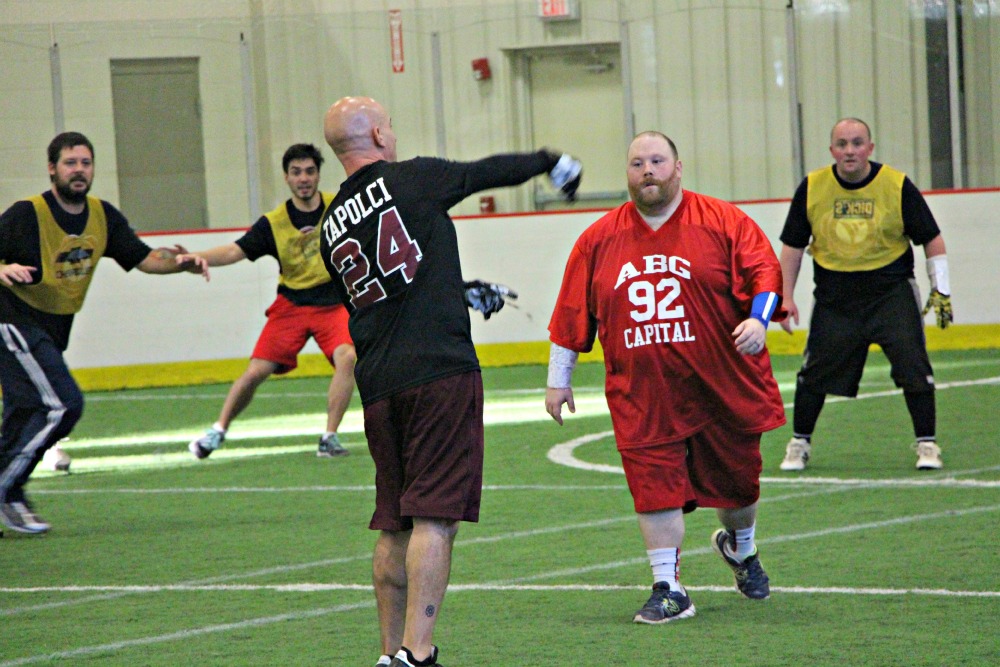 You can see the rest of the pictures on our Facebook page!
As a company, we gather together to participate in a quarterly sporting event–bowling, kickball, running, volleyball, softball, etc. Does your company participate in any team sports or leagues? Which ones?
Tweet