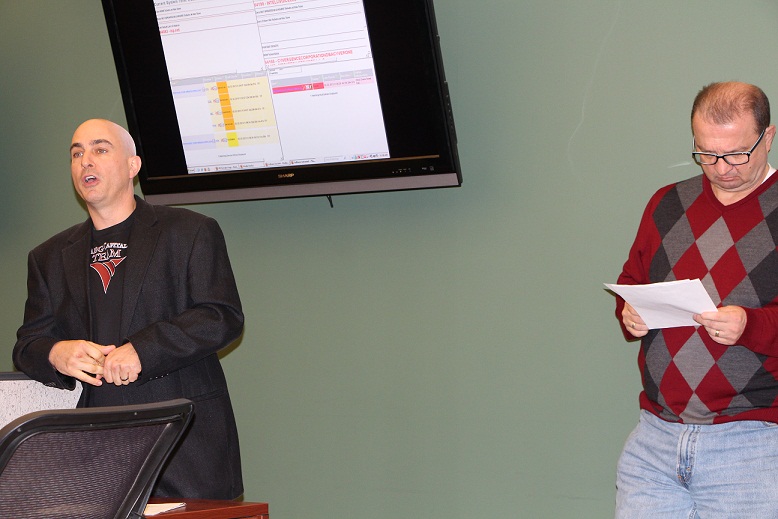 This was an exciting week for ABG Capital and their portfolio companies! We started the week off by hosting a few meetings that may potentially lead to great business relationships and we are ending the week by getting out of the office early!
Our day is coming to an early end today because we are taking an employee bowling trip to Latitude 40! Employee happiness is a huge part of how ABG operates and we are always looking for ways to keep them happy. People have been talking about it all week and shining up their bowling balls and shoes. We'll be posting pictures from this on our Facebook page on Monday, so make sure you don't forget to check them out
We also had our Month-End Company Meeting today where we discussed the renovations that will be happening in the next few weeks, new hires, and February's Employee of the Month, Jessica Young. There are some more pictures of this meeting on our Facebook page.
Now you all know that it wouldn't have been an ABG Capital Friday if we didn't highlight our lunch! Since we are going bowling today, we just had some sandwiches and snacks from the Workday Cafe and there will be more appetizers for us at the bowling alley.
On top of those things going on, there two new employees added to the ABG Capital family on Monday, Tyler Weimerskirch and Natalie DeCario. Tyler will be working with the VoIP Innovations provisioning team and Natalie will be the Communication Specialist for ABG Capital.  For a deeper look into what these two were up to before they joined our team, visit the VoIP Innovations blog and see this weeks "A Chat with Nat" post.
One last thing before you leave for the weekend, we're sure by now that you've heard of the Harlem Shake craze that's sweeping the internet. Well, we had to jump on the bandwagon and make our own video! It took some effort but we finally got most people on board with this and yesterday we were able to film it and release it to YouTube. Watch the video here.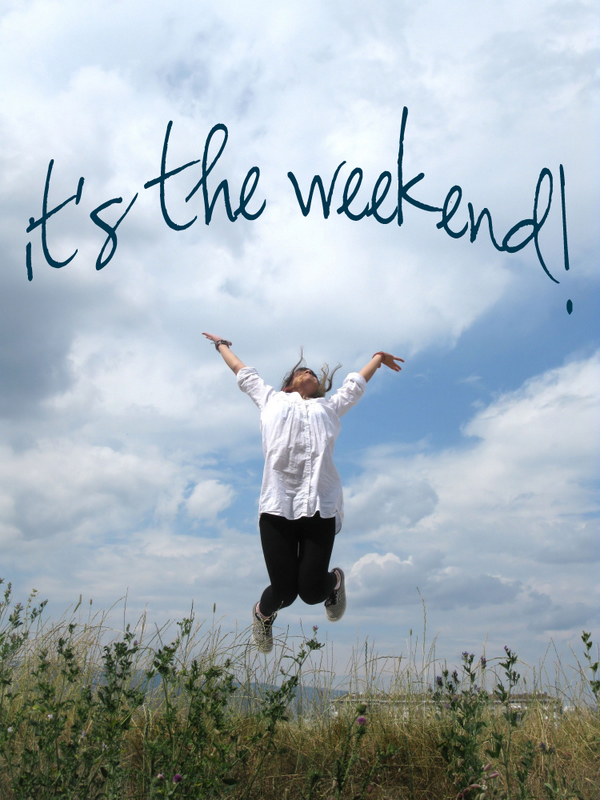 Have a great weekend everyone!
Tweet