Well isn't today just a rainy day in Pittsburgh? Despite this weather today, we've had a beautiful and sunny week! It's also been a week full of excitement for us here at ABG Capital.
The first piece of exciting news we have to share with you is that we have another new employee to welcome to the ABG Capital family! Her name is Jenn and she is Inspira's newest Customer Service Representative. If you missed the post we wrote about her this week, click here and get to know her better.
This week Jeff Tapolci, CEO of ABG Capital and Jason Tapolci, President of VoIP Innovations took Tyler Weimerskirch and Natalie Decario to lunch at the Rivers Club. They do this for every new hire at ABG Capital because it's a great way to get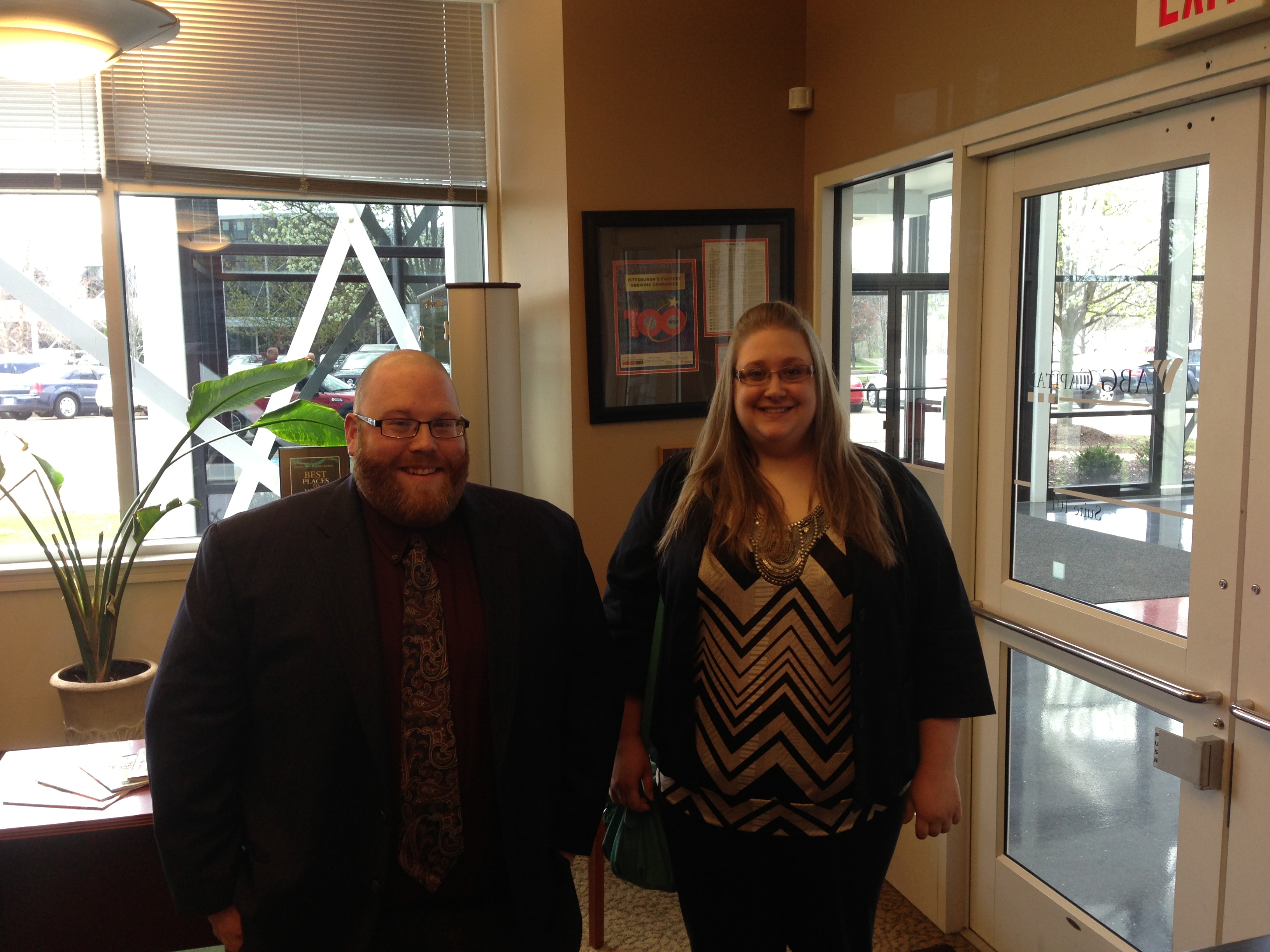 to know the new employees on a more personal basis. Here's a picture of Tyler and Natalie before they left!
We also need to address our lunch from today. All employees at ABG Capital are assigned to a lunch committee. Once a month a different committee has to prepare a lunch for the entire office. For April, we had Dan Ravenstahl, Mark Fleckenstein, Justin Cornish, and Tyler Weimerskirch. These guys did a great job ordering Chinese for everyone. We had a great variety of food and it was all delicious. Thanks for arranging that today guys!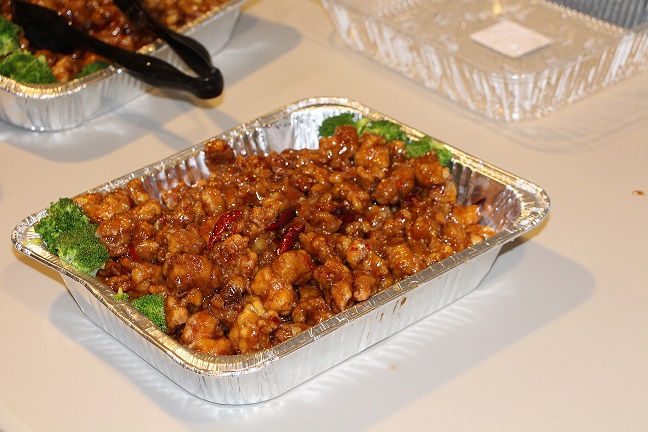 The last newsworthy piece of info we want to share with you today is about the geese we have in the front of our office. These geese have a long standing history with ABG Capital and we feel it's important that we share it with you. These geese have been in this complex just about as long as we have and they have surely made it their home. Look for a blog post next week that talks more about these geese and their history with us.
As always, thanks for reading and have a great weekend 🙂
Tweet