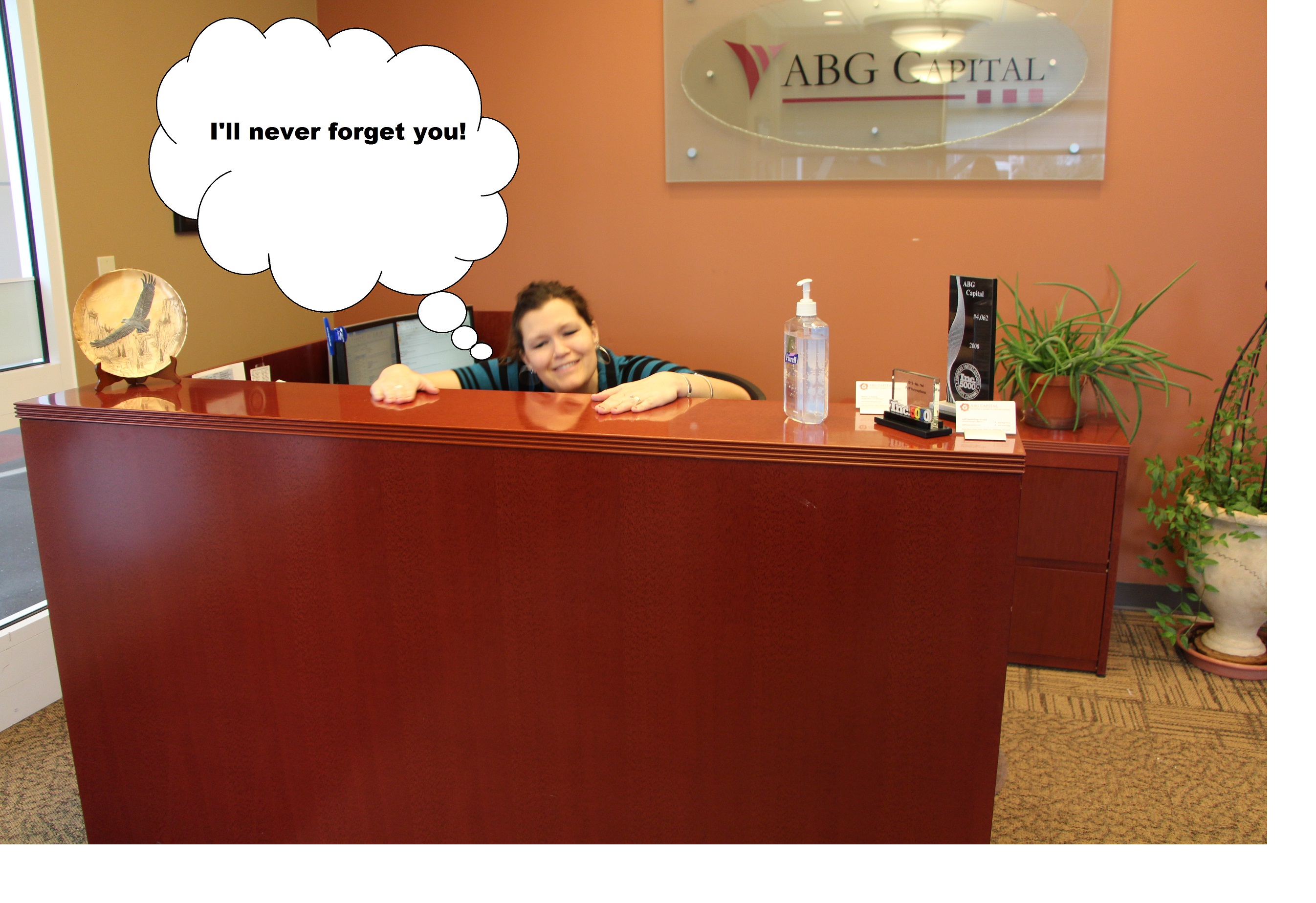 Welcome back to the ABG Capital blog! If you've been following our posts then you've probably already seen our latest one on the office expansion project we've started this week. The construction kicked off on Monday and everything is projected to be done around August of this year. Our organization is rapidly growing and this build-out will give us the space we need to continue thriving. There are many more details about this project in our last blog post so make sure you check that out.
We also want to recognize the anniversaries of a few of our employees. March marks the seven year anniversary for Ron Eggert and Nick Jenkner. Ron is the President of ABG Capital and Nick is our Billing Coordinator. Congratulations to these two for all the hard work and dedication they've put in so far! Along with anniversaries, we have some birthdays to celebrate. Ron Eggert will blow out his candles on the 13th. Nathan Rupp, the Platform Manager for Inspira, and John Livingston, the Support Specialist for VoIP Innovations, will both celebrate their birthdays on the 9th. Happy Birthday guys!
Thanks for reading today everyone, have a great weekend! Oh wait, did we forget something? Of course, how could we forget about our Friday lunch! Today we got another delicious meal of pizza and wings. It all went pretty fast so everyone must have enjoyed it.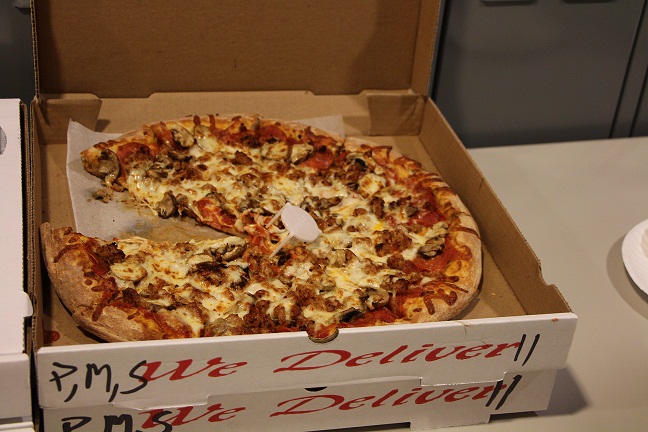 Now that we've covered all of the important things from this week, we can wrap up this post. Keep an eye out for more posts about the build-out because there are going to be some big changes in the office and we'll be writing about it. Again, thanks for reading and have a great weekend!
Tweet