Now that 2017 is here, it is time to get more organized, set new goals and enhance your professional experiences. Let us help you get the most out of your smart phone and tablet this year by recommending the six best apps for business. Let us know your favorite business apps!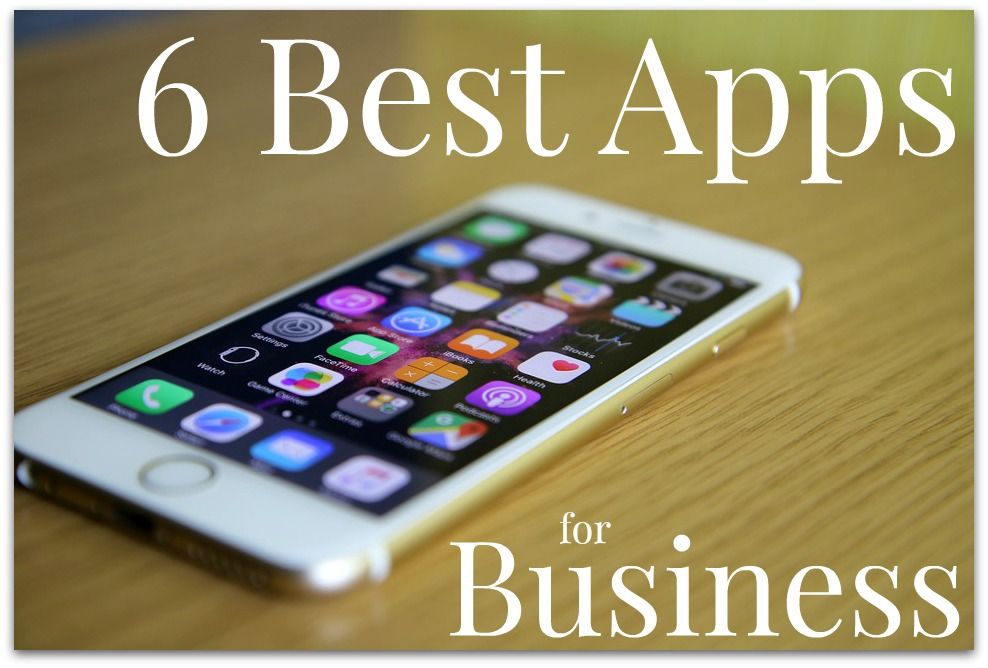 Expensify
Do you constantly forget to turn in your expense reports? Expensify can help you keep track of your expenses, submit them, and get reimbursed. This app has features for employees, supervisors, and administrative staff to enhance your entire organization.
Scanbot
Scanbot is both a document scanner and QR code reader. This helps combine two essential business functions into one great app. If you've ever been on the go but had to get a document to the office ASAP, this app can help you. Business professionals can use this app to scan documents, receipts, business cards, labels, or QR codes.
Avaamo
Who else hates to be included in an e-mail conversation about something that could be easily discussed with one or two words? I know that I do. Avaamo is an app that can help you avoid those situations. This messaging app allows you to message groups and individuals internally, externally, or one-on-one while on a secure server.
Hot Schedules
This app is great for hourly workers and those who manage them. Hot Schedules allows managers to create schedules easily on any mobile device. Employees are then able to switch shifts, share messages, and communicate better with each other and management.
iTranslate
Whether you travel for business or live in a diverse city, iTranslate can help you communicate in over 90 languages. This app allows you to translate websites, voices, and e-mails. They also have another app called iTranslate iMessage which allows you to translate text messages as well.
Fiverr
Everyone knows someone who will do anything for $5. This app allows you to access a world of business professionals who can contribute to your organization for $5. Fiverr is a community of professionals looking for freelance work. The categories are diverse including, writing, design, video, translation, and marketing. Next time you are looking for someone to contribute to a project or if you have the skills to contribute, check out Fiverr.
Tweet