Monday February 20 is Presidents' Day and many have the day off (lucky ducks). Originally, this holiday started as the celebration of George Washington's birthday (February 22) but has since evolved. Now it's a Monday holiday that celebrates our nation's presidents past and present. Presently, we are one month into the Trump Presidency, and like it or not, there have been many changes. Trump campaigned with the slogan "Make America Great Again," with the promise to invigorate businesses and the American economy. Now that he has spent a month in the Oval Office, what can we expect the effect of his proposed changes will be on businesses, nationally and abroad?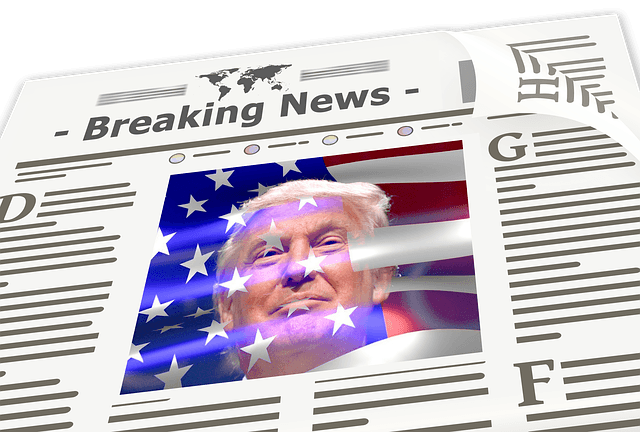 Taxes
During his election bid, Trump promised to make taxes simpler and to lower taxes for all Americans. This sounds great, but there's a catch. President Trump's tax plan for businesses could hurt small business owners. His proposed tax plan would have all
businesses pay a 15% tax, which is higher than what many small businesses pay currently. So the tax plan is great for the private citizen, but not so great for small business owners. There is a bright side to this, however. With more money staying in the hands of consumers rather than the government, that means they could potentially spend more. This could benefit small businesses; if those extra dollars are spent on their products and services.
Growth
Trump is the first U.S. President to never have held a public office prior to his presidency. Much of his campaign was run focusing on his experience as a businessman and how he would make the United States a more profitable nation. The Republican Party typically takes a hands-off approach when it comes to governing and regulations. Trump followed party ideology by reversing many of the previous administration's regulatory decisions, such as the Keystone Pipeline. His stance on coal, oil, and gas regulations can provide quite a boost for these industries; but deals a blow to the "Green Initiative" companies favored by President Obama. It is the support of industries like coal, oil, and gas which may have indeed won Trump several states like Pennsylvania (a typically Democratic-leaning state), in which these industries are a major part of the local economy.
Global Economy
Another key platform issue during the 2016 presidential campaign was foreign trade and the global economy. President Trump plans to make changes to trade agreements and taxes on U.S. companies that manufacture items outside of our domestic borders. This is in hopes that bringing industry back to the States could help the national economy and employment levels. Many companies that manufacture goods in foreign countries, such as Carrier, have now chosen to return to America to do business due to Trump's proposed policies, and regulation changes in countries like China. The cost to do business abroad may soon increase and no longer be a profitable option. This will have a direct effect on the countries and their economies in which these industries are pulling out and could have a negative effect on the global economy.
Whether you love it or hate it the Trump administration is poised to make changes. How do you think this presidency will affect business? Will President Trump keep his campaign promises, or will he keep us guessing?
Tweet