At some point in everyone's career, they will have a supervisor who gives them direction and expects them to be followed with no deviation. In most organizations today, this can be considered an "old school" way of overseeing an organization or department. This way of thinking has been replaced by models of leadership. Being a leader, rather than a "by the book" supervisor is incredibly important in any size organization, but especially in a small organization. So how do you ensure you have leadership in a small business?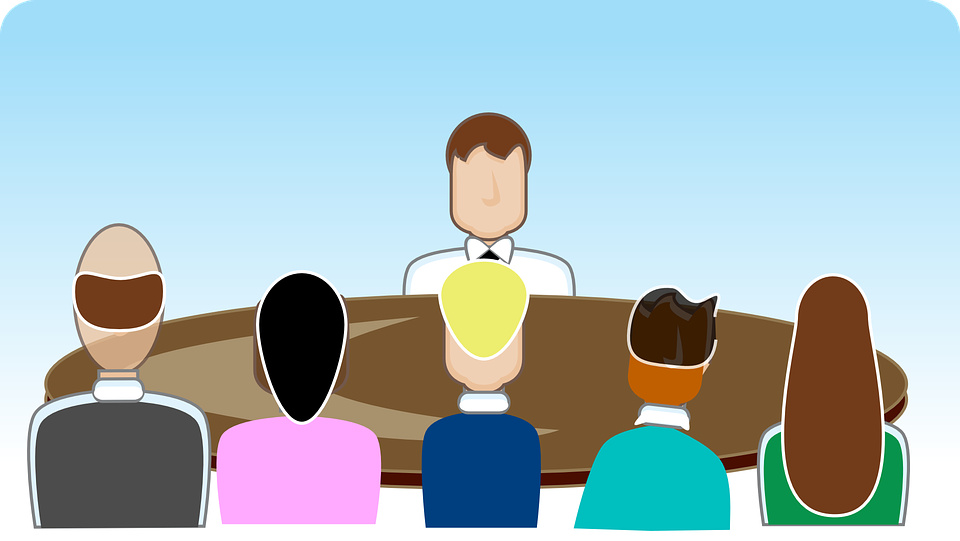 Small organizations, such as ours (which has around 55 employees), need to use resources wisely. By leading your team, rather than telling them what to do, you are able to give everyone a voice which leads to ideas and invention; rather than just "getting the job done." Leadership also inspires future leaders and helps with organizational succession planning.
The following, from General Patton's book on Leadership, will help you understand the basics of good leadership. At ABG Capital, we try to inspire current and future leaders through innovative leadership training.
L – Leaders develop through ability, desire, and opportunity
E – Effectively develop people
A – Address issues proactively
D – Develop potential by leading and making decisions
E – Earn the respect of others
R – Respond
S – Single out and clearly define expectations
H – Have desire and trust to lead unpredictable times
I – Identify the right questions
P – Provide open, honest, trusting, and respectful communication
We'll leave you with a few more Patton quotes to take with you and keep in mind while you're leading at the office.
"Always do everything you ask of those you command." – George S. Patton
"Never tell people how to do things. Tell them what to do and they will surprise you with their ingenuity." – George S. Patton
Do you have any favorite quotes or mantras that help you as you lead your team?
Tweet