When you are the owner of a company that continually wins awards for growth, culture and employee satisfaction, the desire to see those positive trends continue is obviously on your radar. Staying current on the latest strategies for recruitment, execution, development and operations is key. At ABG Capital, the education and professional development of our staff members are top priorities, and our executive team knows that not neglecting their own education and development is what will keep our company growing and help us reach our highest potential.
Twice a year, our executive team members pack their bags and hop a plane to attend Gazelles Summits presented by Fortune ®. The spring summits focus on Leadership and fall summits focus on Growth. These summits gather top newsmakers and thought-leaders along with hundreds of executive teams from participating companies for two intense days of learning, networking and idea generation.
Our executive team is freshly returned from the 2015 Fall Growth Summit, where they listened to speakers such as Gazelles Founder and CEO, Verne Harnish, along with other big business names such as Mark Cuban, Ron Kaufman and David J. Rendall. Presentations focused on topics including the most current strategies and trends in customer service, engaging with buyers, and developing your online brand.
We sat down with owner and CEO, Jeff Tapolci; Marketing Communications Manager, Natalie DeCario and Operations Manager, Randy Stegner and asked them what were some of the best "take-aways" from the summit and what they're looking forward to implementing with their teams.
Q. Why is it important to you to attend Gazelles?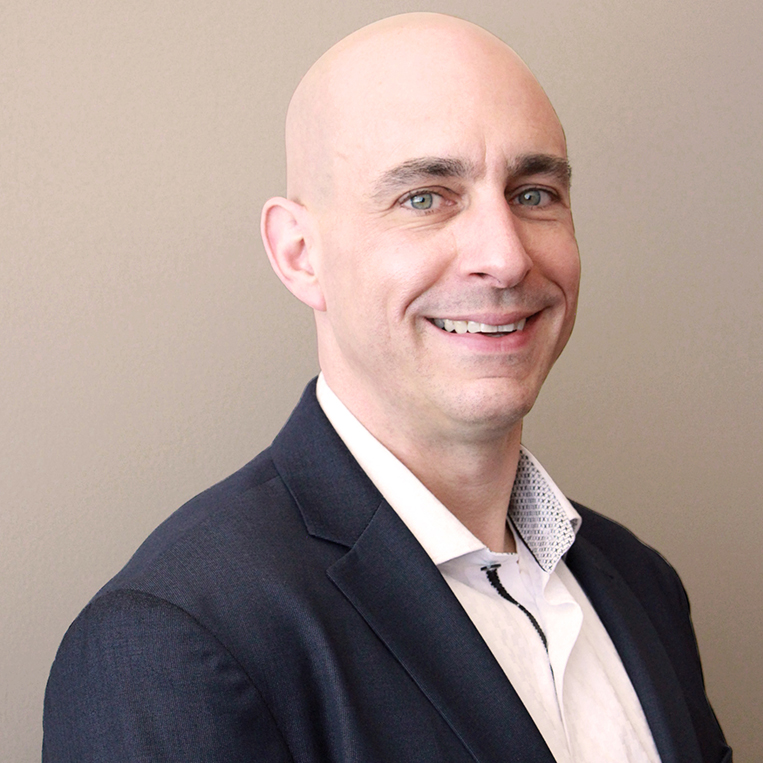 Jeff Tapolci
CEO
These summits get the executives out of the office as a group to learn, validate and see what other successful companies are doing.  We usually bring 1-2 other staff members so they can experience this first hand.  These trips also help build and strengthen the people attending.  In addition, this allows the rest of the staff to handle the ship, thus giving them an additional sense of responsibility.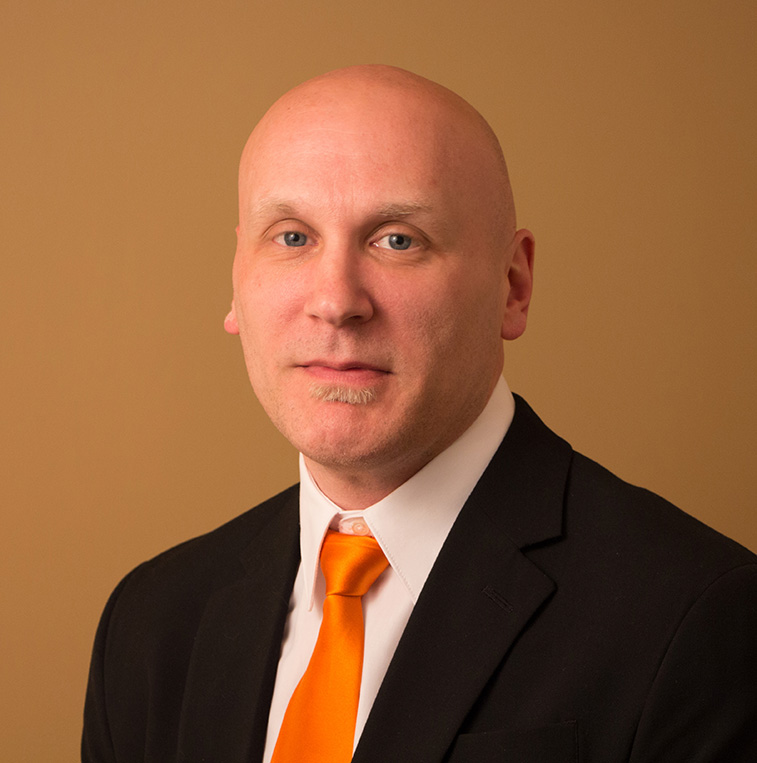 Randy Stegner
Operations Manager
Many times it validates you are doing things correctly–these are some of the most successful business people out there and when they say "you should do it this way" and you find you already are, it gives you confidence you are on the right track. The speakers are energetic and motivational and I leave there with wind in my sails, ready to take on the world when I get back. It gets your creative juices flowing. You hear things that you try and apply to the business. They discuss principles that can be applied to any business and thus improve the business and the bottom line.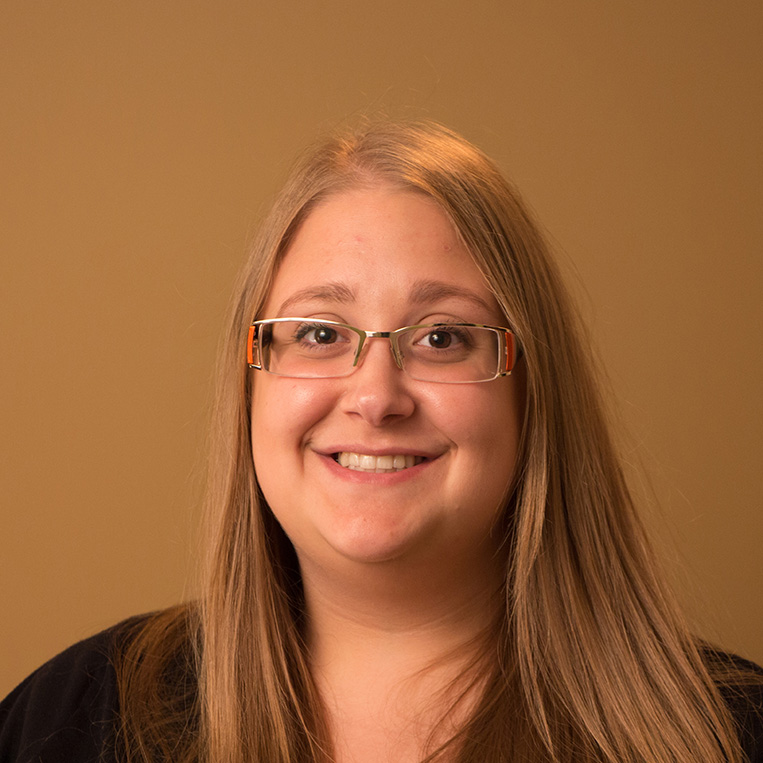 Natalie DeCario
Marketing Communications Manager
These summits are valuable to me because of the wealth of knowledge that you get from the speakers and also the bonding time you get with your team. You really get a chance to see what areas you need to improve in, where you're doing well, and also some new ideas that you might have never even thought about.
Q. What are your top three take-aways from this summit?
Jeff Tapolci
1) Service is defined as taking action to create value for someone else; Service Excellence is taking the next step up to create more value for someone else; Service Excellence Culture is getting everyone on the team providing service excellence.  2) The term "Scrum" as it defines a team of people with a goal to complete a task. Teams should not exceed 10 people, and should be as close to 4-6 as possible. 3) Each time we attend these events, we come away with a validation that we are on the correct path for success.
Randy Stegner
The first is the idea that there are multiple levels of service and they are always in a state of flux; when you exceed expectations, you have moved the bar so going back to bare minimum changes the customer's view of the level of service you provide and appears inconsistent.
The second is that Customer Service is easily defined by one question: "What can I do for you?"
And finally, there is such a thing as a 3:1 ratio in hiring. You can get three times the productivity from a person if you hire the right person. The tradeoff is you typically pay this person 50 – 100% more than industry average. It's a good trade though because you get three times the productivity for only twice the salary. You therefore could have one person doing the work of three people but you are essentially only paying two people.
Natalie DeCario
Perception Points: It just takes one bad experience for someone to get a bad taste in their mouth about your brand. Also, thinking about partnerships and the idea of who might have your next customer as their current customer. And lastly, that most plans are worthless… Planning is everything. The first plan is usually never the right plan. You have to be able to adapt to your situations and revise your plan along the way.
Q. Who was your favorite speaker, and why?
Jeff Tapolci
David Rendall was my favorite speaker. After two days of listening to the speakers talk serious strategy, I enjoyed David's presentation which was delivered in a very entertaining way like a comedy show but still consisted of a valuable information.
Randy Stegner
Ron Kaufman was my favorite speaker because he was energetic, engaging and knew the subject matter. I also focus on customer service (which was his topic) in my job and therefore what he had to say resonated with me.
Natalie DeCario
Andrew Davis and his brandscaping theories. The example he gave us of how Converse wanted to sell more shoes, but knew that people bought them more when they saw celebrities wearing them. They partnered with Guitar Center to open up a recording studio where anyone could sign up for free and record their music. They'd share the music and spread the word about Converse and Guitar Center though social media and blogging and they saw huge growth. Partnering with like-minded people is really where you're going to be able to leverage a very meaningful and profitable relationship with new customers.
 Q. What did you learn that you are planning to implement with your team/staff?
Jeff Tapolci
Service is defined as taking action to create value for someone else.
Randy Stegner
I plan to continue to preach the importance of customer service my teams. As I consider what Ron Kaufman had to say, I will look for ways to permeate team culture with the simple motto: What can I do for you?
Natalie DeCario
That partnerships are everything. I plan to expand our social media and blogging efforts to find people in our industries who want to start building a relationship and profiting off each other. This has already started with VoIP Innovations and their Switch Partners, but I want to take it even further.
We want to say thank you to Jeff, Randy and Natalie for sharing their feedback. They, along with some other members of our team, are already registered for the Gazelles May 2016 ScaleUp Summit happening in Atlanta.
Tell us how your Executive Team members stay fresh and current in order to facilitate business growth and staff development below!
Tweet