The hiring process can be nerve racking from both ends of the spectrum. Applicants are working to tailor their resumes and cover letters for the "perfect job," and those in charge of hiring are searching through stack upon stacks of applications hoping to find a diamond in the rough. When tasked with finding the "right applicant," one can feel like he is Prince Charming in Cinderella (and we're NOT talking about the Disney version); searching for the perfect fit and hoping for a happy ending. Though we might not all have fairy godmothers, following these suggestions can make the process easier, and help you select a charming new hire.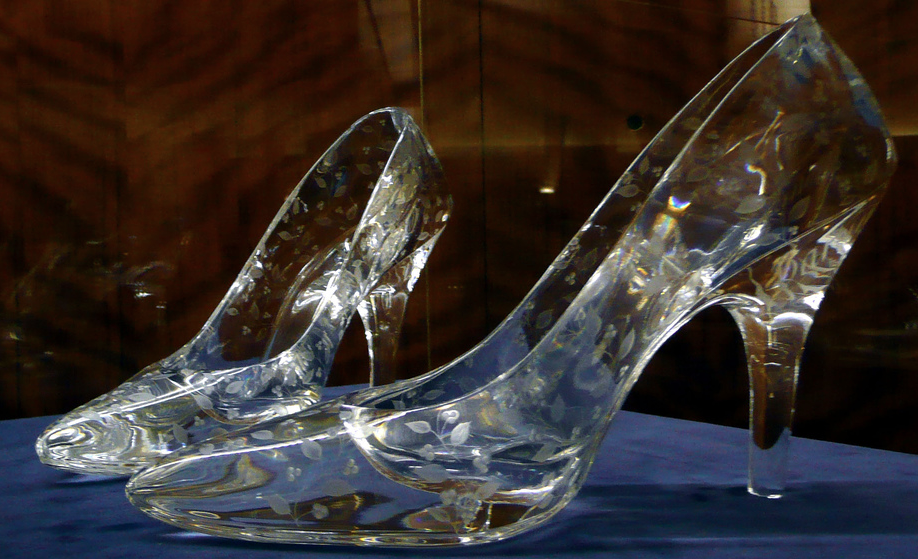 Be Up Front: When crafting a job posting make sure to bring the culture of your organization, specifically the environment of the position into your description. This however does not mean writing a book about your company. Giving a succinct but informative view of the job will help attract the right applicant.
Don't stop with just the job posting; in all communications with potential hires, make sure they are aware of the full expectations of the job and what it is like to work in your organizational culture. This way they are not blindsided by a culture they may not fit into. You don't want to push a wallflower into a loud boisterous culture and hope they come out of their shell.
Thin the Herd: When going through applications and weeding out potential candidates find one key thing, be it positive or negative, that will quickly help you decrease the number of resumes you need to comb through.
For example, I once had a manager that would automatically discard an application if the applicant asked for something to write with. They explained their logic stating "If you can't be bothered to bring a pen to fill out your application, how can I expect you to be bothered to bring what you need to work".
Check Social Media: Social media says a lot about potential new hires. This is who they are when they think no one is watching…even though they really are. If what you see there doesn't match who you see on paper or in interviews, or doesn't match your culture, move on.
Ask the Right Questions: When interviewing your most promising candidates make sure you aren't leading them to give certain answers. Some people are pro's at interviews, make sure you dig deeper.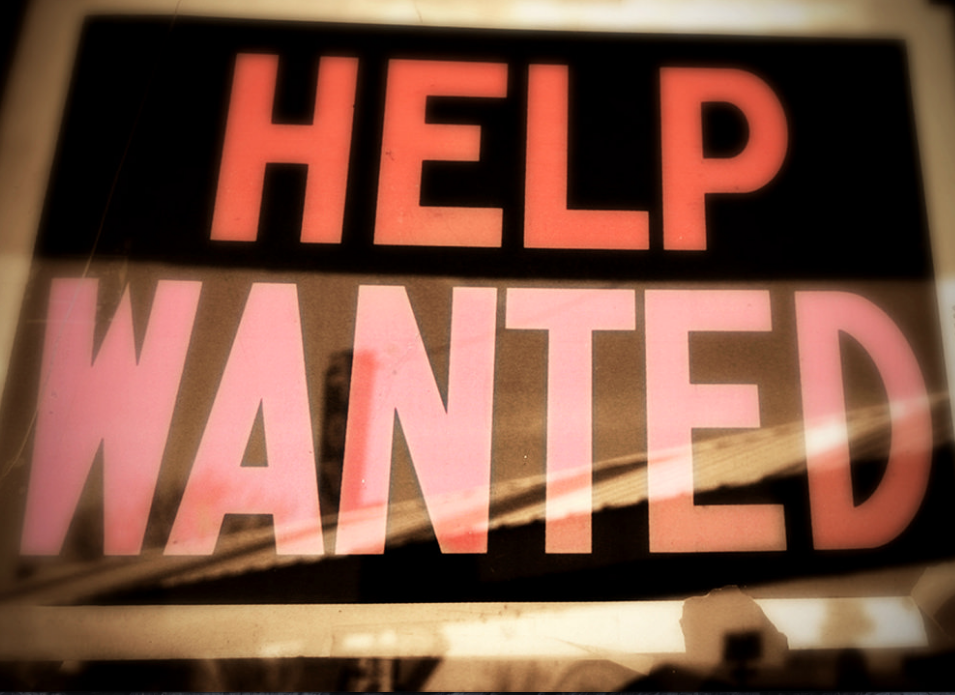 Hire from Within: Are you in the position to promote someone within your organization? Did you have a great intern in the past who is ready to enter the work force? These are always great options. These candidates already know the culture of your organization, know the systems, and know what is expected of them, making for an easier transition. Positives for you as a hiring manager or HR professional is that you already know what their personality is and how to motive them.
Someday your "perfect fit" will come, though you may just need to do some extra work to find him or her. The effort you put in to finding the right candidate will likely translate to the work that candidate will produce for you. So try and put to action some of the above before the carriage turns back into a pumpkin.
Tweet