From a young age, we're taught that we should avoid risky behavior. The outcome could be less than stellar, or worse than that, adversely affect us for the rest of our lives. One bad risk taken and that's the end. But are all risks bad? Is there a way to know when the risks we take could lead us to a better situation than our present one in our personal and business lives? After listening to Rebecca Harris, the Director of the Center for Women Entrepreneurship at Chatham University, speak on the topic of risky business, when to take risks and when to pass, we are closer to figuring it out.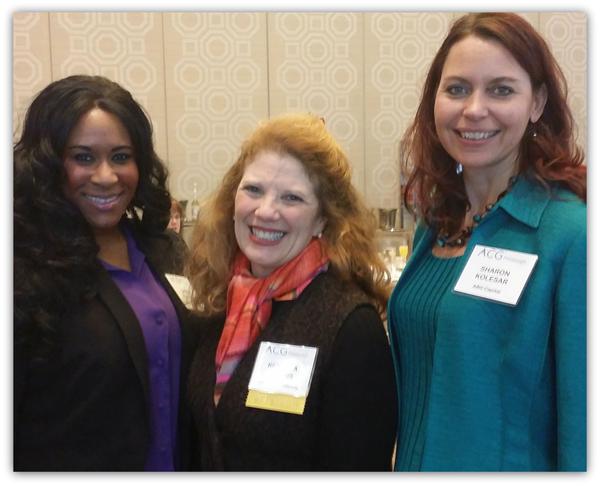 Last Thursday afternoon, our Human Resources Manager, Sharon A. Kolesar, and I, our Communications Specialist, Cherie Steffen, attended the Association for Corporate Growth Women's New Year's Party Luncheon & Bad Gift Swap at the Fairmont Hotel in Downtown Pittsburgh. Braving the weather was the first risk taking of the afternoon, as an ice storm was upon us. We arrived safely though, making our way through the gorgeous hotel to an event room full of dedicated businesswomen from many different professional backgrounds.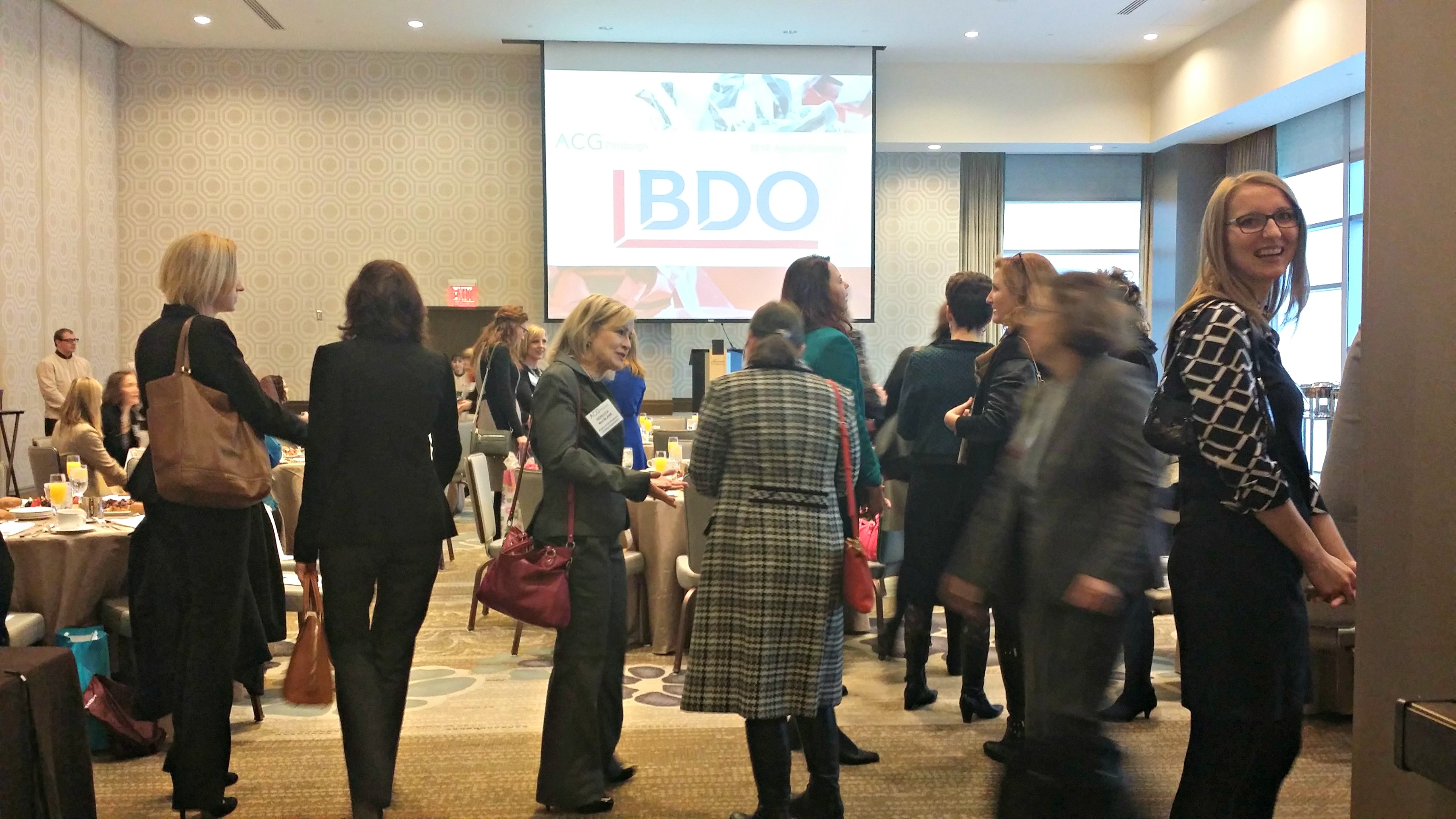 The only part of the afternoon that the Association for Corporate Growth planned for us that did not involve any risk taking whatsoever was eating the delicious lunch. From the tortilla soup appetizer to the healthy and colorful buffet, to the almost-too-pretty-to-eat desserts, the Fairmont Hotel prepared an amazing arrangement of food to keep us happily full as we began to listen to our emcee and guest speaker, Ms. Harris.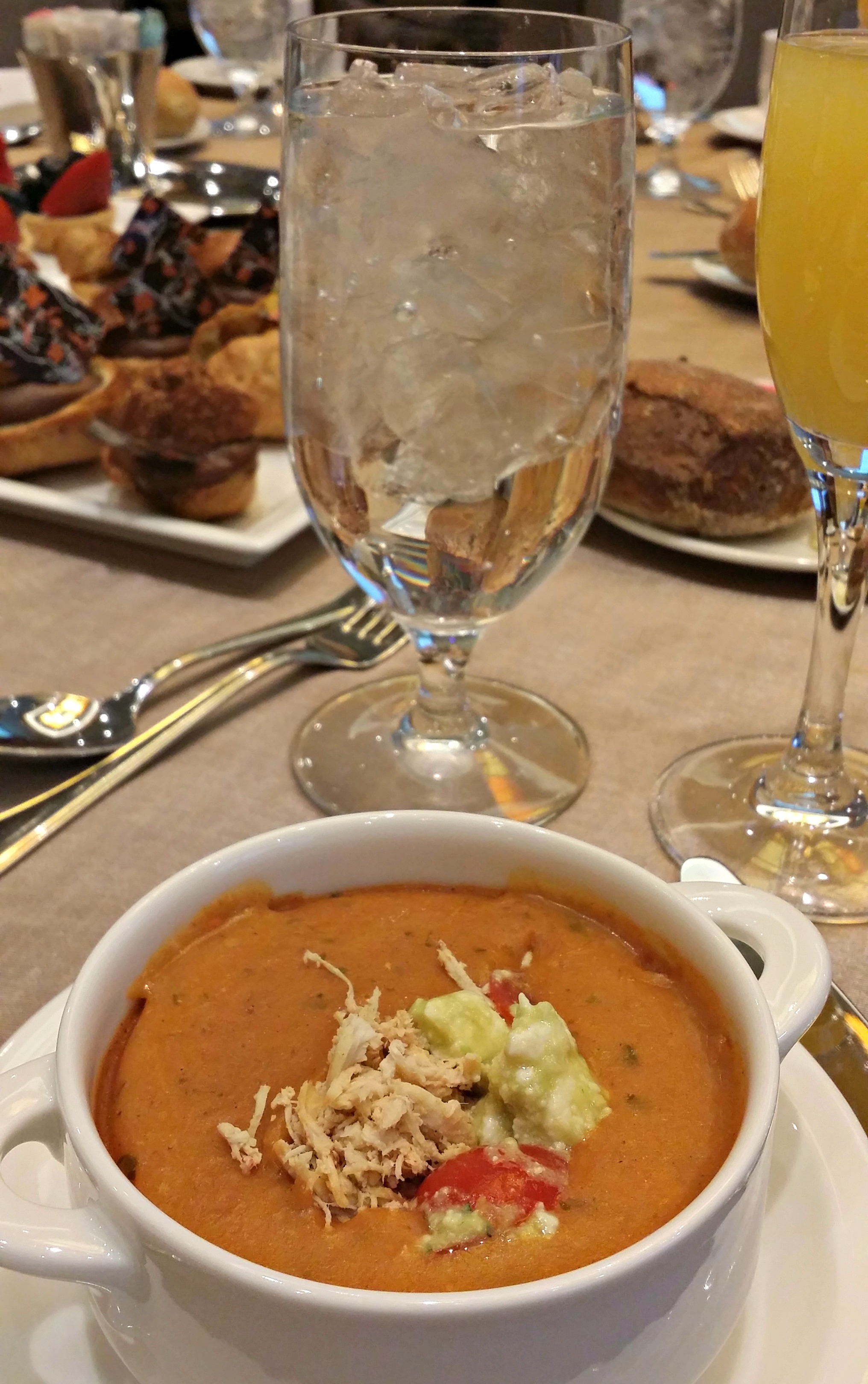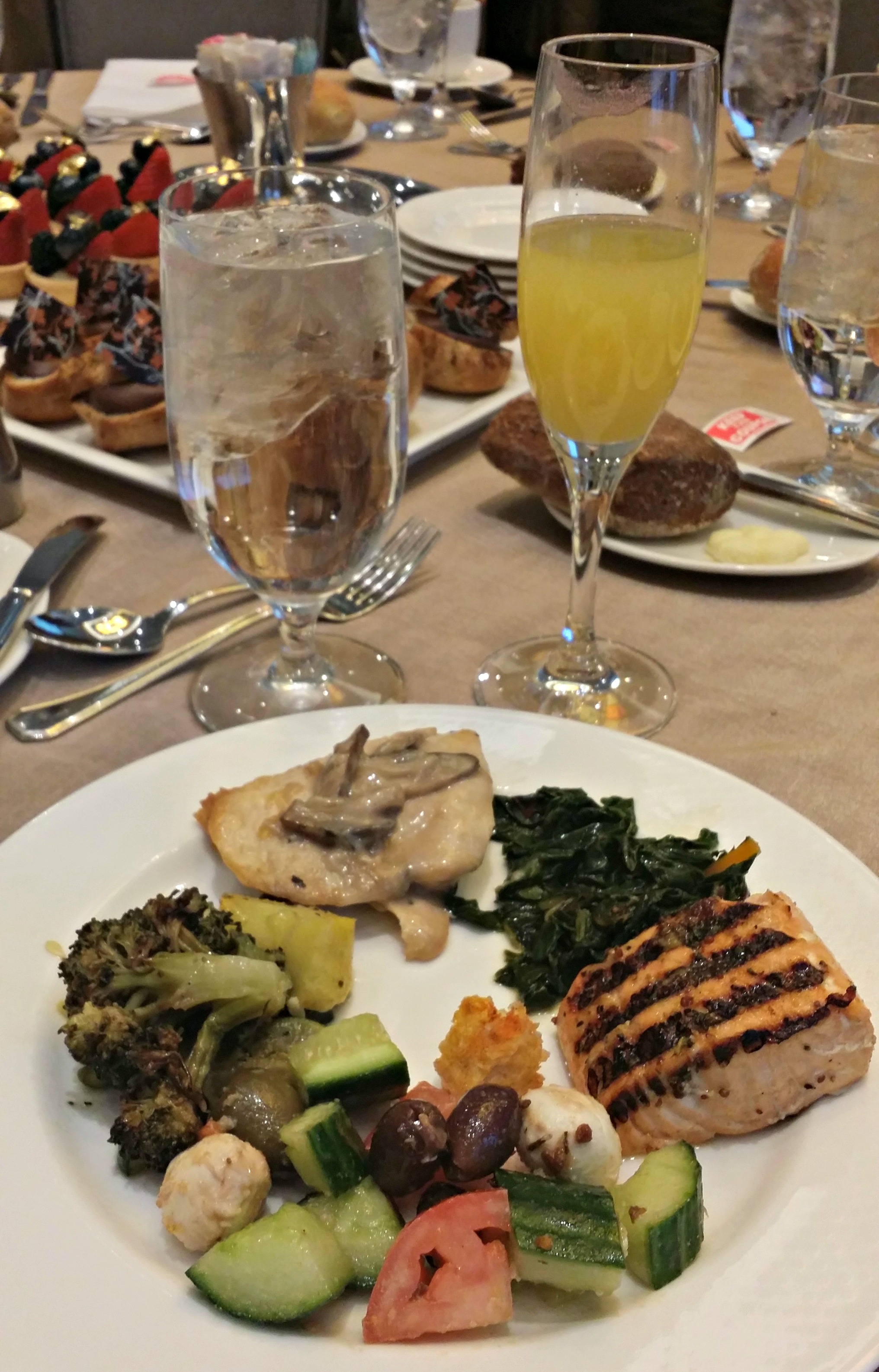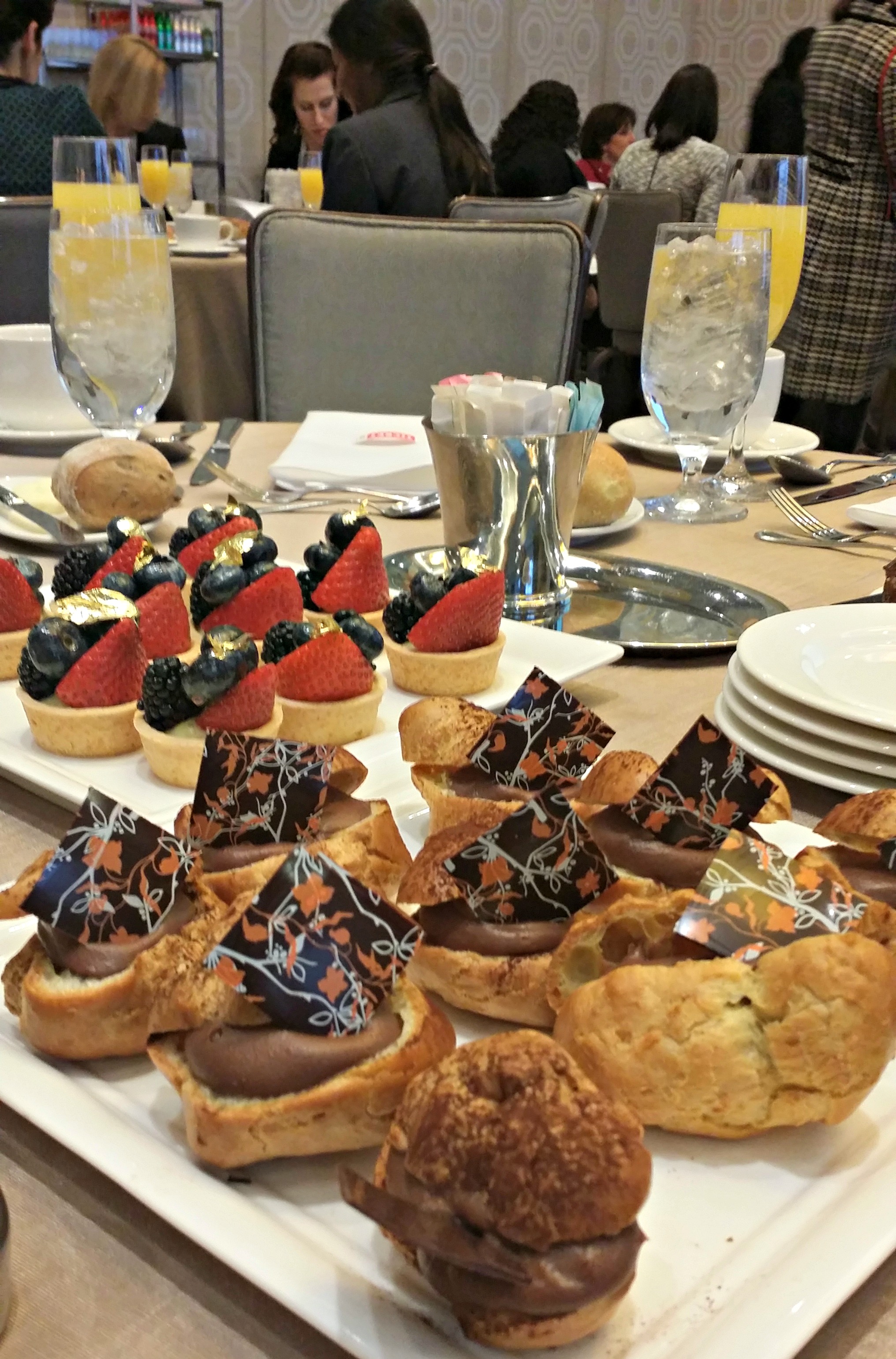 Possessing quite an exciting and humorous way of communicating with her audience, Ms. Harris began by telling us we have to be more comfortable with taking risks. That was something we needed to hear right away. Somehow coming from a woman who has taken many professional risks and still lived to tell the tales, it was genuine and not just an easy command. She went on to give us the "why" behind it.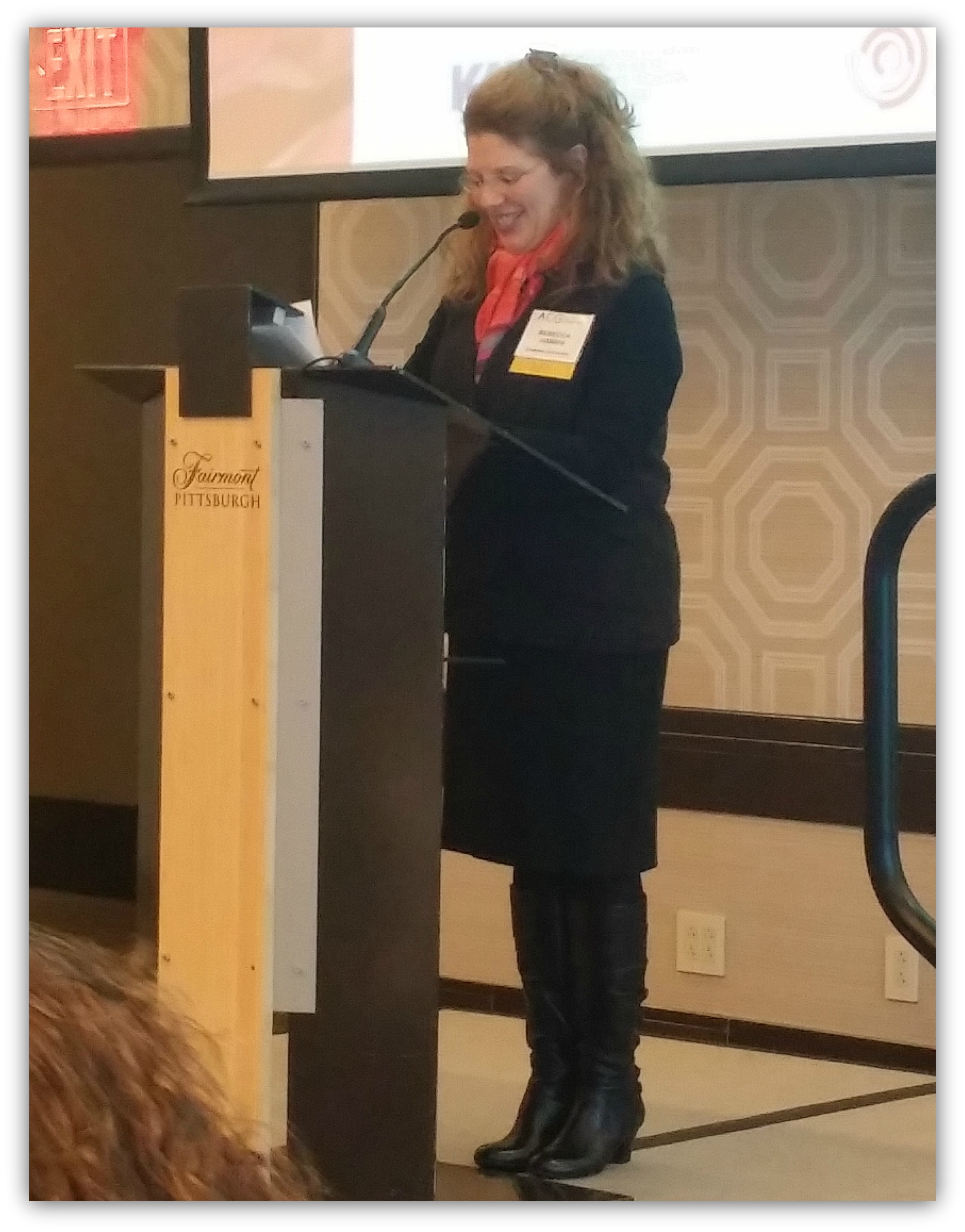 Her speech centered around four themes:
♦ How to recognize good risk-taking opportunities (know your field; know the trends)
♦ Knowing when to get in; when to get out
♦ How to calculate your own risk-taking comfort level
♦ How to balance the right amount of risk to maximize your business potential
Ms. Harris also threw in these to-the-point, messages that hit home as well:
♦ Red flag risk raisers! These risks are outside your core competency area and you worry about the details later. Bad idea!
♦ Admitting what you don't know is really important.
♦ We identify ourselves with our successes and our failures.
♦ Take the risks. Your results may be very different from what you expected.
By time she was finished speaking I feel like I had nodded so much I could easily be mistaken for a bobble head; she was on point with everything. You know, the types of things you either know in the back of your head but you somehow choose to ignore either due to fear or stubbornness? Those things. Also, there were so many one-liners that left me saying, "She nailed it!" that I had enough witty Facebook statuses and Tweets to last a week.
After Ms. Harris finished speaking, we continued with the other risk taking themed portion of the afternoon: selecting our gifts from the Bad Gift Swap. Think of it as one of those White Elephant Gift Exchanges.
With this, we also learned not to judge anything by its pretty wrapping–another great motto for business. There were some doozies in there for sure!
The worst gift of all was decided by vote–a faux fur table runner. The gift we brought to throw into the mix, a hideous 1970s-esque yarn picture of a city scape, ended up coming in second place! Not too shabby. And surely if someone recycles that gift and brings it back next year, not too much risk would be involved; she should win hands down. It was awful.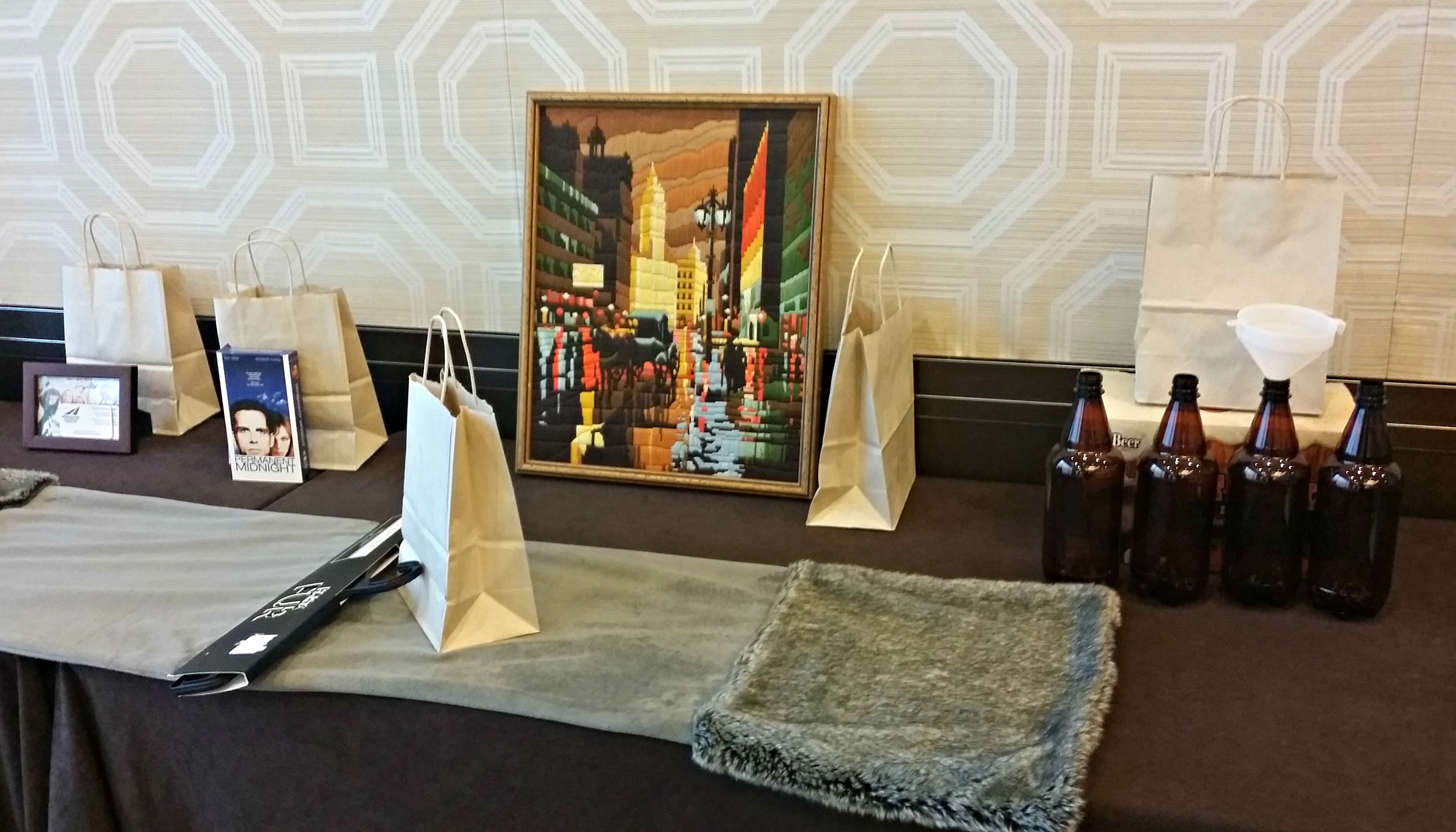 We'll leave you with our two favorite quotes of the afternoon from Ms. Harris: "Don't overanalyze. Just cut that out right now." and "Really, let's just go for it." Two amazingly simple and powerful pieces of advice that after her already moving speech, left us ready to get out there and capitalize on our personal and business potential.
Tweet