We had a pretty calm week here at ABG Capital. The most exciting news we have is that our triangle logo has official been trademarked! We've been waiting for months for this to get approved and it finally happened. To read more about our trademark and trademarks in general, check out our blog post about us getting our official trademark.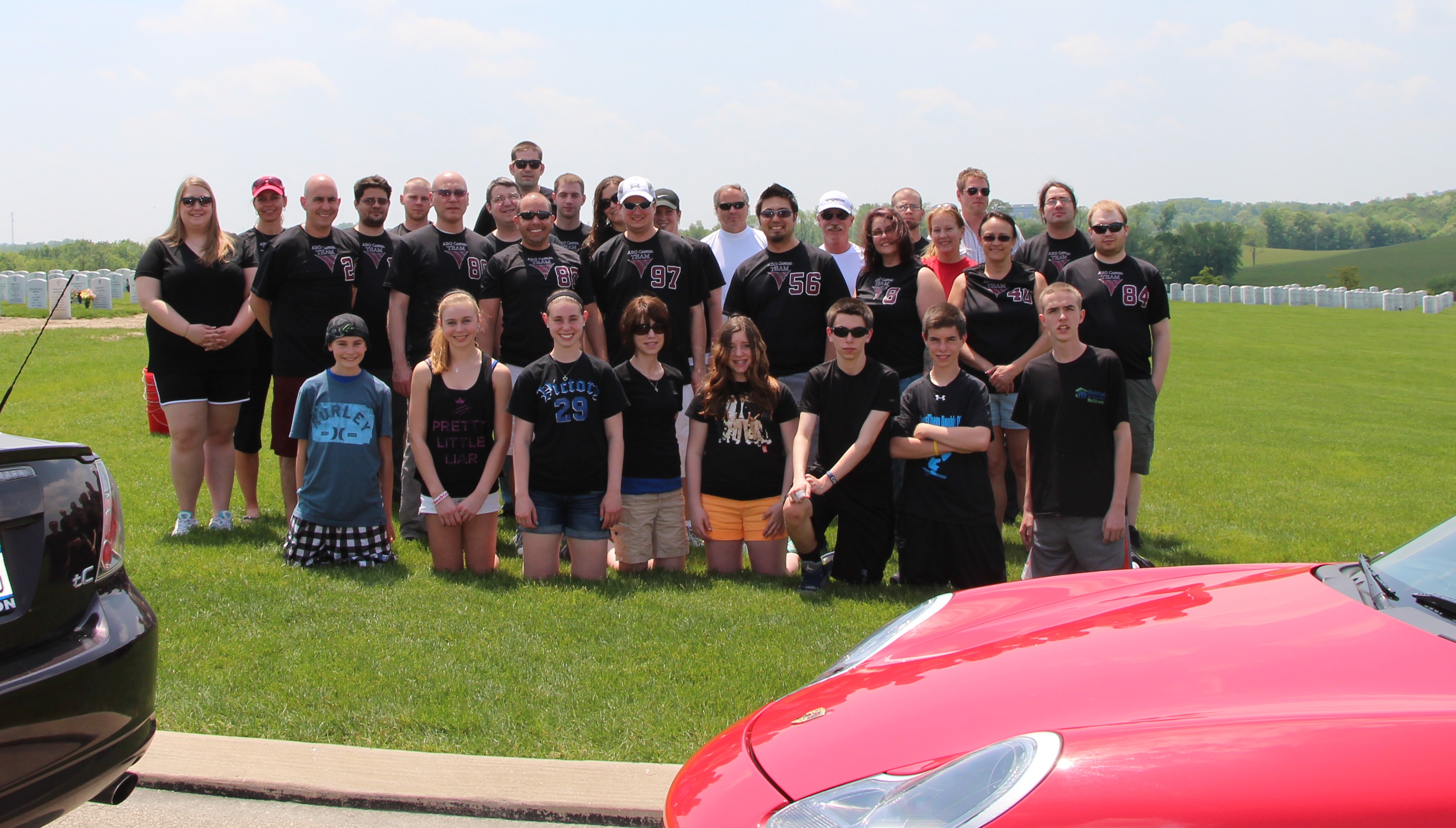 On Monday this week we also posted a recap blog article about our volunteering experience at the National Cemetery of the Alleghenies. We had such a great time there and it was a great opportunity to give back to our community. We even got a special thanks from some veterans who stopped by.
As I wrap this post up, I just want to remind everyone that it's a three day weekend (like you need reminding :)) I hope the weather is nice and you have a great Memorial Day!
Tweet