"The spring, summer, is quite a hectic time for people in their lives, but then it comes to autumn, and to winter, and you can't but help think back to the year that was, and then hopefully looking forward to the year that is approaching." — Enya
As summer comes rapidly to an end, many welcome fall with pumpkin festivals, haunted houses, and road trips to see the vibrantly colored trees as they shed their leaves and get ready for winter. Like the trees, many of us could use this time to ready ourselves for the winter by shedding our old habits and introducing new ways of organization for the end of the year.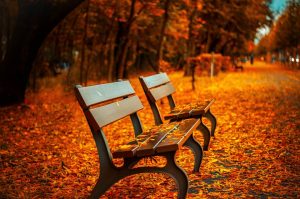 Set winter goals
Maybe you set goals this summer to go on vacation, unplug when you're out of the office, or get your ideal beach body. Whether you met your summer goals or not, reset for the fall. You can get a jump start on your New Years Resolutions, define new career goals, or set goals for the holiday season.
Clean out your e-mail (or text messages)
As you spend more time inside this season, you may find that you are looking for a project or two. Take this time to go through your e-mails or text messages and get rid of what is bogging your inbox down. Answer messages to friends or acquaintances you've been putting off, make a lunch date, or just follow up and check in.
Take time to relax
Many of us have a bad habit of rushing. Rushing to meetings, rushing to dinner, to the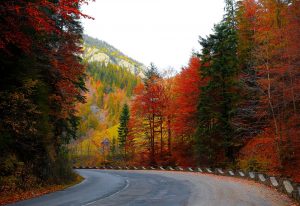 gym, or to appointments. Take a step back this fall and take some time to relax. The summer is typically viewed as a time for vacations and relaxation, but you can't forget to take some time during other seasons as well. Relaxation can make you happier, healthier and more productive.
These are three tips that can not only be used in the fall to reset yourself, but can be used every time the seasons change. Do you have any fall organization tips that you follow? Let us know!
Tweet