It's currently 88 degrees and sunny outside; and what am I doing? I am looking back and forth from my phone and my computer screen, inside, covered in a blanket because the air conditioning in my house is set to sub-arctic levels.  I need a vacation… Not just any vacation; a vacation from technology.  A trip where I can disconnect from the distractions of the internet and work, where I can focus on relaxing.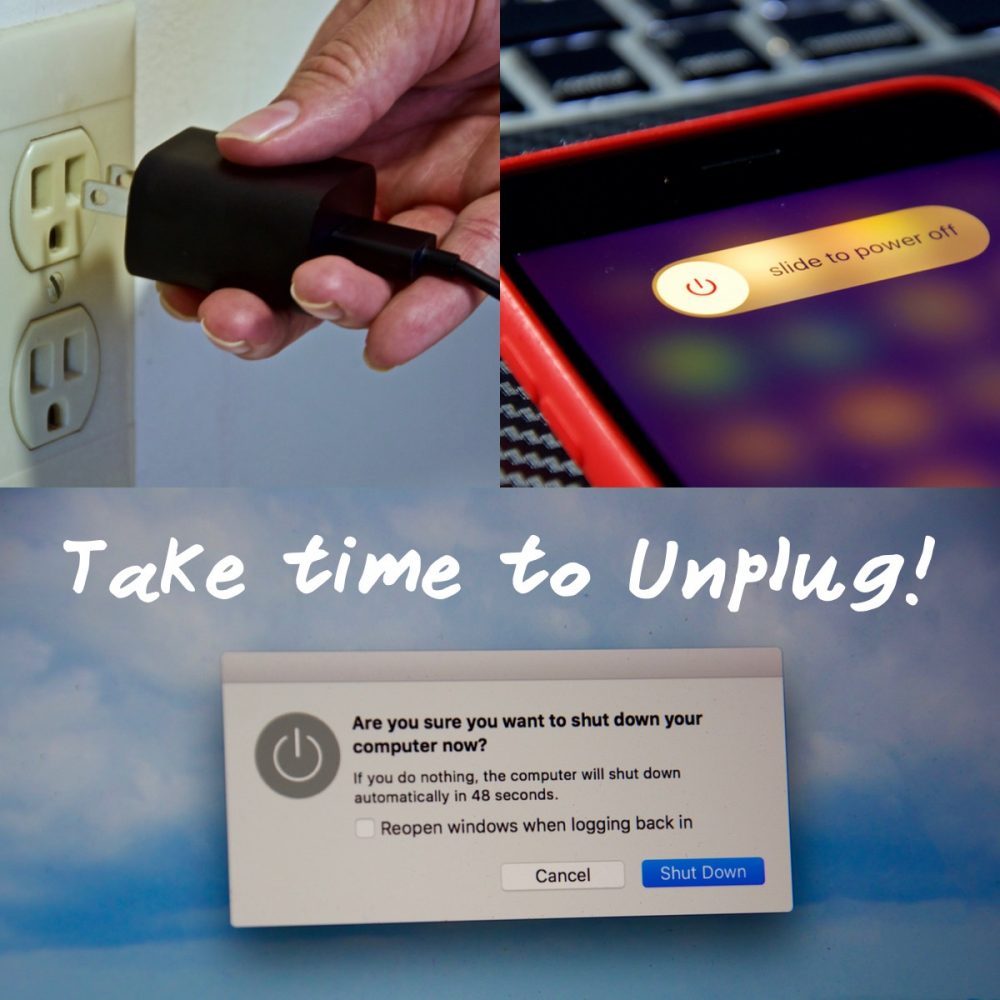 How much time do you spend on your smartphone? Three hours a day? Four hours? More? According to a British psychological study whatever you estimate the time may be, you should double it. Checking our phones has become such a part of our daily routine that it's ingrained in us. We don't even realize we are doing it. We're spending a lot of our day on Facebook or Instagram, too. In 2014 the average person spent 40 minutes per day on the social media sites. In 2016 it is now an average of 50 minutes. We take our phones to the bathroom; and have created new terms like Phantom Vibration Syndrome, and smartphone pinky. We are never without technology.
Believe it or not there are still some places cell phone reception and wifi are not accessible or reliable. If you are looking to take a vacation from technology, here are some great places to unwind where you won't be sucked into your phone or computer.
The Wilds
My first thought on where to go to escape technology would be the woods camping. You can't charge your phone when you're living in a tent. But, roughing it in the woods isn't my idea of relaxing. However, these locations could definitely provide the relief you need.
Emerald Lake Lodge, Canada : Enjoy the beautiful Canadian landscape in one of their cozy lodge rooms. Snuggle up to a fire in your in-suite fireplace or take in the views of the Rockies from your balcony. No interruptions from cell phones here since there is no reception at the lodge, and only wifi in the main lodge building.
Ultima Thule Lodge, Alaska : Don't have a passport? Why not head to the great white north and this Alaskan getaway. The cabins only host a limited amount of guests at a time, and have their own onsite organic garden. They also have gourmet meals made with fresh-sourced salmon and game, stunning views, and comfortable cabins. You can only reach the resort by plane so it's not hard to believe there is no cell service here.
The Beach
Still don't think that the woods are the best place to relax or don't think you could handle the cold of Alaska? There are still options. If you are a beach bum like I am, here are several places you can sun yourself and read a book or two in peace.
Campo Cortez Ecolodge, Mexico : If you really want to get off the grid this is the place. As an ecolodge, the cabins may be small but all modern amenities are available. Solar and wind powered electricity provide the ability to charge up some of your devices like a camera; something you will definitely want so you can capture the whales in the Baja area. No cell reception or TVs are in the cabins here though; so you can enjoy watching and learning about all the nature around you.
Little Palm Island, Florida : Now this is what I think of when escaping from reality for a bit. Beautiful beaches, warm sun, swimming with dolphins… Oh, and no television, phones, or guest under 16 (sorry if you were looking for a family vacation). I'm ready to pack my bags and pull a lounge chair up on the beach right now!
Don't think you can go cold turkey from technology or don't have time/money allotted for vacation right now?
Try taking baby steps and give yourself mini vacations each day. Carve out time every day where you put away everything, turn it all off, and read a book, have a nice dinner, or talk! If you sleep with your phone on your nightstand, move it out to another room and don't touch it until morning. Whatever you do give yourself time to rest without distractions.
Tweet