EMPOWER; (verb) to give power or authority to; authorize, especially by legal or official means.
This dictionary definition of empower probably makes you say… "I would love to be empowered at work, give me the power!" What would you change? Who would you hire?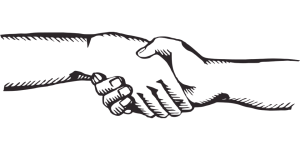 Which problems would you solve first?
How can we take the definition of empower and use it to change the culture of the office? Let's take a look at the business definition of empowerment.
EMPOWERMENT; (business definition) A management practice of sharing information, rewards, and power with employees so that they can take initiative and make decisions to solve problems and improve service and performance.
"The best executive is the one who has sense enough to pick good men to do what he wants done, and self-restraint enough to keep from meddling with them while they do it."- Theodore Roosevelt
Now all of that is easier said than done. Let's take a look at three ways a company can build a culture of empowerment.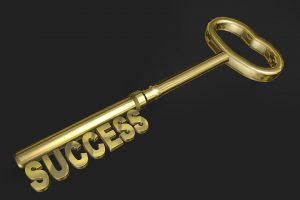 Find your passion
If employees can identify with a company's passion or purpose, they can find passion in their work. Passionate and purposeful employees can help take an organization from "old school" to innovative due to extensive engagement in the business.
Invest in your employees 
Investing in your employees is as easy as giving them the proper tools, knowledge and training to do their job well. This will help everyone avoid the frustrations of not knowing the answer a customer's question or concern. Proper training also leads to great innovation and process improvement through higher levels of thinking
Create a process for change
Empowering employees leads to changes in workplace culture. Why make these changes difficult? Clearly define to company employees the process for pitching an innovation or process improvement. The knowledge that change is possible and clearly defined will inspire employees to think about their role in the company.
Does your company foster a culture of empowerment? Do you have any suggestions for how your company could promote empowerment better?
Tweet