Whether you are an employee thinking about leaving your current position, or a supervisor wondering why you have so much turnover this post is for you. Today we will discuss reasons good employees leave their jobs and ways to keep them.
Why do good employees leave?
Although unhappiness may be one reason good employees leave their jobs, it isn't always the top or even the only reason.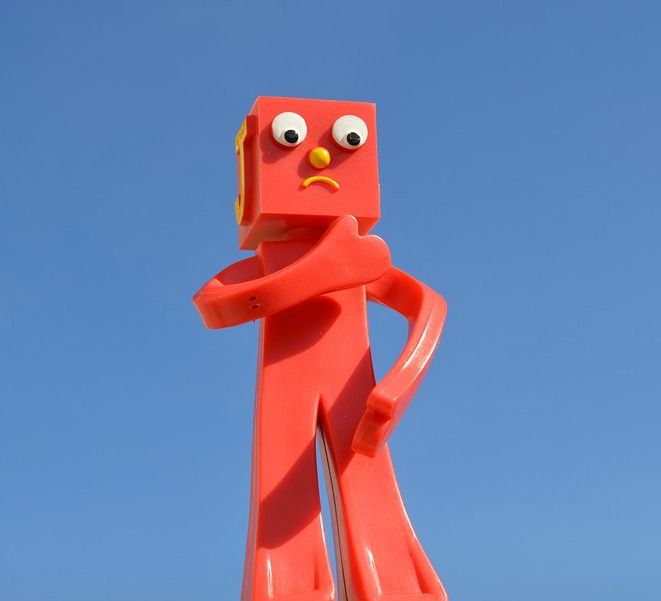 1.      Lack of growth and opportunity: The number one reason good employees leave is to pursue better opportunities for themselves. They may even leave for lateral or downgraded positions if they see better growth opportunities in a new company.
2.      Poor leadership and vision: Another reason good employees leave is due to company leadership. If leadership within a company is disorganized, one-sided, or barely present, good employees will look for a new position within a company that has vision.
3.      The absence of passion: Many employees will leave because they lack passion for the job, company, or field in which they are working. This is common with employees finishing degrees or training programs. They may be working in a field to get through college where they will leave to work in their field.
 What can you do to keep your best employees?
1.      Provide growth and opportunity: As a company leader, be sure to provide growth and opportunity for your employees. This doesn't always have to be by way of money and promotions; organize lunch and learns, trainings, or meetings with executives to allow your team the opportunity to create their own growth.  
2.      Manage using strong leaders: Choose strong leaders who will lead by example for your organization. Leaders who are mentors will encourage and inspire your employees to look for opportunity within the company.
3.      Create passion: Learn about your employees' passions. If the job or field itself is not aligned with their passion, encourage employees to pursue their passions in other ways using the organization. Allow them to volunteer, promote philanthropic activity, and allow them to share their passions with the rest of the company through newsletters or emails highlighting their efforts.
Have you already tried some of these methods within your organization? Share in the comments your ideas for employee retention.
Tweet