Around here, we believe that healthy employees equal happy employees. Striving for a good balance of work hard and play hard, we have many active company-wide sporting events throughout the year and have a Wellness Committee that is tasked with helping our employees organize health and wellness challenges to keep us on point. We even encourage daily active moments throughout the day whether that be playing ping pong, shuffle board, doing pull-ups or taking a stroll around the block during the Tend to You at 10 and 2 breaks.
But some of our lovely team members have gone above and beyond our company culture of being healthy, fit, and active. On their own, with sweat, determination and dogged will power, they've managed to go down that sometimes bumpy road of a body transformation by putting in the work, succeeding, and living to tell the tale!
Seeing as though we've had so many members of our staff who have been successful losing weight, maintaining it, and learning to live a healthy lifestyle, it was time to have them share the wealth. Because as any of us who have tried to lose weight before (and not succeeded) want to know, HOW DID YOU DO IT? Over the next couple of weeks, we'll share the stories of a few of these fabulous people so you can be inspired, learn great tips, and maybe one day pay it forward with your own story of inspiration!
Our first health and wellness transformation story is that of Tim Linn, Lead Engineer for VoIP Innovations, one of our portfolio companies.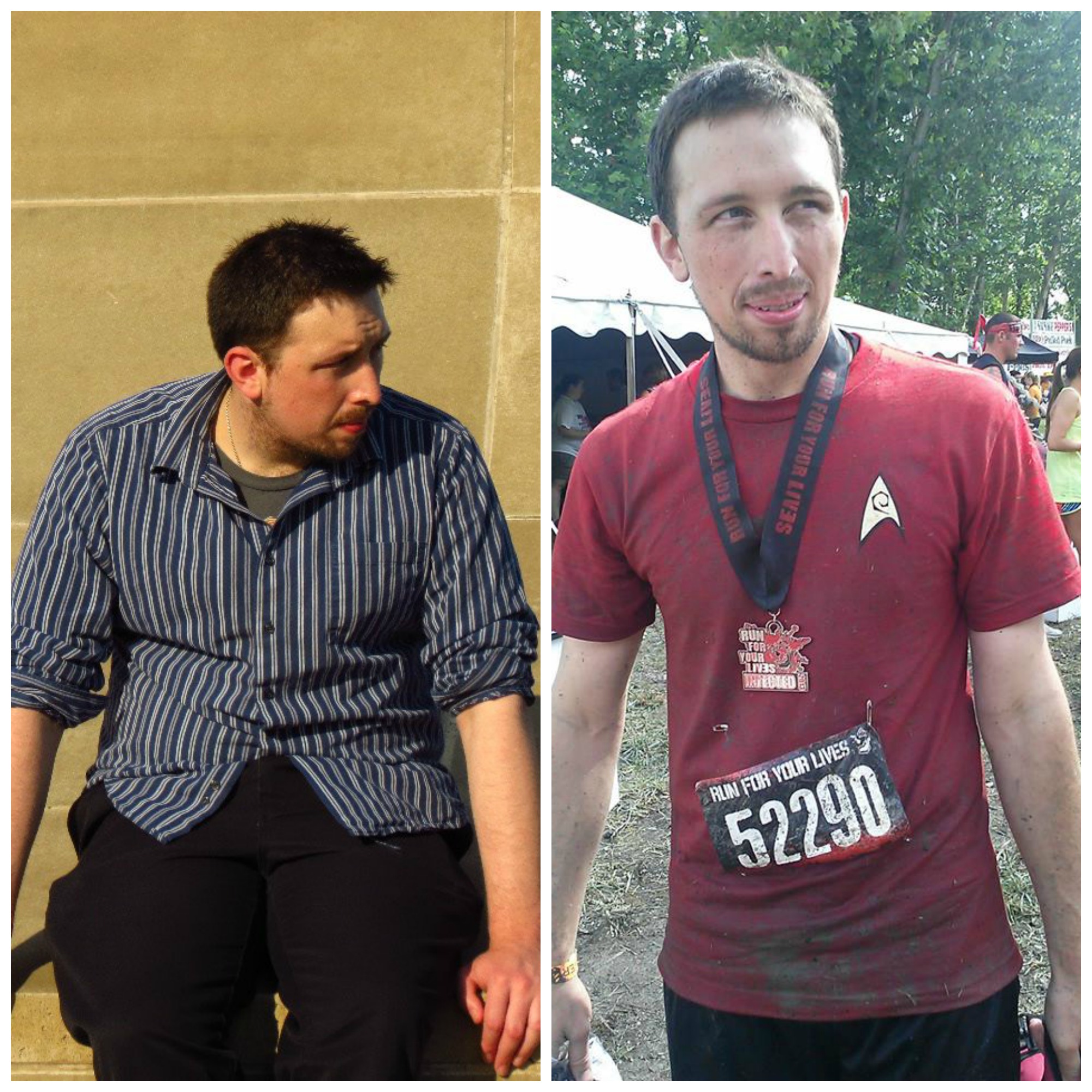 Tweet