Have you been established in your current work position for a while? Do you think it's time for a raise? Maybe you're thinking, "How do I ask my boss for more money without sounding ungrateful or unhappy?" You're in the right place. Today we are going to discuss the do's and don'ts of asking your employer for a raise.
Don't Threaten to Leave
Although you may feel like you do more than your share at work, when asking for a raise it is counterproductive to threaten to quit. Penelope Trunk, career coach and co-founder of Brazen Careerist, a career management tool for next-generation professionals, told The Huffington Post that no good boss will ever make you a counter offer if you threaten him with taking another job.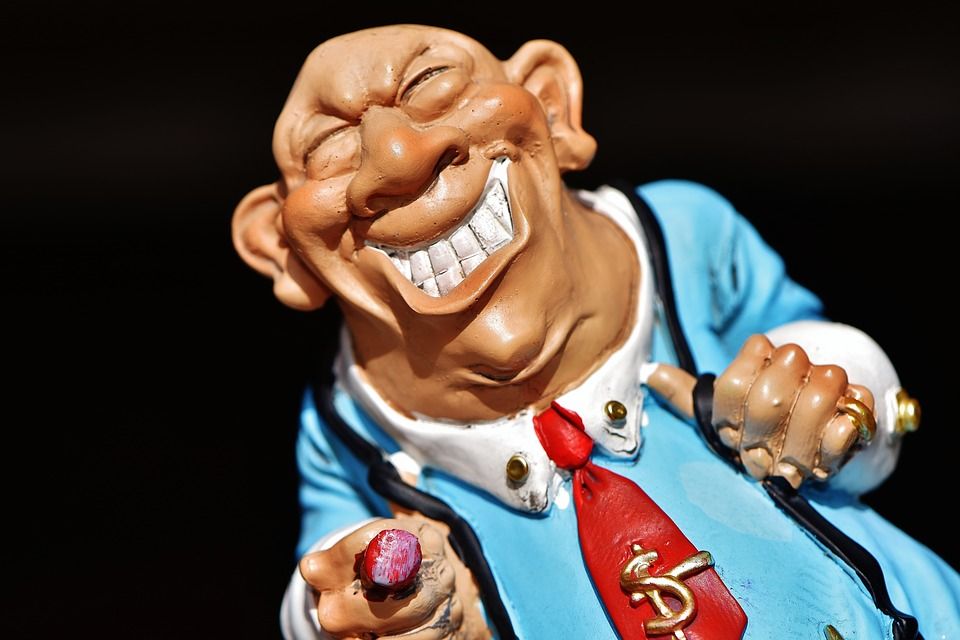 Do Base Your Request on Facts
Did you recently step out while a coworker was on leave? Have you taken on more responsibility without being asked? Critically think about your role within the company and consider where you started within your position and where you are now. Use hard facts to negotiate your compensation.
Don't Interrupt a Meeting about Something Else
Are you meeting with your supervisor regarding next week's deadline? This is not an ideal time to start negotiations. You will be unprepared and your supervisor will be preoccupied with the task at hand.
Do Schedule a Meeting and Prepare
Instead of taking any time you can find, schedule a time for a meeting about your performance and compensation. This will ensure you command the full attention of your boss, while also having time to prepare your pitch.
Don't Use a Personal Problem to Justify Your Request
Even if you find yourself needing a little more money because you are buying a new house, or going on a vacation, don't use this as justification for your request. Personal problems however big or small should not cross over into a professional setting.
Do Share Accomplishments and Ask for Feedback
Show them that you are valuable to the department and overall organization. According to research by Forbes, "If you've been in your current role for at least six months, then in a non-pushy or self-serving way, have a conversation with your supervisor to let them know that, while your first priority is to excel in your current role, your long-term goal is to advance and that you want to make sure you're doing everything that you can to set yourself up for success," says Danielle Harlan, Ph.D., the founder and CEO of The Center for Advancing Leadership and Human Potential. 
Have you recently negotiated a raise? Share your tips with us!
Tweet