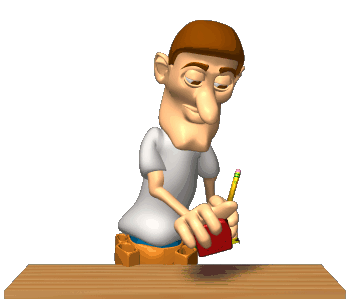 Construction at ABG Capital is well under way and we're excited to share some more great updates with you! When we wrote about The Start of Our Expansion a few weeks ago, we were talking about the contract we signed in September for about 2,700 square feet of new space. That meant bringing our office to 12,000 square feet.
Well, we've just upgraded from that. On March 29, we signed a new contract that added 2,900 square feet to our layout. That means that we'll have about 15,000 square feet! That's a huge amount of space from what we had with our very first lease back in 2007 that only totaled about 9,400 square feet.
The need for this expansion is due to the rapid (and we mean RAPID) growth of Inspira and VoIP Innovations; we have to meet the demands of our work flow! The original plan included a multi-purpose room big enough for about 50 people, some new offices, a call center for Inspira, and a gala kitchen. The amendments to the contract added even more to this.
There will now be a climate controlled call center that will house the Network Operations Center (NOC) for VoIP Innovations and GlobalPOPs as well as the call centers for Inspira, VoIP Innovations, and GlobalPOPs. We are also adding an even larger and more functional kitchen, a small conference room, and a few more offices.
These are exciting times for everyone at ABG Capital and we can't wait to share more updates with you as this process continues.
Tweet