Welcome back to our Just another Friday at ABG Capital blog post. We have just a few things to mention and then it's time for the weekend! I first want to mention that our build-out is moving right along. Earlier this week they started installing the demountable walls and today it looks like everything is coming together. Furniture for this new space is being delivered on Monday and it's exciting to see all steps of this build-out happen before our eyes! (Click on any picture to enlarge it.)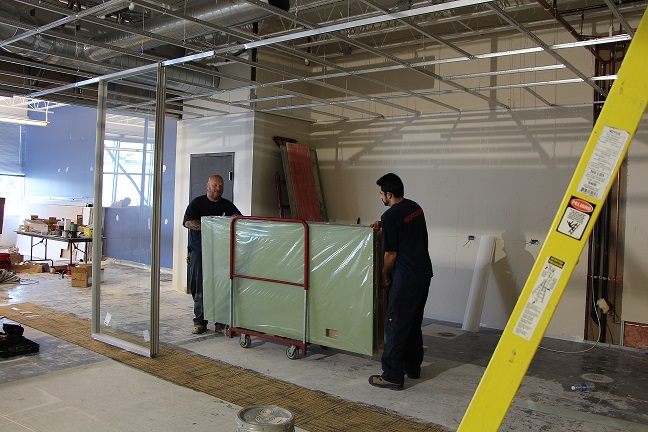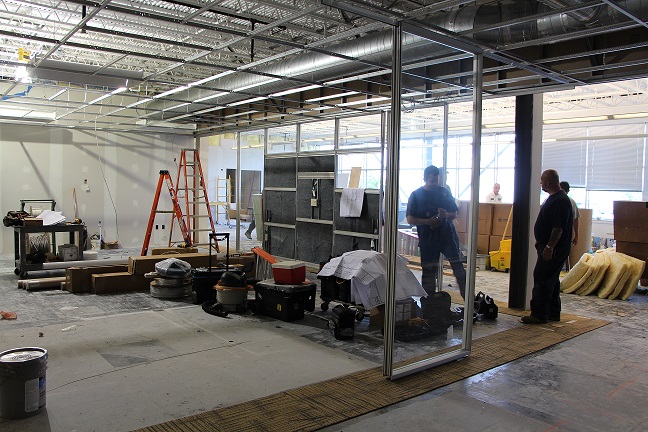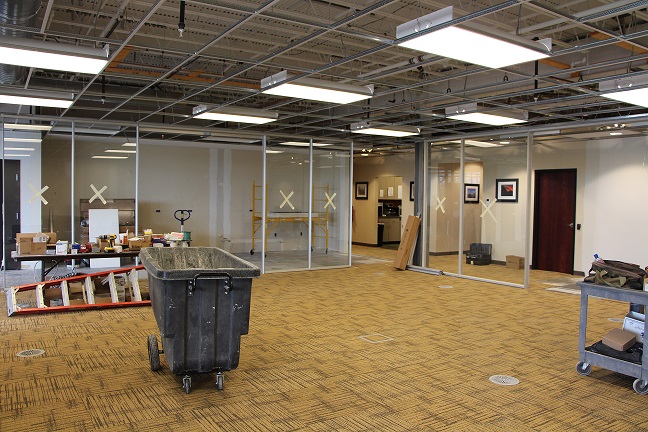 Today we had our End Of Month Meeting as well. ABG Capital and its portfolio companies are all thriving in their respective markets and are on track with where they need to be for the third and fourth quarters. During this meeting we had some awards and recognition to give out: Jason Tapolci, President of VoIP Innovations, received his 15 Years of Service award today, Geno Zuccaro was named Employee of the Month and Denise Breide, Jake Crisman and Terri Sams all received Honorable Mentions for the outstanding work they've been doing. Congratulations to all for you for these fantastic achievements!
That's all we have to you today, have a great weekend!
Tweet