This was a pretty good week for those of us at ABG Capital and we have some great things to share with you today. Let's dive in!
Coffee is the staple of most people's days, would you agree? It's the first thing some people think of when they get up in the morning and some people can't even function at work until they get their first cup. If someone messes with that routine, the rest of the world better watch out because it's bound to get ugly. We take our coffee very seriously here at ABG and our routine was messed with… Can you imagine the kind of turmoil that caused? There were broken coffee cups, shattered computers, brawls, and there may have even been a few desk fires… All because we weren't able to get our coffee in the morning.
Okay, so maybe that didn't happen. We still had to go about half a day without coffee, but we warned people ahead of time so they could prepare themselves. The lack of morning coffee happened only because we switched our services from Laurel Food Systems to Old Time Coffee. We have a very specific way that we like our coffee; it's bold, but not bitter and Old Time Coffee can deliver just that!
Today was also our Month End Meeting where we talked about our 1st quarter, welcomed new employees, and congratulated other employees. April 1st was the start of our 2nd quarter and we've officially closed our books. Things ended up looking pretty good for us and our portfolio companies and next week you can expect to see a press release and a blog post that go into detail about financials, products, and an overall review. We also welcomed our newest employee Jennifer William to the Inspira Family. Click here to read more her and her new position. As for the congratulations, we celebrated the 5 year anniversaries of Jerry Eddy and Nate Rupp. We hope to see you both stick with us for many more years to come!
Also this week, Jeff Tapolci and Ron Eggert attended the Pittsburgh Enterprise Forum. This event featured a discussion panel with influential people and some of their executives. They shared some great stuff with Jeff and Ron!
Up next, we have new developments with our build-out project to share with you. We've been hearing the sounds of expansion this week! And by those sounds, we mean hammering, drilling and all of those other great construction sounds.  Unfortunately, the Inspira folks who are in the temporary space are getting the most of that noise. They can handle it though! Here are some pictures of what was accomplished this week!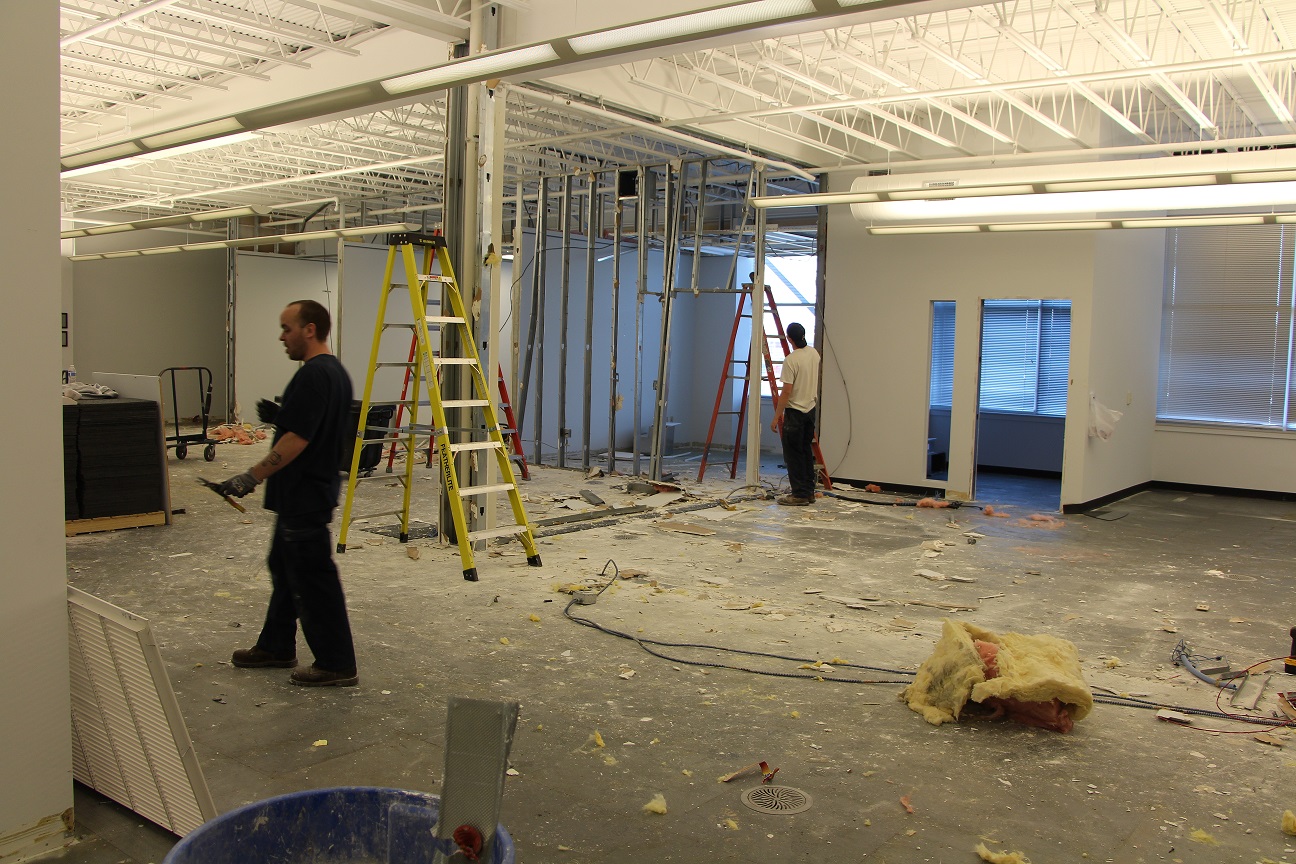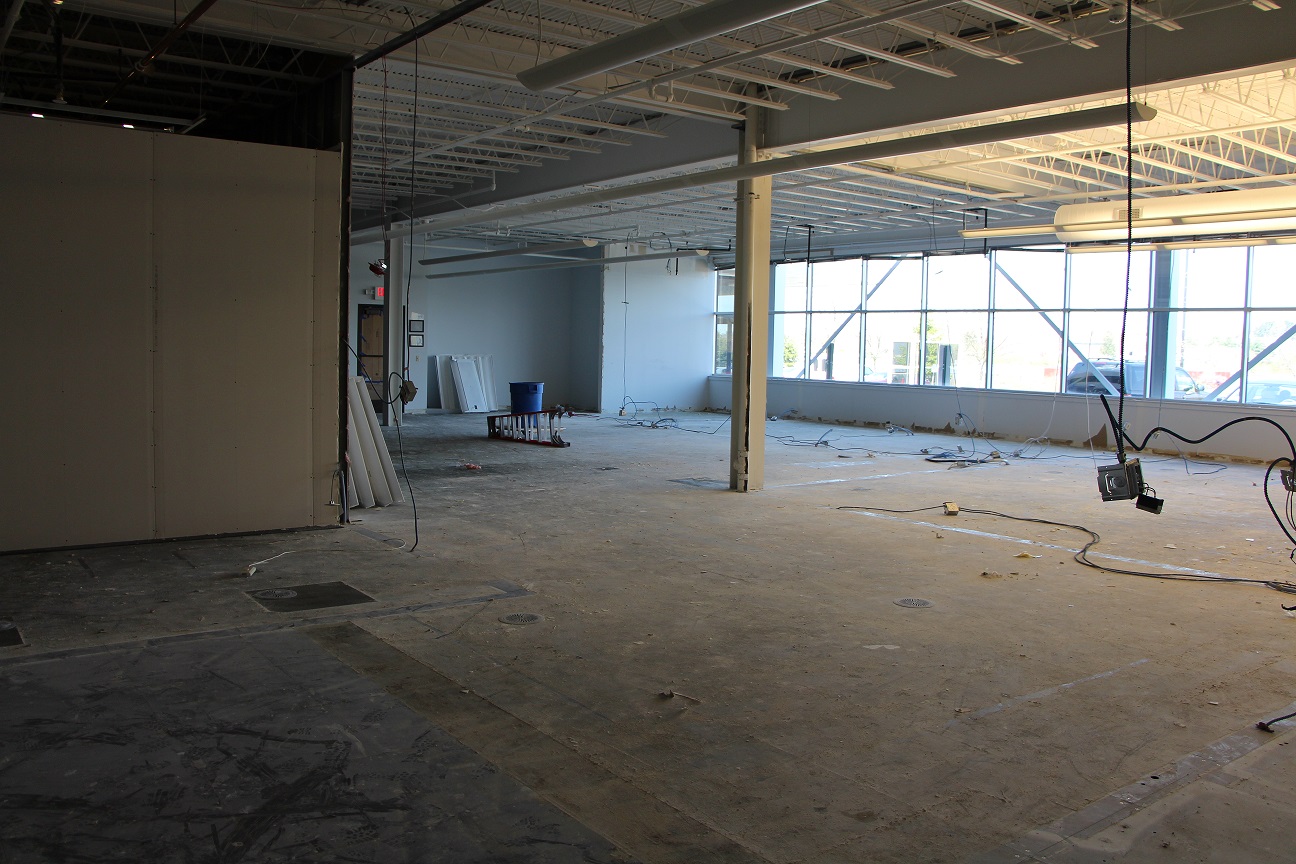 Lately you've been hearing about our growth and about all of the new employees we've been hiring. One of the newest projects we're starting to work on, is a new employee onboarding video. This is going to be a welcome video with a few key people in the company talking about who they are and what do at ABG Capital. We've started the recordings and it's going great so far. We can't wait until it's all finished!
That's all we have for you today, have a great weekend 🙂
Tweet