Isn't it great that the first day of summer falls on a Friday? We think so! Before you head out of the office to enjoy your weekend, we want to give you a recap of what's been going on all week. Inspira and VoIP Innovations have been the busiest out of all the companies, but we did have some exciting things to celebrate this week! June marks the anniversaries of three great people: Bruce Smith (Inspira) celebrates 2 years, Erica Penrod (ABG Capital) celebrates 5 years and Jessica Young (VoIP Innovations) celebrates 10 years! Congratulations for hitting each of those milestones; you're all fantastic members of the ABG Capital family 🙂
Inspira had a few guests from the General Accountability Office (GAO) visiting to conduct some research on Automatic IRA Rollovers for Congress. They even got to experience one of our fabulous lunches made by one of our lunch committees. They really enjoyed their visit and their lunch and even joked about paying for it since they ARE THE GOVERNMENT. If you want to read more about what Inspira has been up to this week (which is a lot!) then visit their blog and read the Checking in with Inspira post.
Moving on to VoIP Innovations, they are preparing for their trip to ITEXPO in Las Vegas. The show is in August but you can never prepare enough for such a huge tradeshow like this one. They're feature their BackOffice, Titanium III and also their Titanium Private Label BackOffice (TPL). Earlier this week they posted an article with a timeline of features they've added since the beginning of the year and boy have they been busy! You can find that article and much more in this week's Chat with Nat.
That just about sums up this weeks Just another Friday at ABG post. Have a great weekend and enjoy the rest of your summer!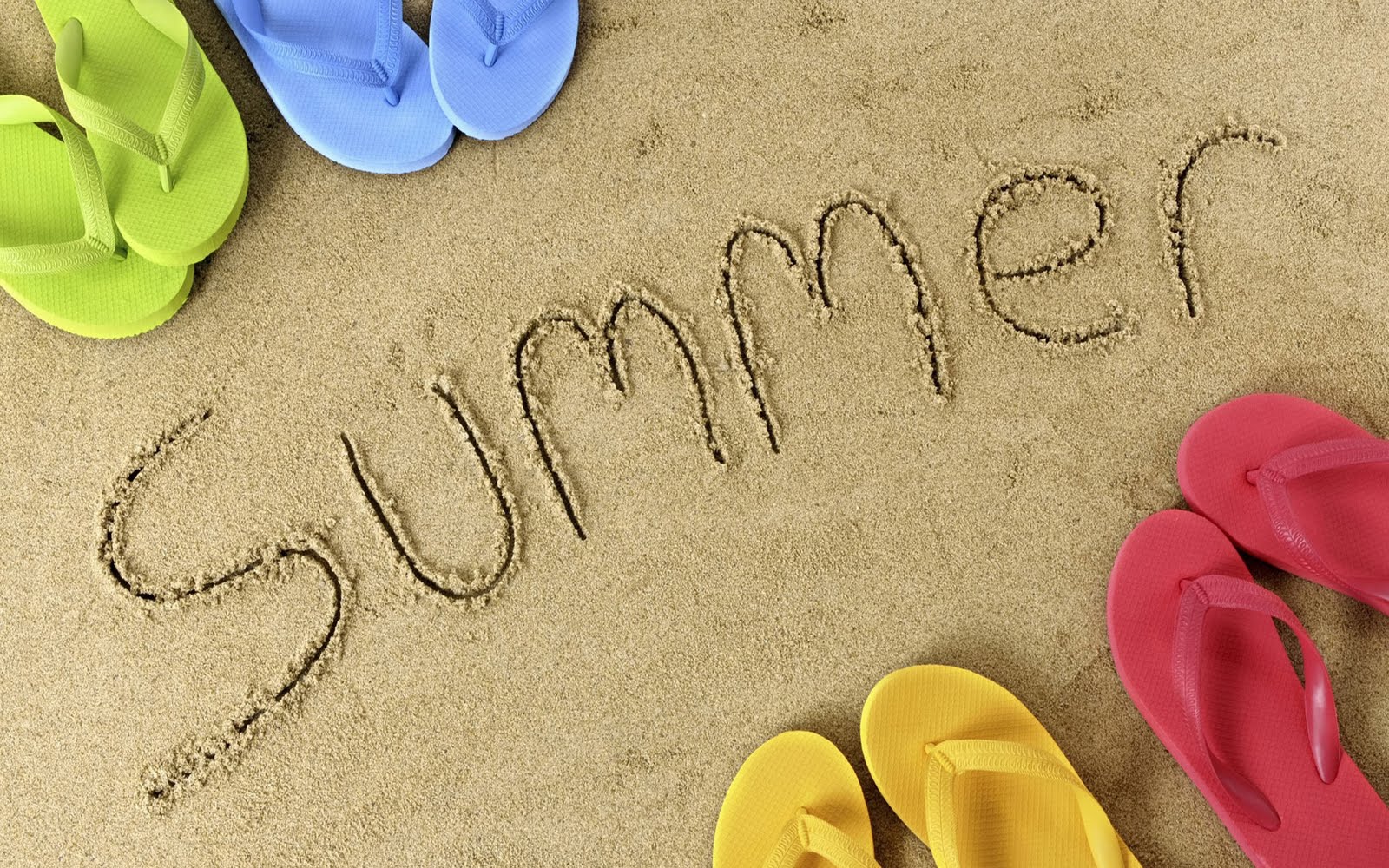 Tweet