Welcome back to our blog, it's time for Just another Friday at ABG Capital!  We want to start off by recognizing some more new employees who joined us this week. We'd like for you to welcome Collin Ballantine and Kathy Scheidlmeier to the ABG family. They will both be working as Customer Service Representatives for Inspira. If you want to get to know them better, check out their blog post from earlier this week.
Today was the ABG Capital Month/Quarter End Meeting where we discussed what has been going on in each of our companies. At ABG Capital we talked about how much growth we've been seeing throughout the organization, the new training our managers have been receiving, the build-out and all of the fun and exciting things that are coming with that expansion. We also had the chance to recognize our Employee of the Month for February which is Sara Warhold, our Office Administrator. Here's just one of the comments made about her:
"I voted for Sara as she has been a huge asset to helping out Erica and myself. Since she started, we were able to move some tasks that I was doing, over to her and she has handled those like a ROCK STAR. She was able to adapt to a new situation and she welcomed the extra tasks given to her with open arms."
During this meeting we also got to hear how great of a job all of our Portfolio Companies have been doing. Inspira has been exploding with new accounts and relationships, GlobalPOPs is expecting to see more and more growth in the coming quarters, and VoIP Innovations is moving and developing way faster than expected.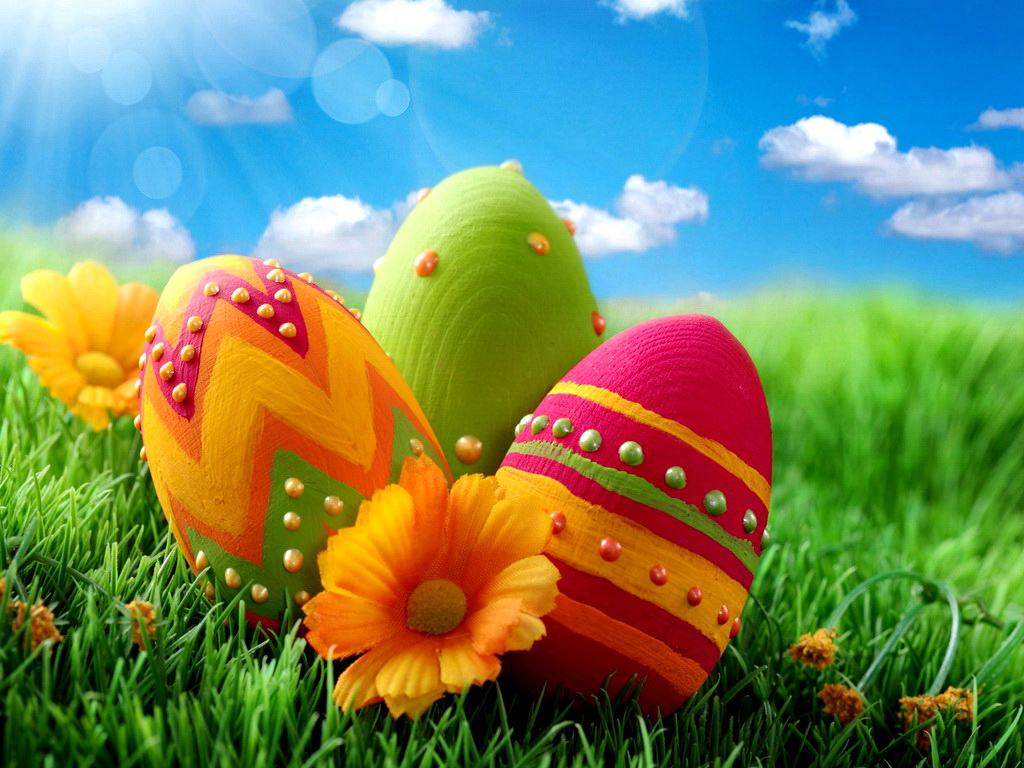 As we wrap this post up for the day, we want to say have a great weekend and a Happy Easter!
Tweet