Welcome back to the Just another Friday at ABG Capital post! We just have a few updates for you and then you can enjoy the weekend knowing that you're all caught up with your ABG news.
This week we had a few people attend the 3 Rivers Venture Fair at PNC Park. The Featured Keynote Speaker was Josh Linkner, the Chairman and former CEO of ePrize and New York Time Best-Selling Author. It was a great event and gave us the opportunity to network with other people in our industry.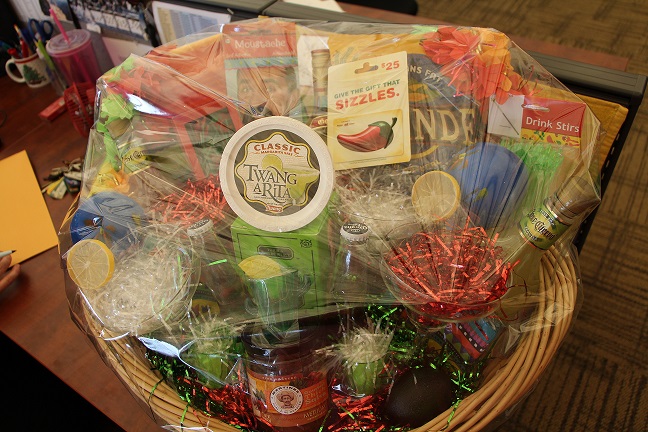 Cinco de Mayo is coming up on May 5 and to celebrate that day at ABG Capital, we are having a pot luck lunch and selling raffle tickets for a Cinco de Mayo themed basket. If you are interested in purchasing a $5 ticket, please send an email to natalied@abgcapital.com. The last day to buy them is Friday, May 3 and we will be pulling the winner that same day at 1pm. The only thing is we ask is that those interested in purchasing a ticket be in the Pittsburgh area so there are no issues with picking up your tickets or the basket if you're the lucky winner.
As you've read about in our other blog posts, our build-out is well underway. With more construction coming our way next week, we needed to start moving some things around. We had some employees working this morning to get get things moved quicker. Today we were moving files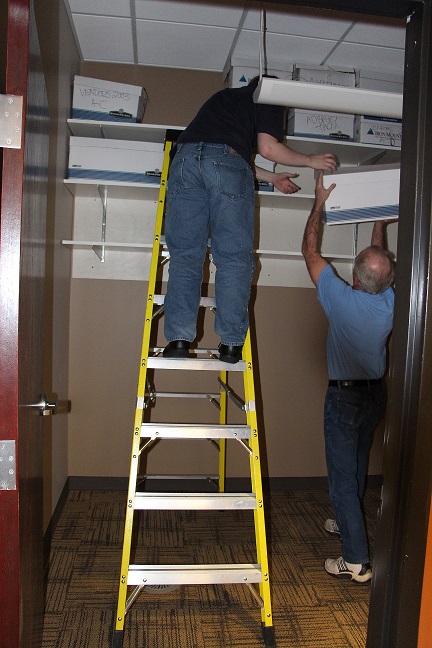 from the old room to their new location in the old office of our HR manager. The next step will be to move the rest of the things in the old storage room to a locker out in the parking lot.
We can't spend too much time moving today though, because around 12:30 we'll be leaving to go play an ABG Capital kickball game! It's always a fun time to get everyone together, outside of the office, to just have some fun. To any of our customers, there will still be support staff on duty waiting to assist you with any questions! Make sure you're checking our Facebook page on Monday for pictures from today's game!
Have a great weekend everyone!
Tweet