"A vacation should be just long enough for the boss to miss you, and not long enough for him to discover how well he can get along without you."
-JACOB MORTON BRAUDE
Do you have a vacation or even a staycation planned this summer? Do you plan to bring your work phone, tablet or laptop along with you? Take note of the quote above and take a break from your work as well! Here are some steps you can take to "unplug" while you're on vacation this year.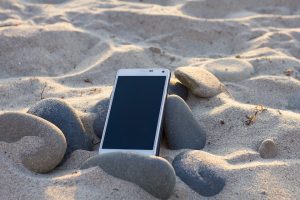 Set Expectations
Discuss with your coworkers the fact that you will not be taking your work with you on your trip. Decide who will make decisions on pressing matters for you. This will help alleviate any anxiety you may have about leaving your work, as well as, save you some time when you return. If necessary, let them know where they can reach you in a true emergency.
Pick your Tech
Will you totally unplug from technology for the week? Or, will you still use your personal devices to connect with friends and family you might not have seen in a while? Maybe you can't live without those vacation selfies! Decide what level of technology you will be using for the week. By making this decision before your trip you will be able to better stick with your unplugged lifestyle for the week.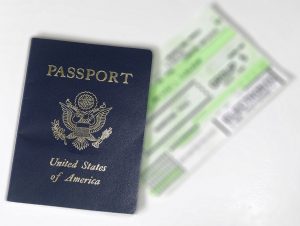 Turn off Reminders and Notifications
Just like you'll be turning off your wake up alarms during a relaxing vacation, turn off other notifications. This includes; Facebook, Twitter, E-mail and maybe even your text message and phone call alerts. This will help you fight the urge to check your phone each time it makes a noise or you hear a vibration.
Finally, if you can get away with it completely leave your devices at home or plan a trip outside of cell service and WiFi. Disconnecting allows you to reset and refresh your outlook, body and mind. You'll go back to work more focused!
Do you completely go off the grid while on a vacation away from the office? Or do you still tend to do some work here and there?
Tweet