In the spirit of St. Patrick's Day, today we will discuss how to identify and work toward finding your own "pot of gold" in the form of your dream job. Everyone has a dream job, that one employer or position they would stay with forever. Have you ever considered what your dream job would be? Are you currently working toward obtaining your "pot of gold"?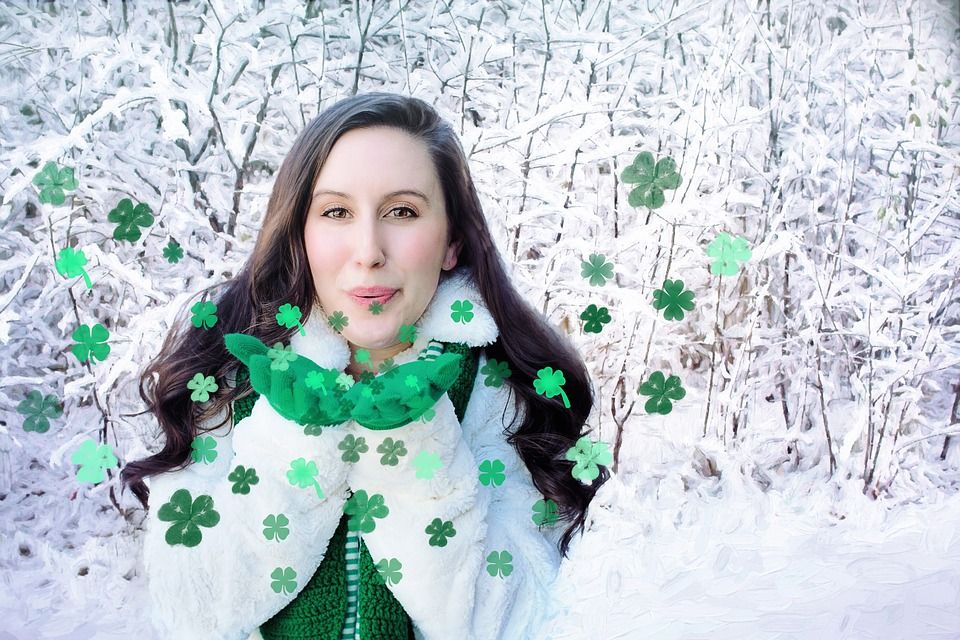 "There are no secrets to success. It is the result of preparation, hard work, and learning from failure."
-Colin Powell
If you think that we will be telling you how to catch a leprechaun and automatically learn the secrets to getting your dream job, I want to be upfront and tell you that won't be happening in this blog post. As Colin Powell tells us above, your success is the result of preparation, hard work, and learning from failure.
Here are three tips to help you find your own pot of gold dream job:
♣ Preparation
Laying a foundation for success begins with preparing yourself for your dream job. The best way to prepare is to always be learning. Learn about your dream job by researching the qualifications, education, and experience that prepared others to handle that job. Take internships, shadowing opportunities, and attend networking events to make yourself a part of the industry community.
♣ Hard Work
Although hard work may seem like an extension of preparation, it is more than that. Hard work is perseverance, going back day after day and still doing your best. Remember your goals and all of the preparation you've done and keep working hard.
♣ Learning from Failure
This may be the most important factor in finding your dream job. Learning from failure can serve you in all aspects of your life. You may fail during your preparation, internships, or during a networking event, but never let this stop you. There are many ways to find your dream job at the end of the rainbow.
Are you working toward your dream job or do you already have your dream job? Share your stories and advice in the comments below.
Tweet