Around here, we believe that healthy employees equal happy employees. Striving for a good balance of work hard and play hard, we have many active company-wide sporting events throughout the year and have a Wellness Committee that is tasked with helping our employees organize health and wellness challenges to keep us on point. We even encourage daily active moments throughout the day whether that be playing ping pong, shuffle board, doing pull-ups or taking a stroll around the block during the Tend to You at 10 and 2 breaks.
But some of our lovely team members have gone above and beyond our company culture of being healthy, fit, and active. On their own, with sweat, determination and dogged will power, they've managed to go down that sometimes bumpy road of a body transformation by putting in the work, succeeding, and living to tell the tale!
Seeing as though we've had so many members of our staff who have been successful losing weight, maintaining it, and learning to live a healthy lifestyle, it was time to have them share the wealth. Because as any of us who have tried to lose weight before (and not succeeded) want to know, HOW DID YOU DO IT? Over the next couple of weeks, we'll share the stories of a few of these fabulous people so you can be inspired, learn great tips, and maybe one day pay it forward with your own story of inspiration!
Our first health and wellness transformation story is that of Tim Linn, Lead Engineer for VoIP Innovations, one of our portfolio companies.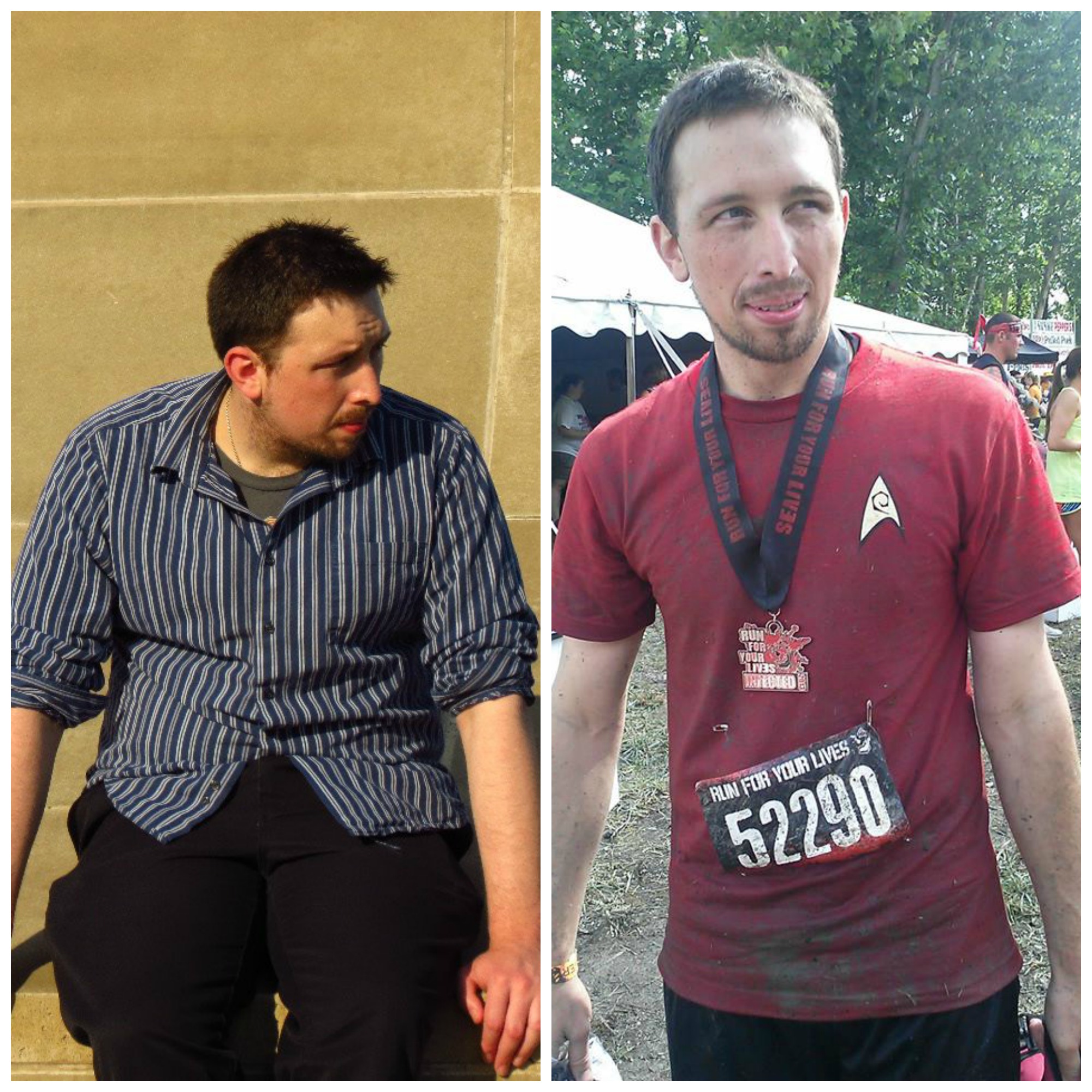 How much weight have you lost and how long did it take you?
From heaviest to lightest, I lost just short of 60 pounds and it took me about 8-9 months. At this point, I'm 9 pounds heavier than my lightest because I fell off the wagon for a little bit.
What inspired you to lose weight/get healthy?
It was actually a confluence of a few things. My coworker Nick Jenkner started losing a lot of weight, my friend and his wife started counting calories and trying to eat better, and we started a Biggest Loser contest at work.  I decided that I'd give it a shot and ended up winning the biggest loser contest and that, combined with how much better I felt, kicked my motivation into high gear.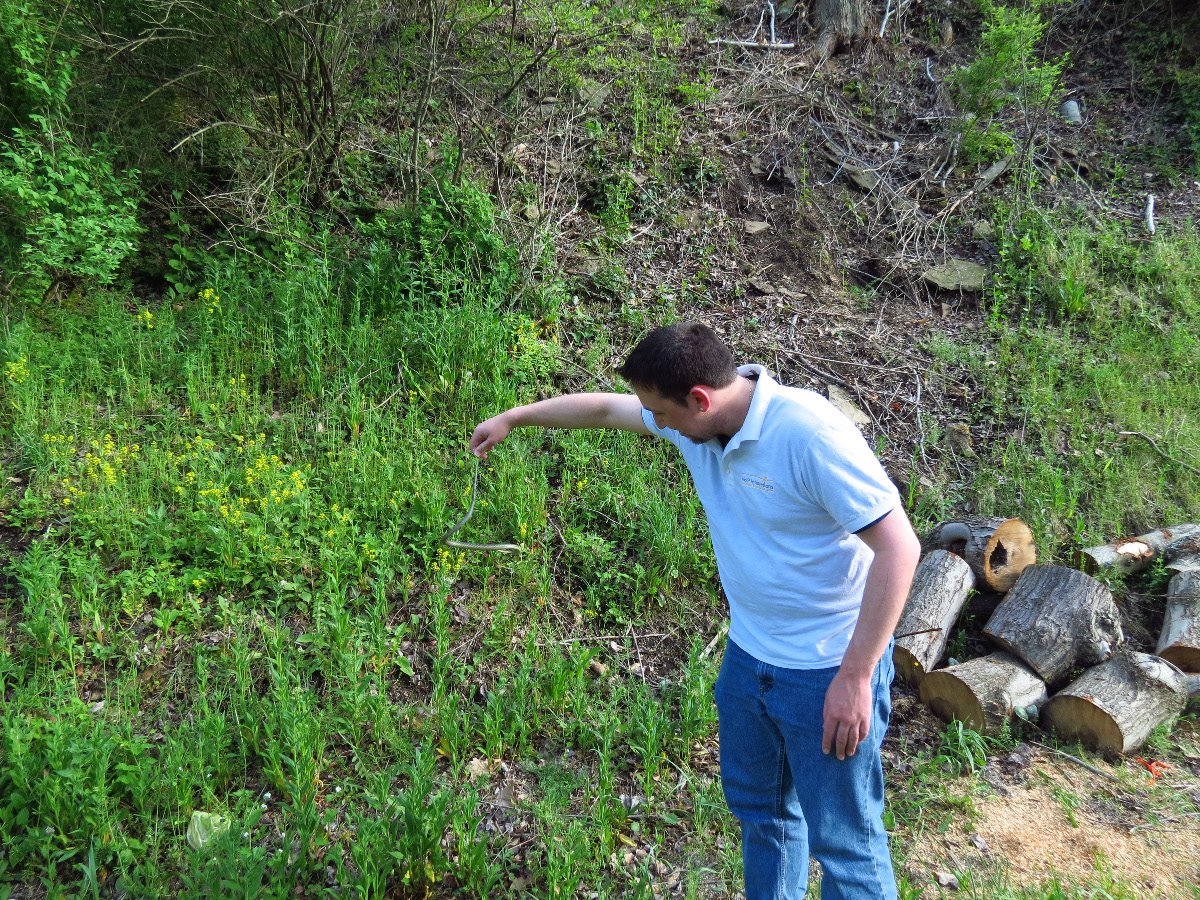 What types of food do you eat/have you eaten during this transformation?
I'll never be a poster child for what to eat. I'm probably the pickiest eater in the office, but I slowly cleaned up my diet. Started with removing sodas and other sweetened beverages and replaced them with mostly tea and water. The next step was cutting out eating fast food regularly like I was. Then I started cutting out high carb meals. I went from eating 10 chicken nuggets, a large fry, and a Dr Pepper  from Wendys (1260 calories) to my current favorite, Orange Chipotle Chicken with Cilantro Rice and a side of Herbed Quinoa and a water (674 calories). I still eat things I like to eat, I'm not the type of person that says "I'll never have ice cream again", because I love ice cream. I just moderate my intake of that stuff. MyFitnessPal helped A LOT in keeping tabs of my input and output of calories.
What is your preferred type of exercise?
Running is definitely my favorite. I started off with a simple bodyweight workout, and didn't think I could ever get into any cardio, but running is a lot of fun for me. I run every (most) morning before work, and occasionally on Saturdays. I'll most likely do it more whenever it starts to warm up. I enjoy lifting too, but it is a completely different feeling.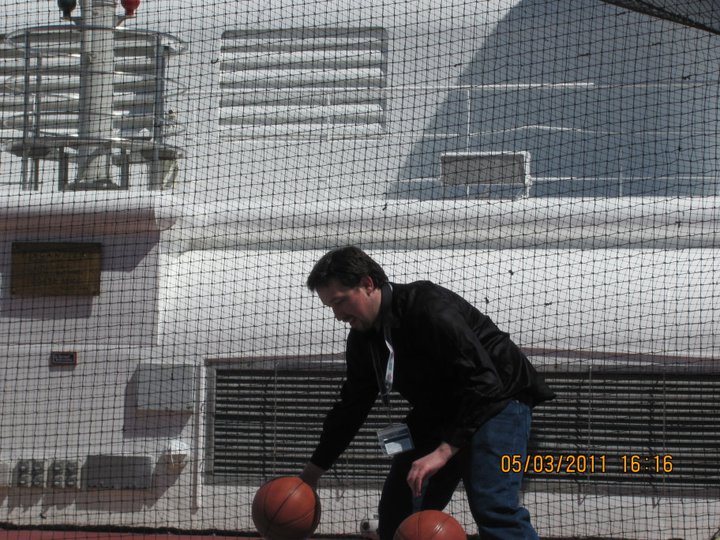 What do you do to get back on track when you lack motivation?
It's very difficult for me. My motivation has very little inertia. If I'm doing well, I have a lot of motivation to keep pushing, but as soon as I see a drop (or even plateau) in performance I start worrying. It usually takes me the weekend (my rest days) to recover and Monday I can often get back into gear.
Any advice that might help others to stay motivated?
The biggest thing I can suggest is to find other people that are trying to get healthy, too. They'll be there to push you and keep you honest. They'll be able to help you when you need it, and as equally as important, they'll offer some company during your journey. It's easy to wake up in the morning and say "I'm not going to go to the gym today" when you're doing it alone. But if someone is going to be there waiting for you, it's a lot more difficult.
There are some people that are very aggressive with "helping" people get healthy which may turn you off from asking for help, but there are people that understand the need to ease into a workout routine (like me), that would gladly help you out. There are many communities online that will help you, too. My favorite has been NerdFitness–they have a lot of great articles that helped me understand fitness better and motivated me to get my butt in gear.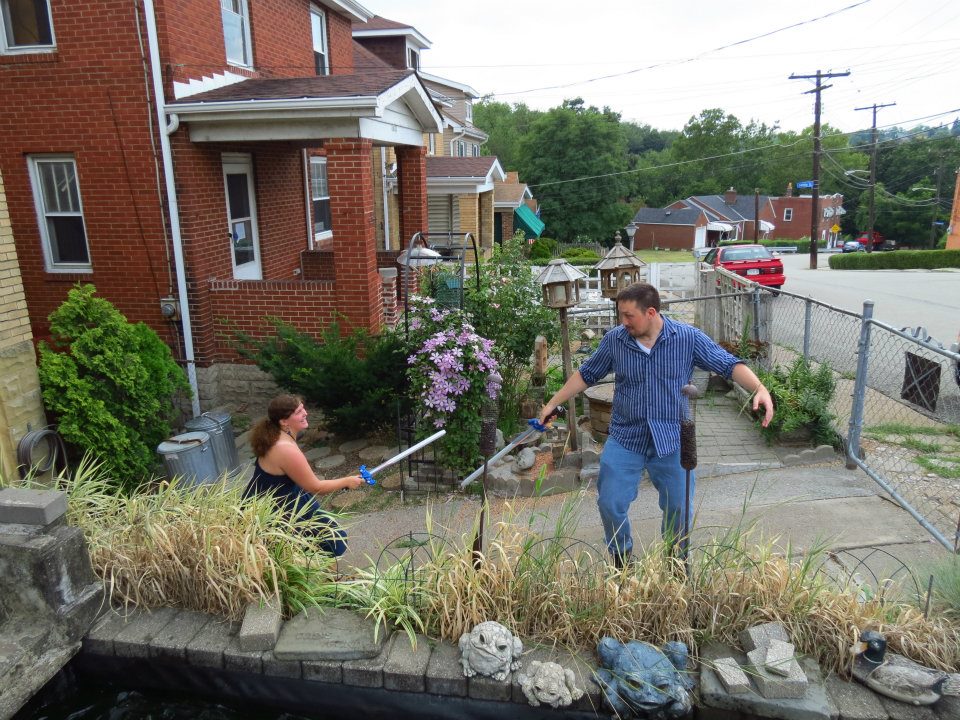 What do you do to stay healthy/on track while you're at work?
I usually walk every day (when it's warm) just as a mental break and to get me moving. I also make sure I get into the gym in the morning before work, that helps me focus during the day and removes the "I had a rough day at work today" excuse for not going to the gym.
What is your fitness mantra or philosophy?
I feel like a lot of people see healthy/fit as a dichotomy and you either the ideal healthy individual or you're wasting your time. You have to celebrate and strive towards little changes. Drinking 1 less can of soda every week, taking an afternoon walk, eating at McDonald's once a week instead of twice a week. All of these things are small parts of a whole; a journey is a thousand single steps. It's difficult to form a habit, and if you try to change too much at once, you're going to burn out and get nowhere. Don't let people judge you because you're not their ideal image of a healthy person, any changes that you make for the better WILL benefit you.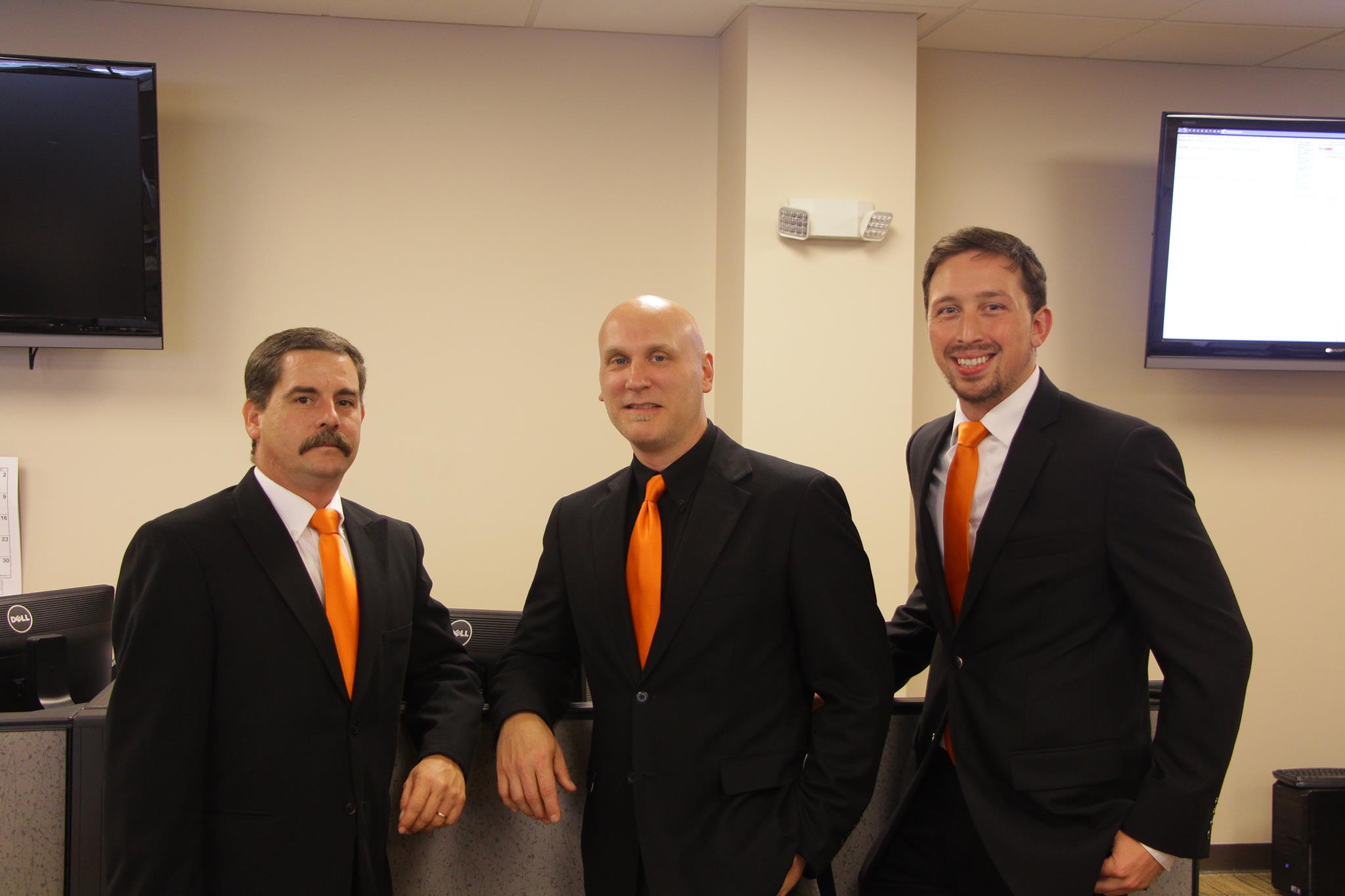 That's Tim on the right. Looking good, Tim!
What's next for you? What future goals are you excited about?
My current goal is to continue to work off the 20 pounds I put on in the past year, and start training for Tough Mudder. I've been wanting to do it for a long time now and this year I finally got some people to do it with me. I'm really excited. Next year I'm hoping to at the very least complete a half-marathon, but I'd like to do a full marathon.
***
We hope you found some inspiration through Tim's words and journey. It's Monday and a great day to make a fresh start, right?! Please be on the lookout for our next transformation story, which will be that of GlobalPOPs and VoIP Innovations Network Operations Technician Justin Sparks, who had an amazing 165 pound weight loss and is still going!
Tweet