Hello everyone and Happy Motivational Monday! Our company is one that strives for a good balance of work and play and truly supports being active inside and outside of work. As we mentioned last week, we've had quite a few staff members decide for their own personal reasons to take this all a step further and really commit to being fit. They've gone on very successful health and wellness body transformation journeys and it started to have the rest of us asking, "How did you do it?"
So last Monday on our blog, we decided to kick off something new. We featured our very first body transformation story, that of VoIP Innovations Lead Engineer Tim Linn, and we're continuing this week with another.
Let's check out our second health and wellness transformation story and introduce you to GlobalPOPs and VoIP Innovations Network Operations Technician, Justin Sparks!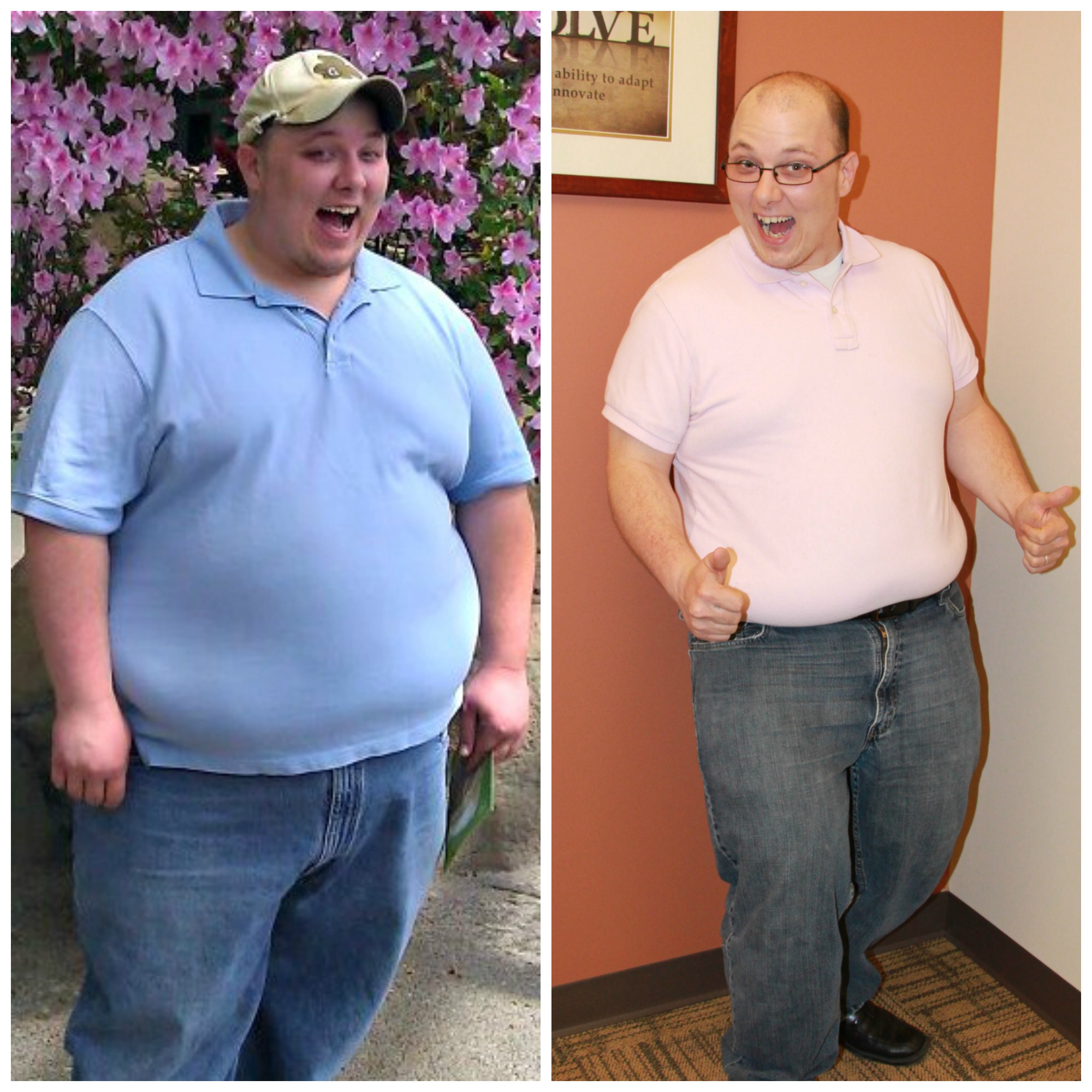 How much weight have you lost and how long did it take you?
My starting weight was 415lbs in December of 2012. As of today, I am 250lbs. A total loss so far of 165lbs. I have 35lbs more to go to reach my goal.
What inspired you to lose weight/get healthy?
I got to a point where I realized that the way I was living was unsustainable. I knew if I didn't make drastic changes that I would not live to see my 40th birthday.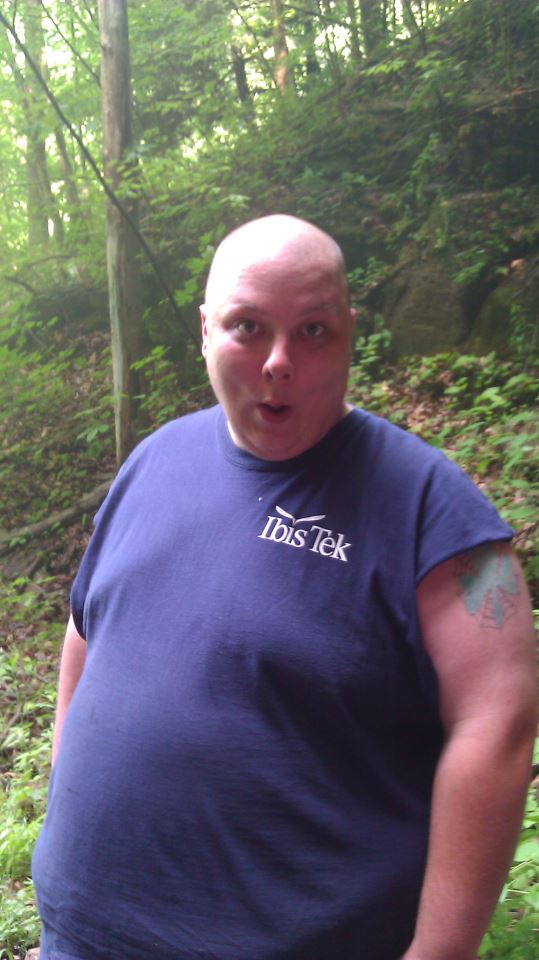 What types of food do you eat/have you eaten during this transformation?
My diet used to consist of mostly processed premade foods. Things that you only needed a microwave or hot water to cook. Now I eat lots of fresh whole foods. I also cut out almost all dairy, and processed grains. I still have days where I make poor food choices, but for the most part my diet is in check.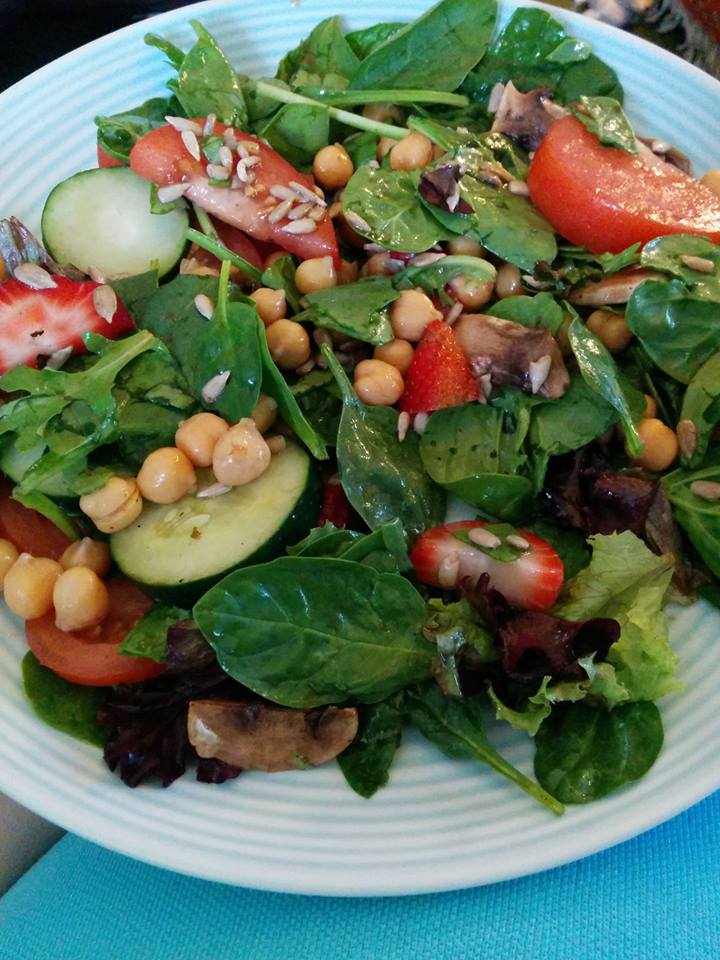 What is your preferred type of exercise? How often do you do it?
Swimming. It provides a great cardio workout with resistance. I try to go to the pool at least twice a week.
What do you do to get back on track when you lack motivation?
I think about how far I've come since I started. I also like to envision what it will be like when I have reached my goals.
Any advice that might help others to stay motivated?
Do not focus on the failures! We are all human, and make mistakes. If you focus on your successes, it will help you stay motivated to achieving your own goals.
What do you do to stay healthy/on track while you're at work?
I like to try and keep others accountable at work, if I know they are on a healthy living journey as well. My hope is that by keeping others accountable, they will do the same for me.
What is your fitness mantra or philosophy?
Nothing will ever taste as good as healthy feels.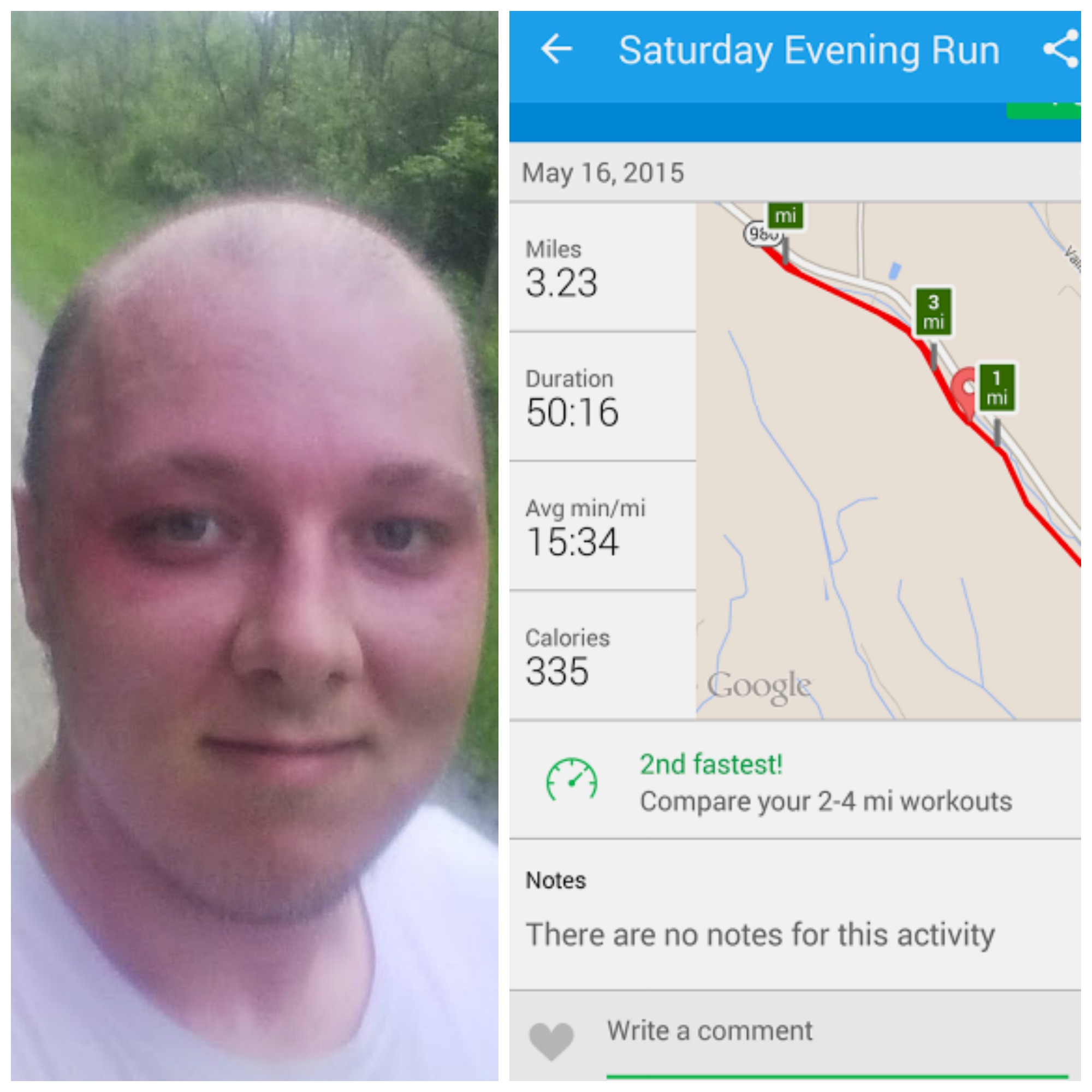 Justin after running on a local trail
What's next for you? What future goals are you excited about?
This summer I plan to participate in the Tough Mudder challenge with the company. I am also in the process of losing the remaining 35 lbs I need to lose, so I can go skydiving for the first time.
***
Thanks for checking out Justin's inspirational journey! Our next feature will be that of Erica Penrod, Controller for ABG Capital. She has an amazing story and was even featured in a Nutrisystem® commercial because of it. You won't want to miss this!
Tweet