Welcome to another Motivational Monday! We truly hope you've been enjoying these wellness transformation stories we featured this month–we only have a couple left!
Many of us know it can be difficult to make healthy food choices or lace up those sneakers and get out the door. Our hope in featuring our fellow employees who have gone on successful journeys is to show you that it CAN be done–bite by bite and step by step, making little changes and committing to living a healthy life.
But a "healthy" life is not always centered on weight loss. Sure, our last couple of transformation stories like that of Tim, Justin, Erica, and Jeff, focused on dropping body weight. But the story of our Director of Development Jerry Eddy, is a little bit different. Jerry's journey is that of traveling down the road of wellness. Keep reading as we introduce you to the health and wellness transformation of Jerry Eddy.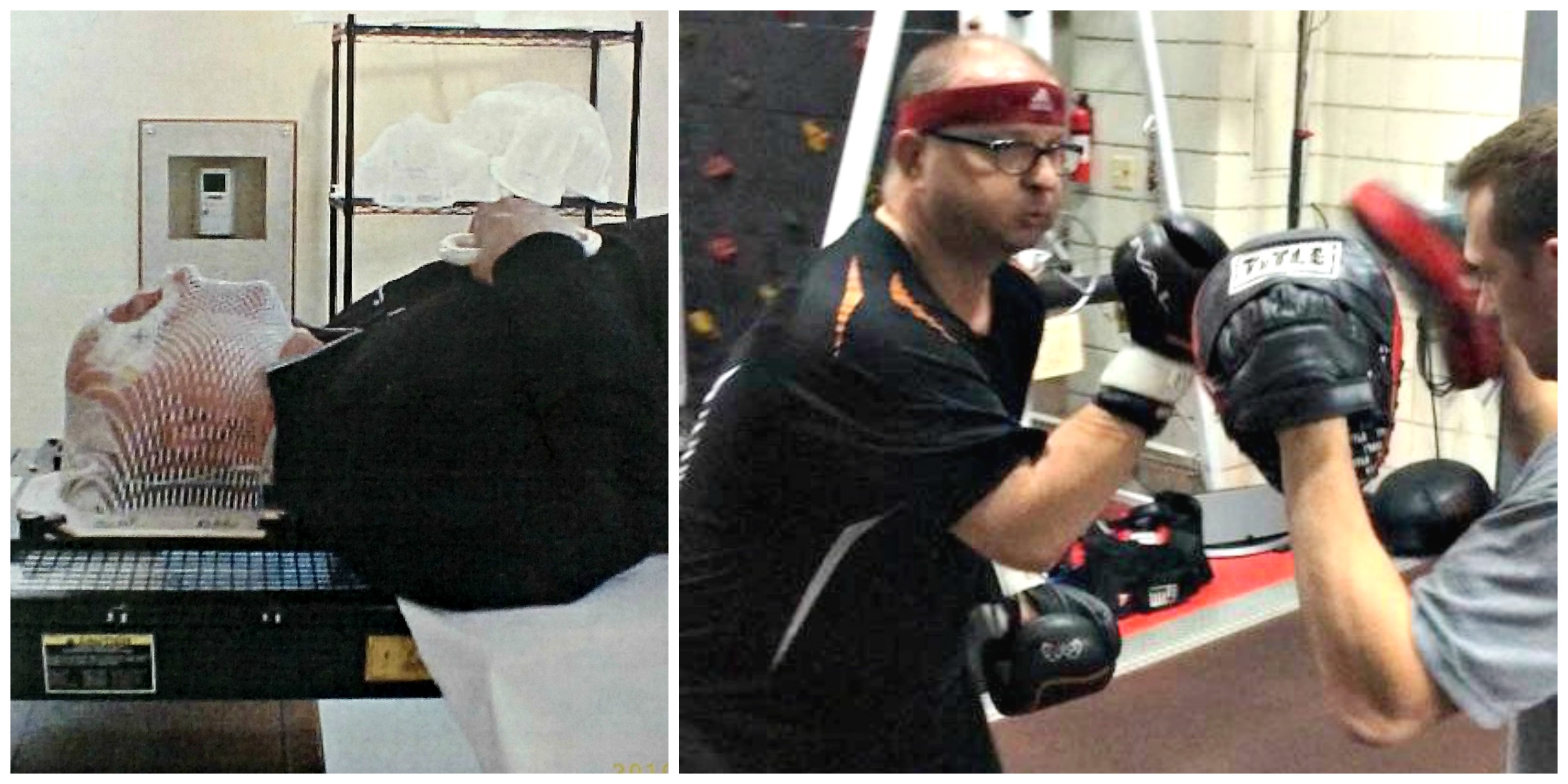 Tell us about your health and wellness journey.
My weight continues to vacillate up and down but I have increased my strength and my cardio. I have run a half marathon, 10k, 10 miler, and 6k in the last two years and recently ran another half marathon in Sarasota with my family.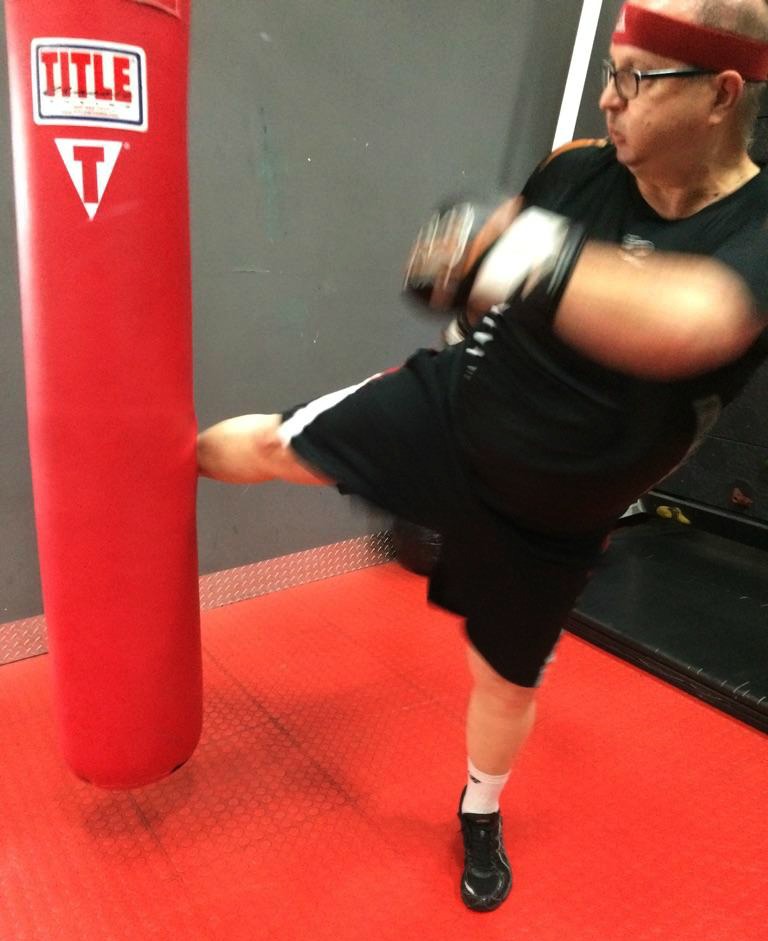 What inspired you to get healthy?
In 2009, I was diagnosed with cardio-myopathy, which is an enlarged heart that has only 20% efficiency (normal is 50-60%). The doctor wasn't sure how this was contracted and I was put on some drugs to help the situation. Then in February of 2010, I was diagnosed with diffused large cell lymphoma (cancer) from a tumor that was located under the skin between my eyes near my sinus.
I was admitted for a week of chemotherapy in March, April, and May. Since it was near my sinus, they also needed to inject chemo directly into my spine four times between March and June. Then in the month of July 2010, I had 20 sessions of radiation applied. After all that, I was feeling pretty worn out so I researched to see about getting a personal trainer to try and get back to shape. I wanted to exercise and maybe gain a skill, instead of just lifting weights and doing cardio, so I found a personal trainer for boxing/kick-boxing.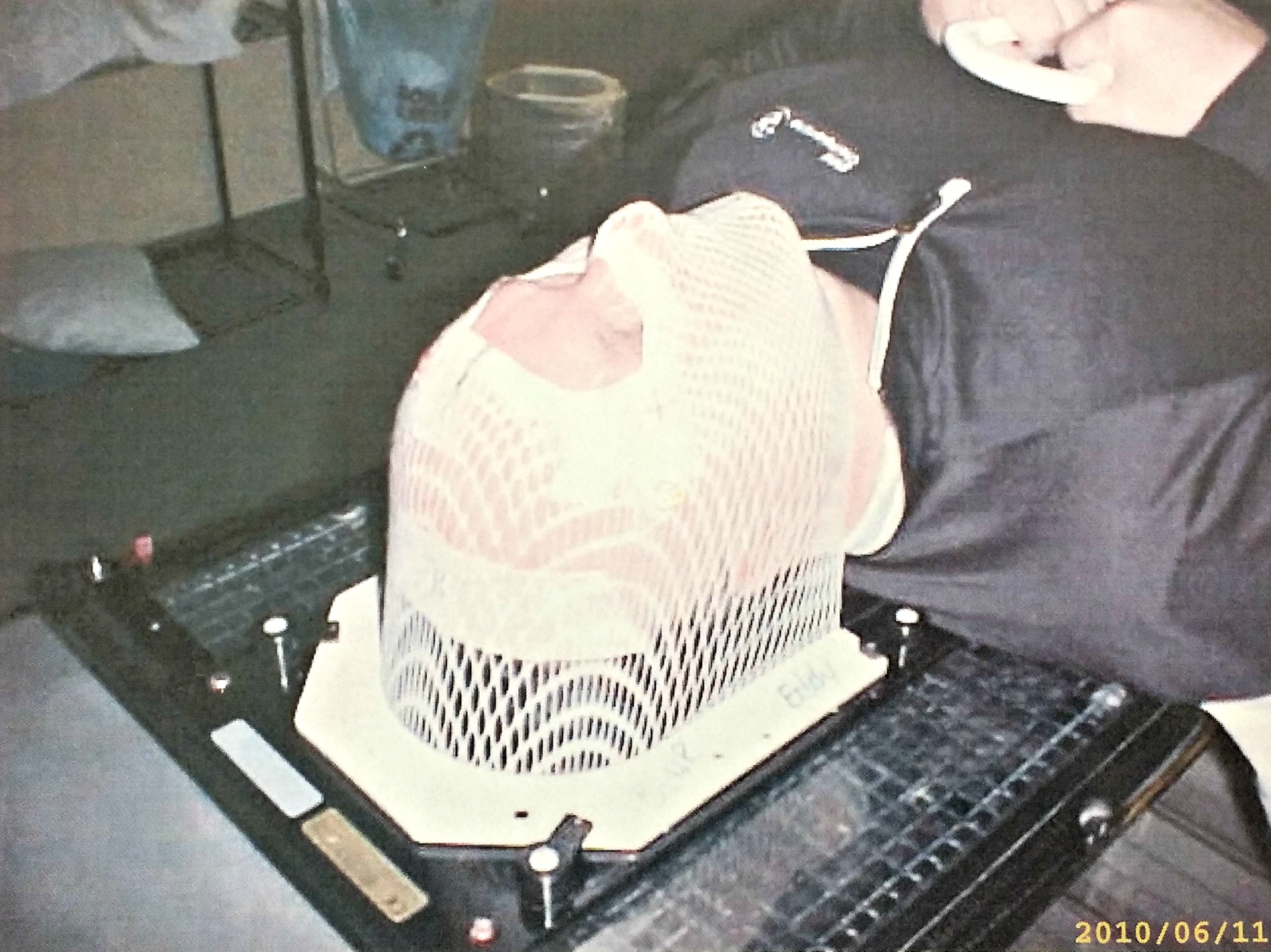 What types of food do you eat/have you eaten during this transformation?
I try to get plenty of protein for muscle development plus I need it because I am working out one solid hour four days a week. My sources of protein are from turkey, chicken (without the skin), and a lot of salmon, etc.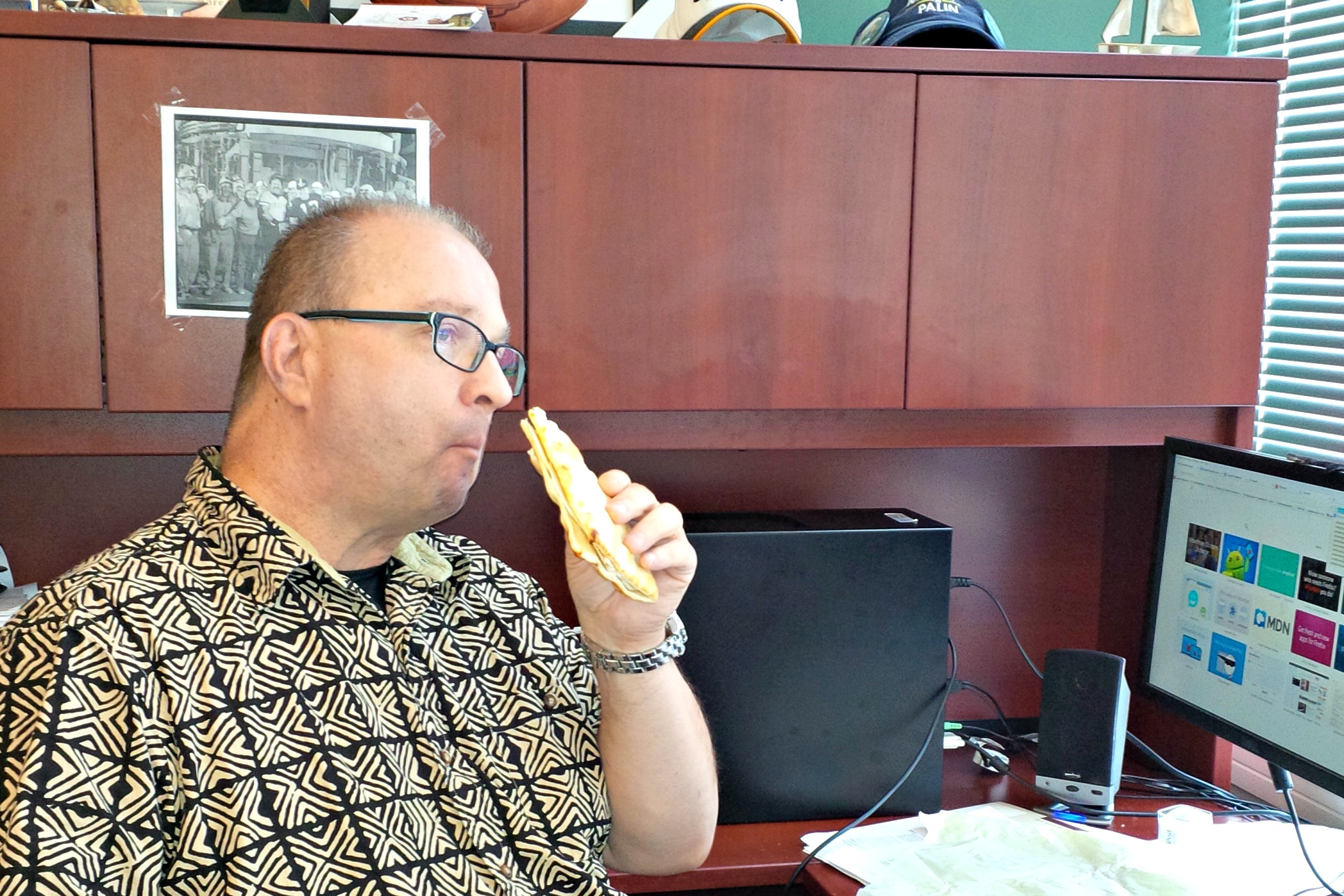 What is your preferred type of exercise?
Boxing/kick-boxing, weight lifting, and cardio.
How often do you do it?
Initially I started in October 2010 and went four days a week for 30 minutes per session. About six months ago, we increased it (after three and a half years) to three days a week for one hour sessions.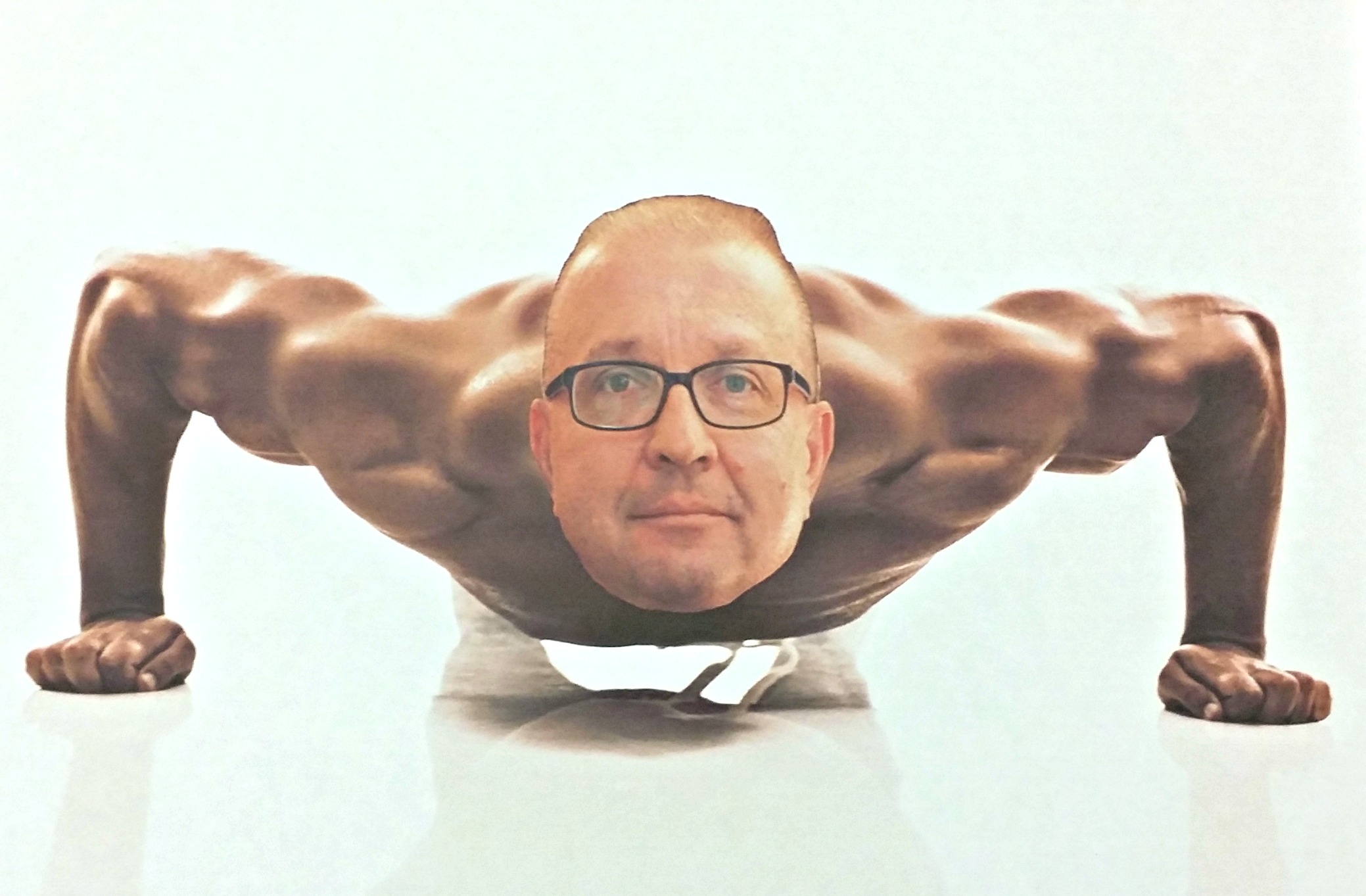 How do you check on your health's progress?
I meet with my doctors about every six months. I was able to increase the efficiency of my heart to 55%. And I have been cancer free for over four years.
Any advice that might help others to stay motivated?
Make exercise part of your daily routine; use the stairs instead of the elevator.
What do you do to stay healthy/on track while you're at work?
Use the stairs instead of the elevator for bathroom runs.
What is your fitness mantra or philosophy?
Every workout should be different to eliminate boredom; a personal trainer can provide this.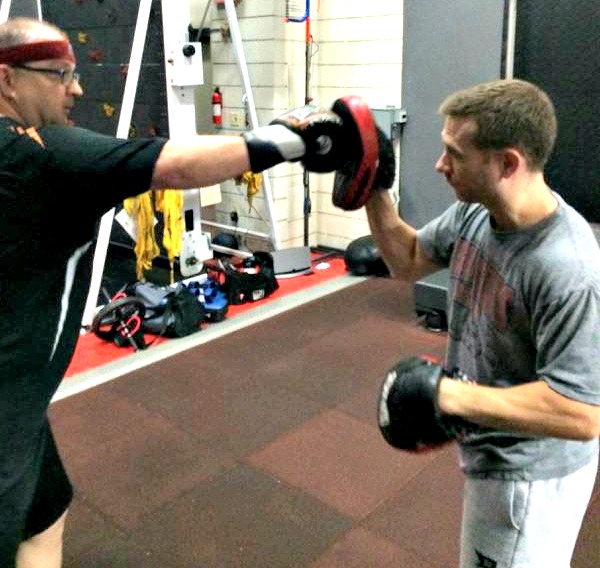 What's next for you? What future goals are you excited about?
Keep pursuing boxing/kick-boxing. In almost five years, no two workouts have been the same.
***
Hopefully we've learned a lesson from Jerry's inspiring story that no matter what punches life throws your way, you have to keep on going and fighting back!
The last transformation story in our series (for now, as we're sure with the bunch we have here, there will be more!), is that of our Communications Specialist Cherie Steffen. An embarrassing public comment from a teacher and a deathbed promise to her mother led Cherie to lose 85 pounds. Her story went international and she was featured in several magazines, newspapers, websites, and a National Academy of Sports Medicine commercial. Check back here next week for some inspiration and to find out how she did it!
Tweet