Hello everyone! We're back with another Motivational Monday inspirational post for you. Why and what kind of inspiration, you ask? Well, in case you missed the previous three posts featuring Tim, Justin, & Erica, we've been spotlighting a few team members here at ABG Capital and our portfolio companies, such as VoIP Innovations, who have gone on amazing health, wellness, and fitness journeys. After all, we are a group of people who tend to play hard and strive for an active lifestyle, so this ties right into our culture!
This week, we are featuring the heartbeat of our company, Chief Executive Officer Jeff Tapolci! Nowadays, arriving at the office fresh from an early morning gym session, to sitting down at the lunch table where Jeff eats portioned, nutritional and colorful meals, we see him as a focused, dedicated man embracing his healthy lifestyle. But it wasn't always this way…Follow along as we share the health and wellness transformation of Jeff Tapolci!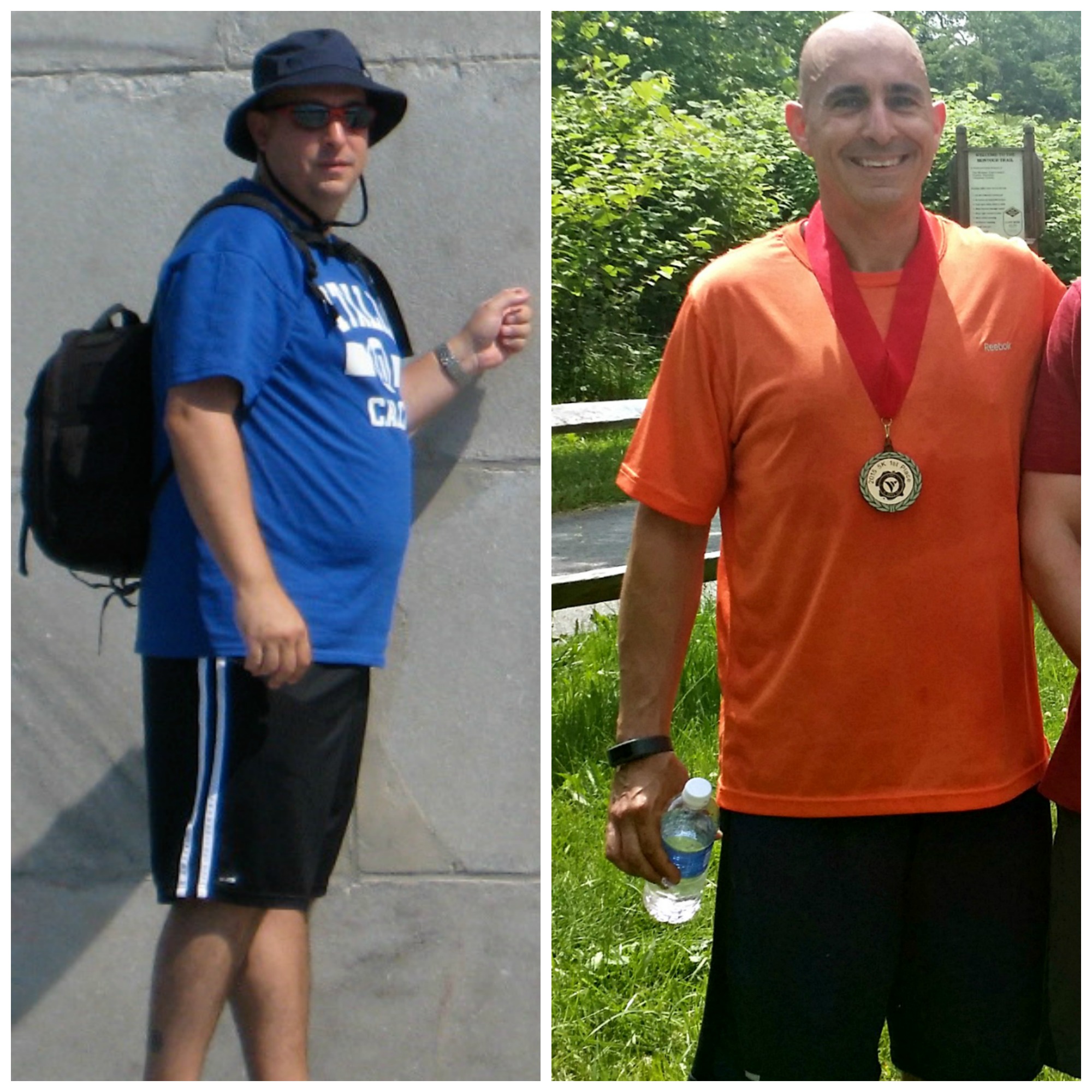 How much weight have you lost and how long did it take you?
I lost about 55 lbs over the past 4 years. The first 40 lbs were fairly easy for me and got me to a respectful weight in about 2 years. For the next 1.5 years I was content, eating well, working out and maintaining my weight. Then a few people that I work out with wanted me to join their 28-day Biggest Winner team so I did. So for this challenge I decided to try Nutrisystem and give up drinking alcohol and diet drinks for 28 days. This is where it all came together for me and when I really got to understand nutrition and became almost obsessed with working out and eating healthy. I lost the most weight on our team and our team eventually won the contest.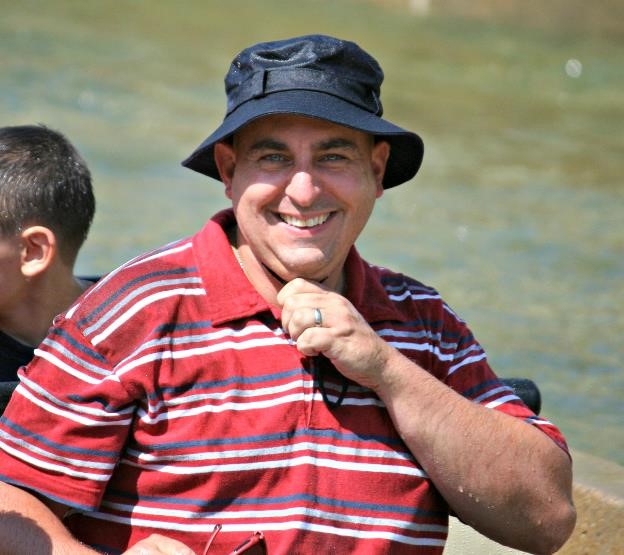 What inspired you to lose weight/get healthy?
My doctor told me that I was approaching a pre-diabetic stage and that I better start making better choices or else I will be diabetic. In addition, my wife told me that she was not going to give me my insulin shots and I hate needles, so this was enough to scare me into getting healthy. I also had a co-worker, Brian, who said he would help me get into shape. We would meet at the gym in the morning before heading to work. Brian was a huge help in getting me started.  In fact, it was Brian and I who started the wellness trend here at work.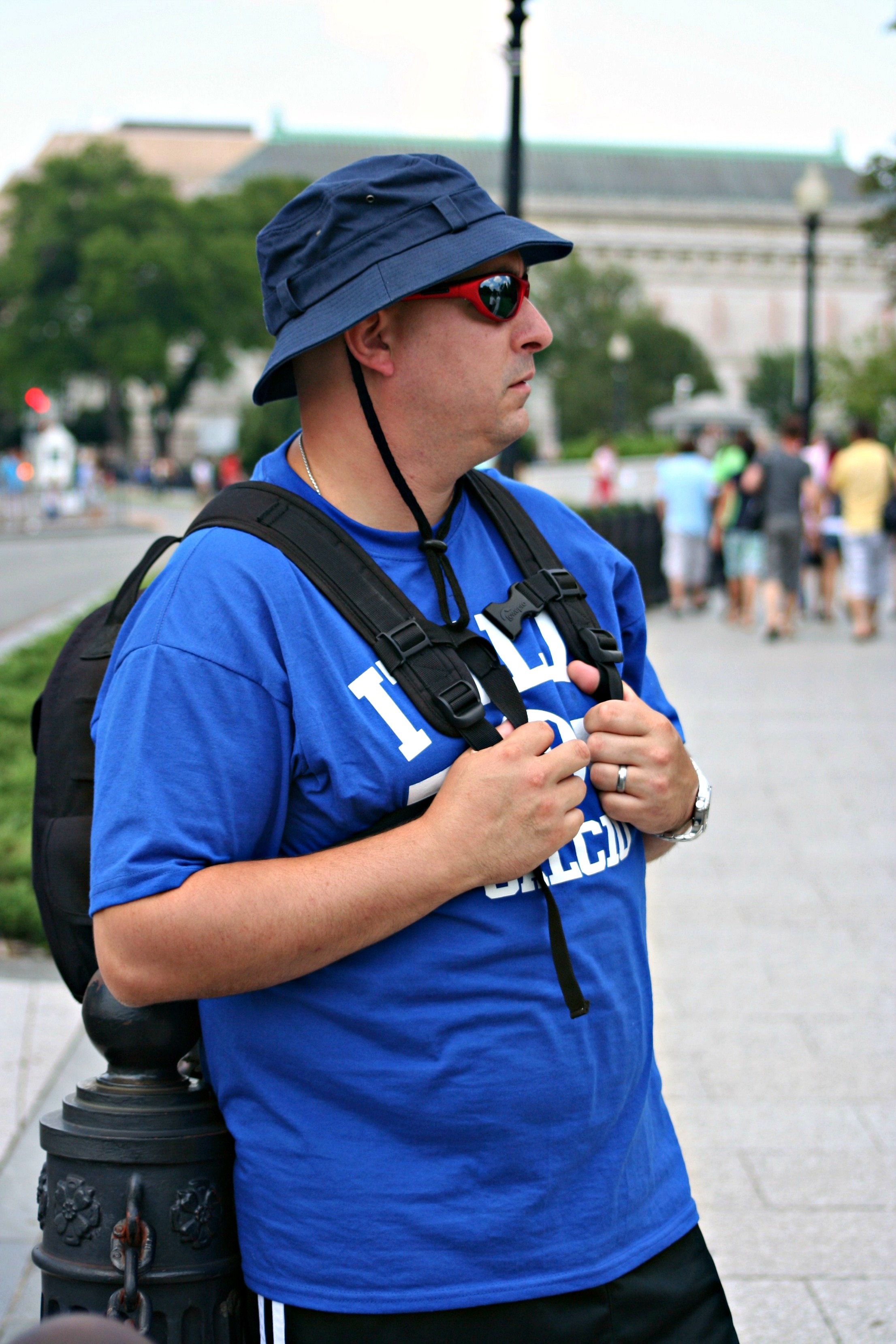 What types of food do you eat/have you eaten during this transformation?
I have eaten all types of healthier food, from salads, to fish (a lot of fish), lean pork and chicken. I am not afraid to try something new; tofu, veggie burgers and kale are now staples for me. In addition, vegetables have become my best friend and I have been able to prepare them in various ways that make them taste different and sometimes better. I was able to rethink food as fuel and nutrition for my body rather than something that tastes good. This was another hurdle for me since I used to love food, especially the Italian meats and cheeses. Nutrisystem has helped me understand what to eat, when to eat it, and how much to eat, and I can safely say that I am comfortable making healthy choices when dining out.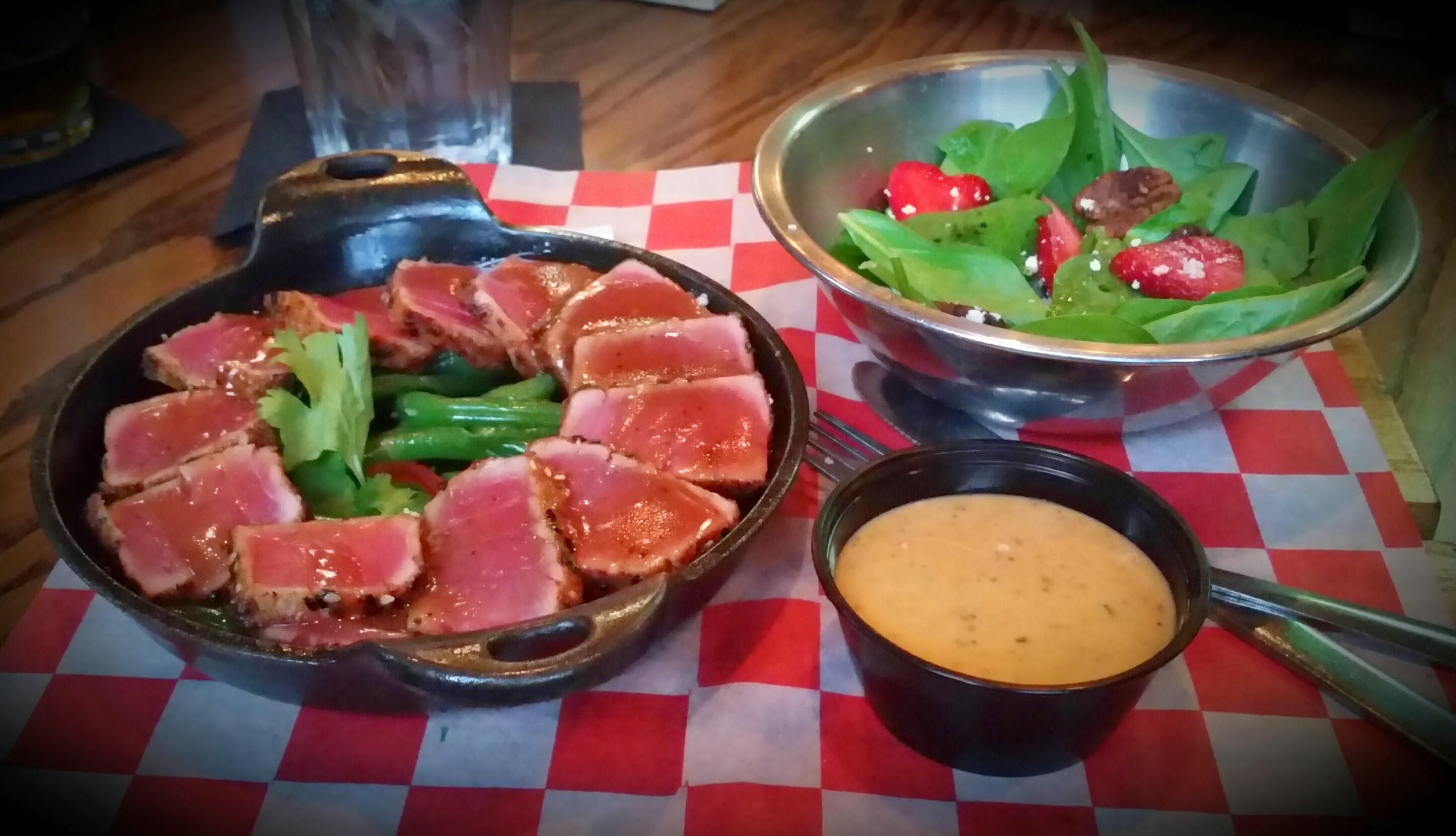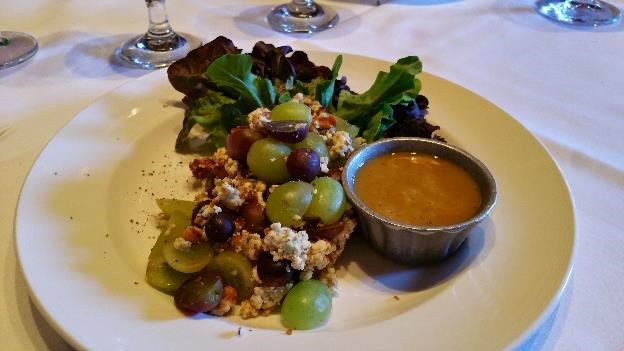 What is your preferred type of exercise? How often do you do it?
I work out 5 days a week in the morning before I come to work. I prefer working out as part of a group with a trainer because it allows me to compete with others and allows us to hold each other accountable to show up in the morning. We all try to push each other in a fun, competitive way. For me, it is trying to keep up with or staying ahead of the younger guys in the group. As far as exercises go, I will do just about anything, though my favorite things to do involve a circuit, several different types exercises with kettle bells, a medicine ball and ropes.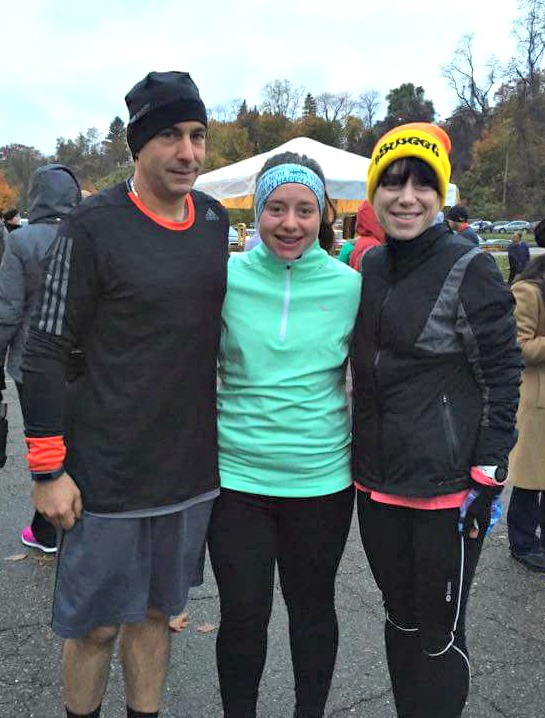 What do you do to get back on track when you lack motivation?
For the past 6 months I have been extremely motivated and hate to miss the gym, and I hardly do. What keeps me going is the fear of going back to the way I was. Compliments by others are a huge motivator for me. On the days when I sometimes do not want to go to the gym I promise myself that if I go I will hit the hot tub, sauna or the steam room. This is my spa day or a special treat. As I said earlier, my trainer and gym mates help me hold myself accountable to stay in my routine. I also want to see how far I can push myself with my fitness level.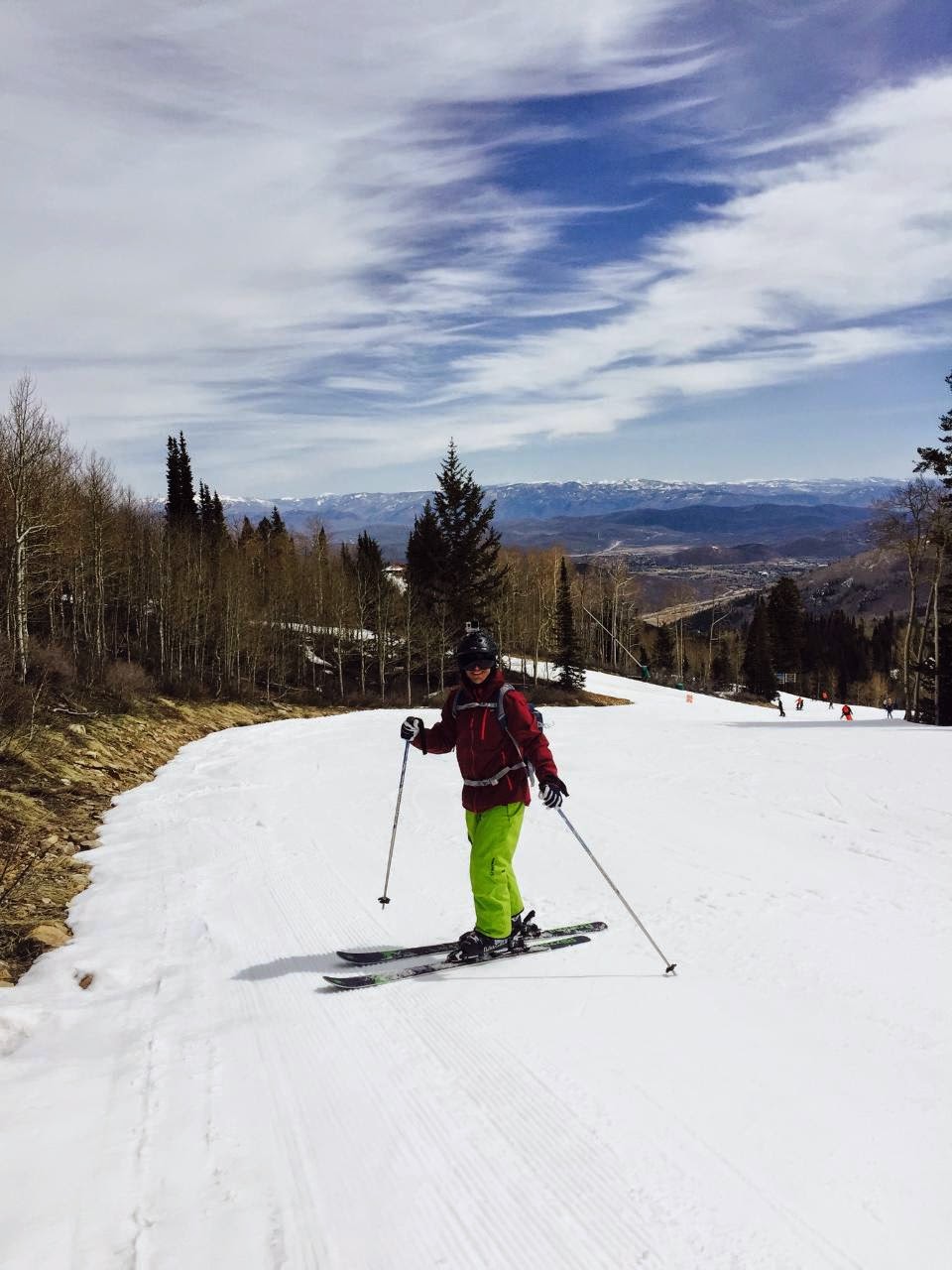 Any advice that might help others to stay motivated?
It is all about the diet, the planning of your food, and your exercise. If you can find a routine that fits, you stick with it. But keep in mind that you will have roadblocks and there is always another day. If you have a bad meal or a day of eating, forget about it–you cannot change it, just try to make a better decision the next time. The key for me was to make many small goals that are obtainable and by doing so made me feel like I was accomplishing something.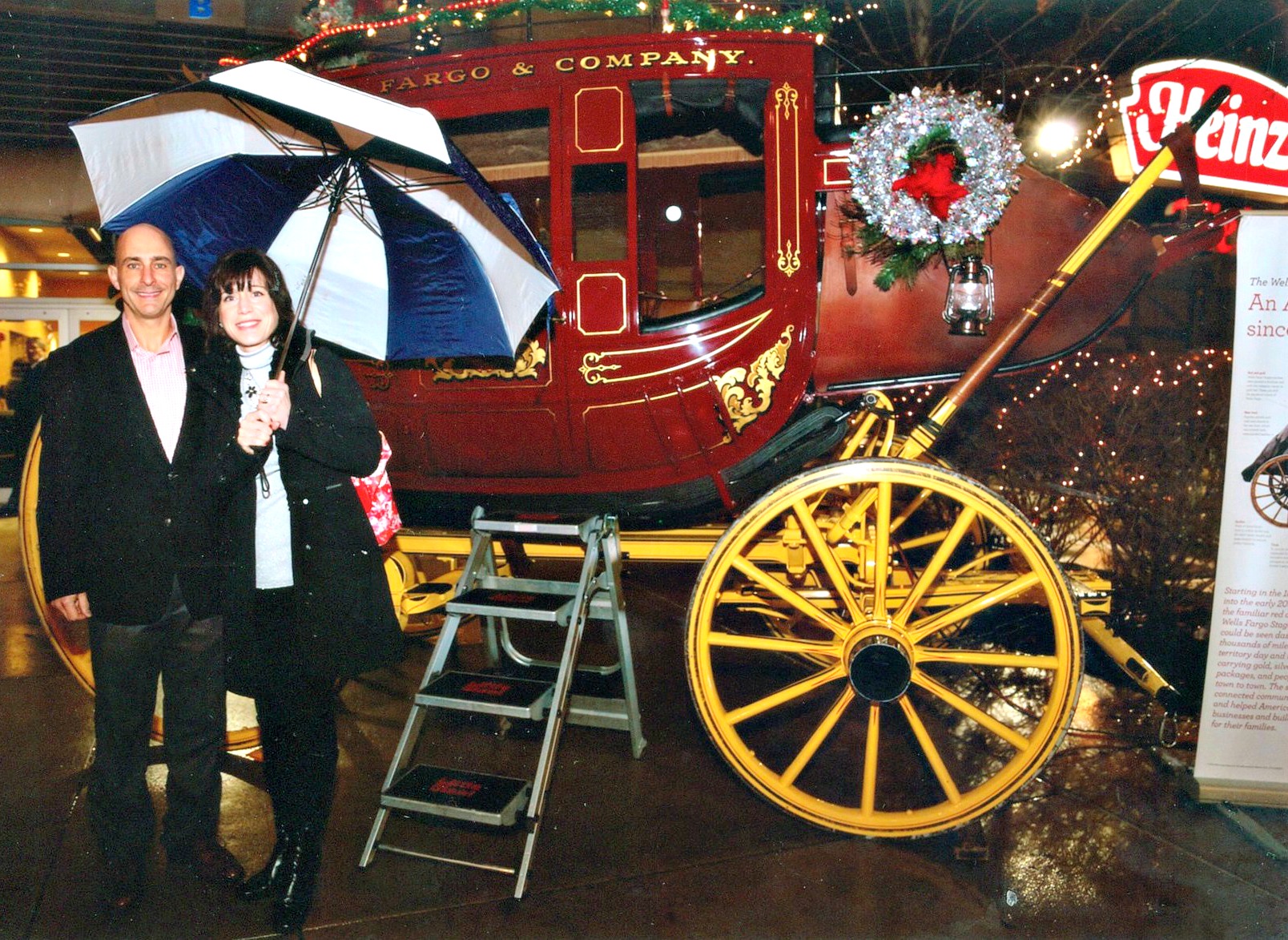 What do you do to stay healthy/on track while you're at work?
For me it is easy to eat healthy at work because I have a routine that I follow. The only hard part is when I have to go out to lunch. So when I do, I just make sure that I make healthy choices and if I cannot do that, then I have a backup plan which is usually a lunch bar from Nutrisystem that I carry with me. I also keep food in my desk like nuts and jerky for emergencies. With the growing amount of people at work focusing on a healthier living, we are starting to act like a support system for each other which helps us with making good choices.
What is your fitness mantra or philosophy?
I want to push myself to see where my limits are. I do not want to be that guy that I was before. I am in the best shape of my life at the age of 43, even better than I was as an athlete in high school.
What's next for you? What future goals are you excited about?
I want to see if I can continue to maintain my current weight, reduce body fat while increasing my strength and endurance.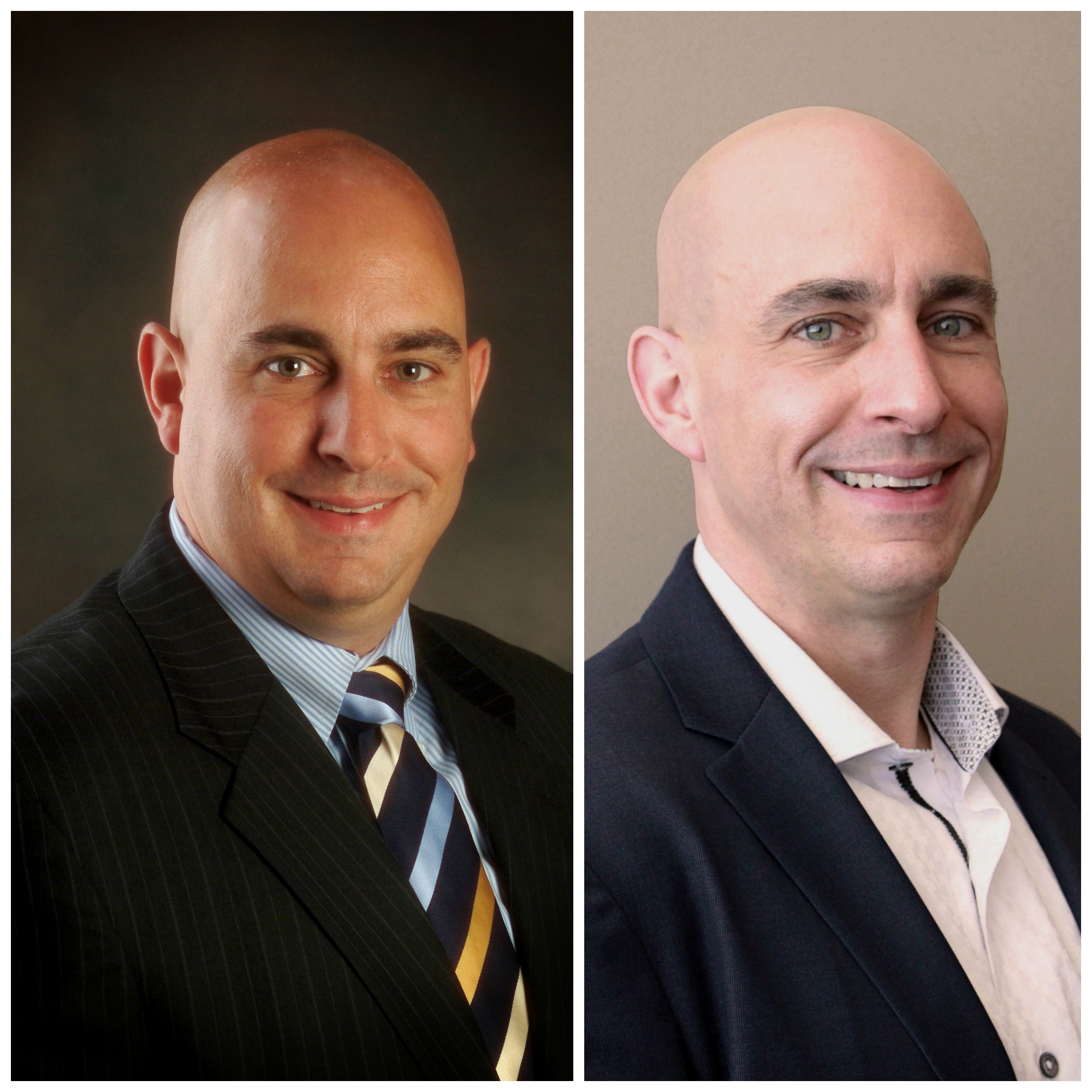 Not only is Jeff a solid role model for us at the office, but he continues to serve as a fantastic example of how far your own determination can take you outside the office and into your personal life!
We will have another inspiring health transformation story for you next week when we feature our Director of Development and IT Services, Jerry Eddy, who fought back from the diagnosis of an enlarged heart and cancer to make healthy changes in his life. Be sure to be on the lookout for that post!
Tweet