Happy Motivational Monday! If you follow us on any of our social media pages, you'll know that we are are a company that promotes the entrepreneurial spirit, whether that's from a new employee in his or her first month, a manager, or all the way up to the CEO. But we don't only strive for that inside the office; it's something we like for you to carry into your personal lives. If you think about it, what's more entrepreneurial than going out on your own on a personal wellness journey? It's scary, it can be frustrating, you may doubt yourself a thousand times, and it carries great risk. But if those risks, pay off…watch out!
They definitely paid off for Tim and Justin, VoIP Innovations' employees we featured the past two weeks. This week is no different. Let us introduce you to ABG Capital Controller, Erica Penrod. Erica took the risk and committed to living a healthier lifestyle. Fellow employees watched her transform before their eyes in just under a year. So how did she do it? Check out her health and wellness transformation!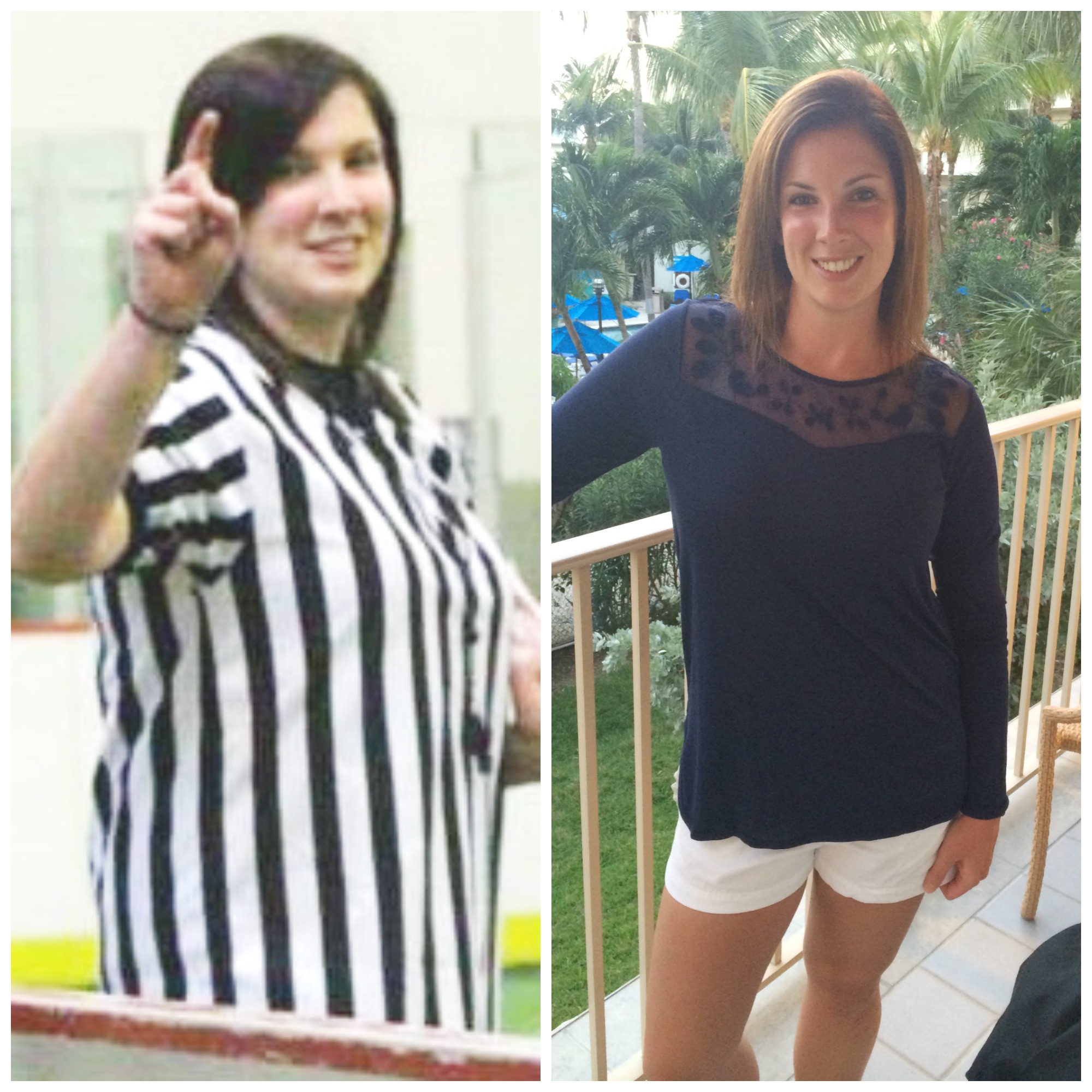 How much weight have you lost and how long did it take you?
38 lbs in about 9.5 months (40 lbs was my total but I'm hovering around the 38 lb mark.)

Yes, that's Erica as featured in a Nutrisystem commercial!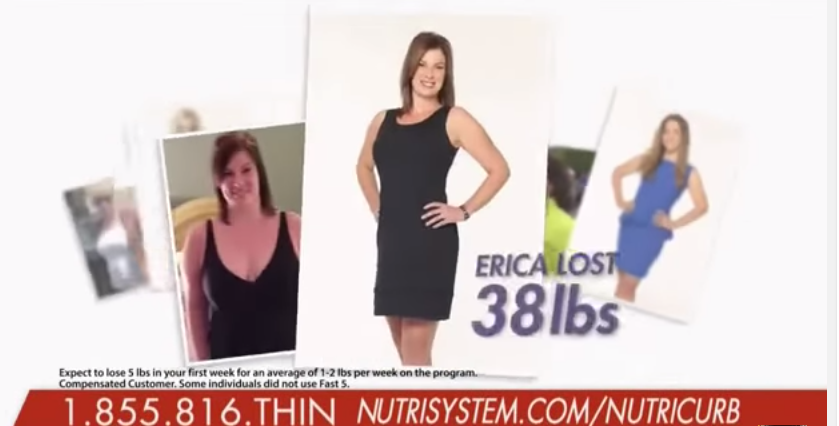 What types of food do you eat/have you eaten during this transformation?
I follow the Nutrisystem 1200 calorie Women's Plan.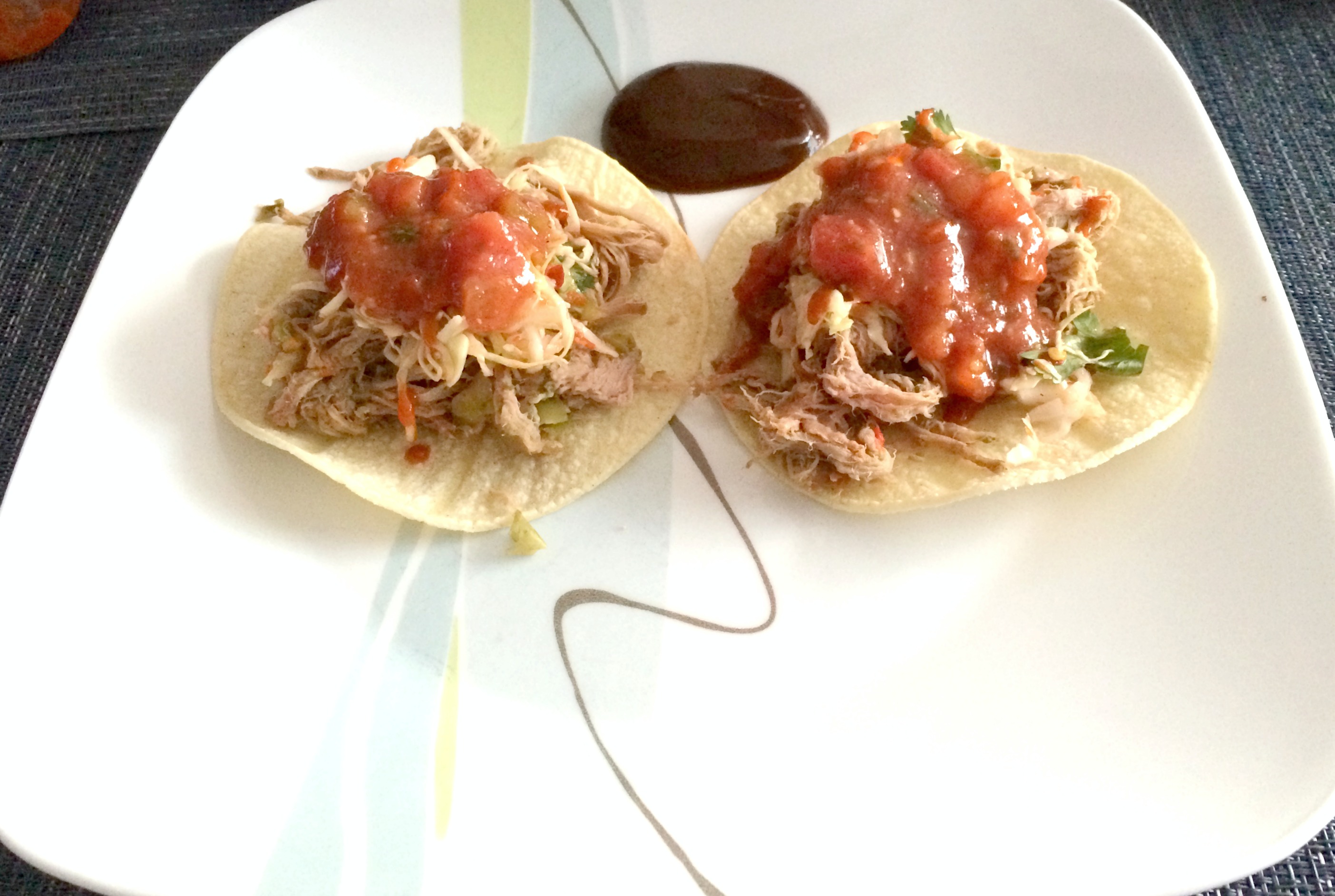 What is your preferred type of exercise? How often do you do it?
I go to the gym 5 or 6 times a week with a focus on cardio and strength training.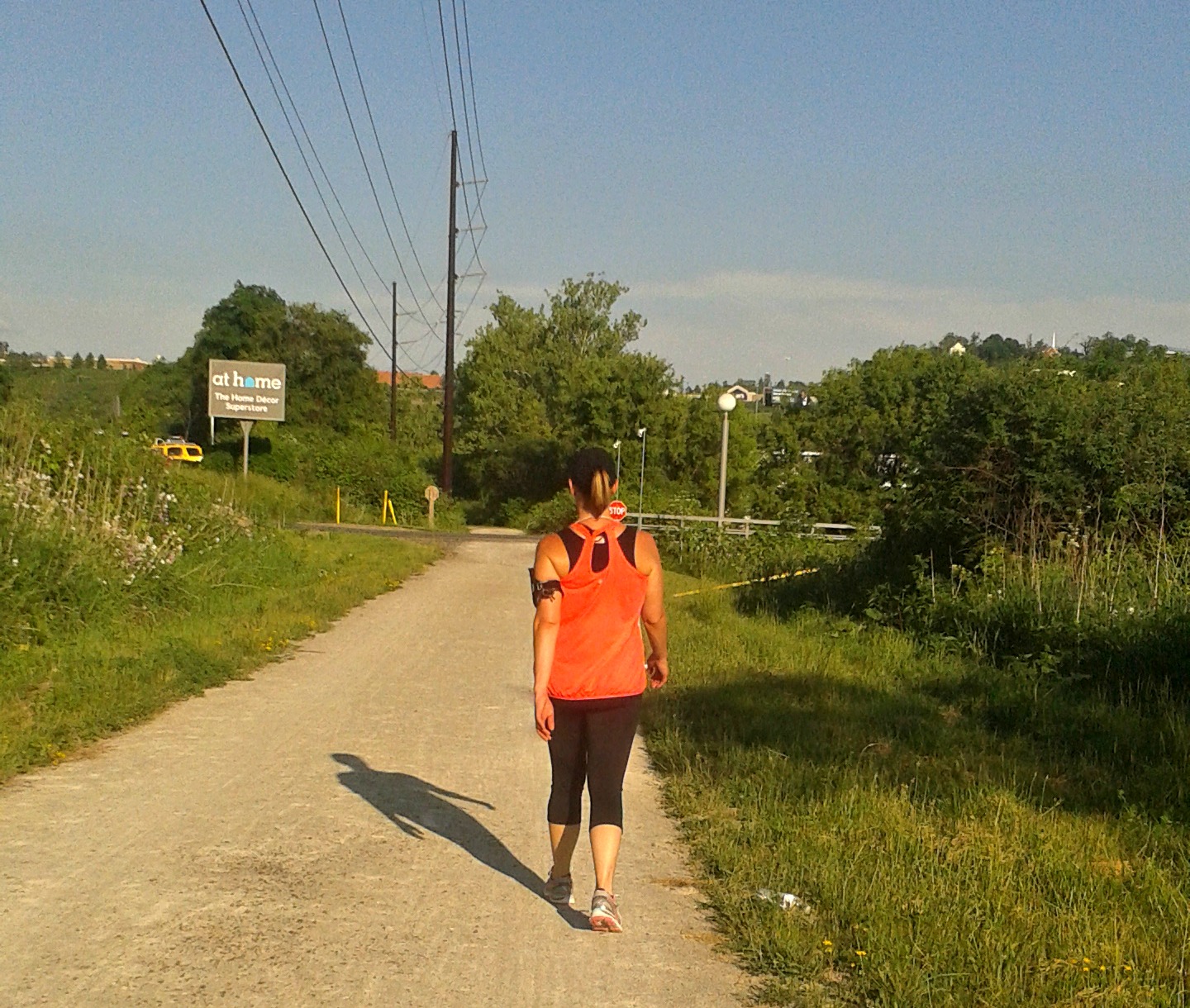 What do you do to get back on track when you lack motivation?
I think about all the pain I had to endure with my back and just push forward knowing I can't afford to carry around the additional pounds.
Any advice that might help others to stay motivated?
Motivation leads to action which leads to more motivation. Keep pressing forward no matter what life throws at you. Set goals but keep them within reach or you will never succeed.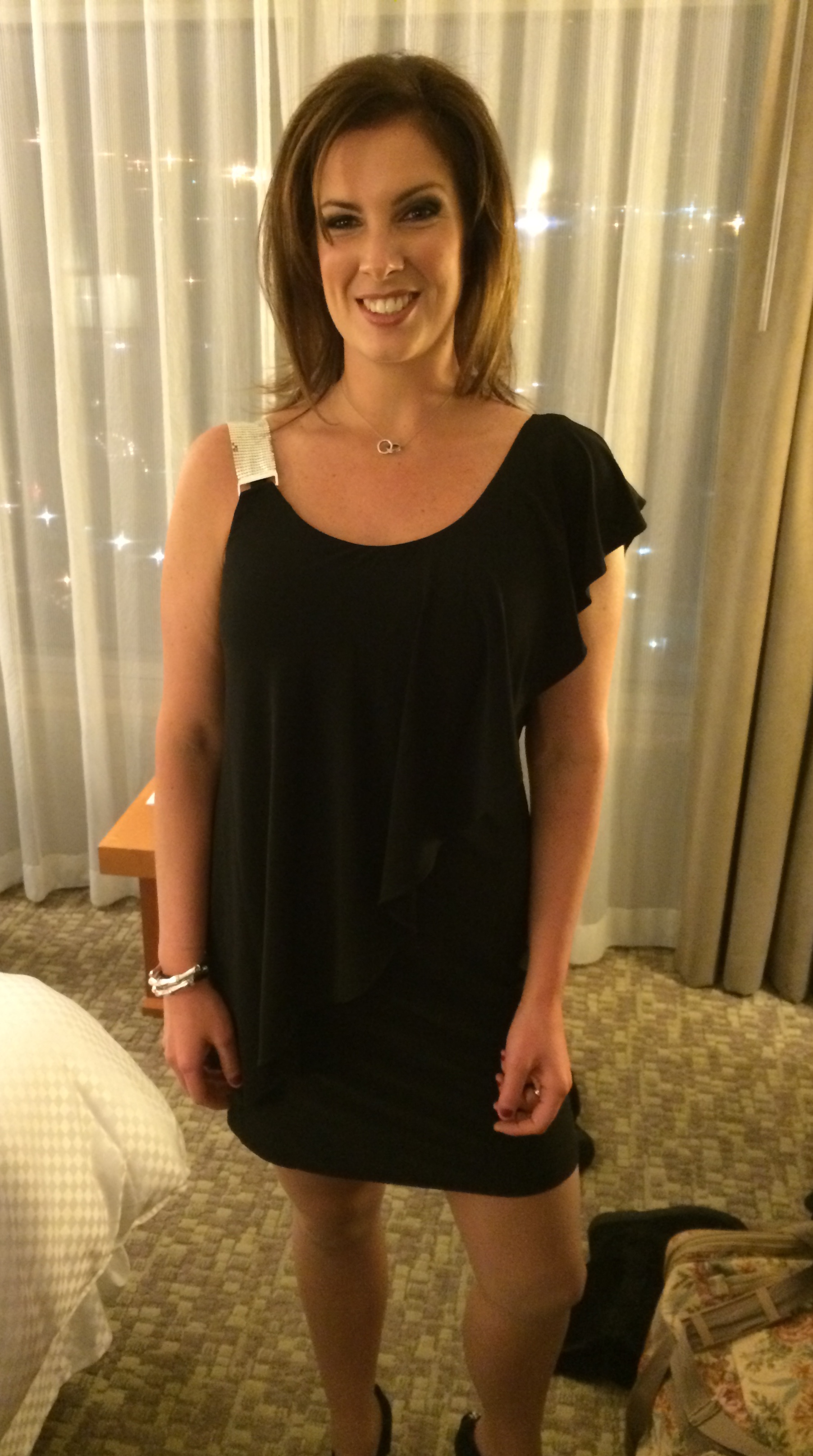 What do you do to stay healthy/on track while you're at work?
I pre-plan and pack all of my food for the day (breakfast, two snacks, & lunch).

What is your fitness mantra or philosophy?
"Gonna sweat 'til I don't jiggle."
At the 42 second mark, you will see Erica in the commercial!
What's next for you? What future goals are you excited about?
I want to wear a bikini this summer for the first time in my life!
Erica is focused, determined, and dedicated–we have no doubt that she'll be sitting poolside this summer in that bikini as planned! We appreciate you checking out Erica's journey today–Our next transformation feature story will be that of our Chief Executive Officer Jeff Tapolci. Jeff was facing a pre-diabetic stage with his health before losing 55 pounds. Tune in next week for some inspiration and find out how he did it!
Tweet