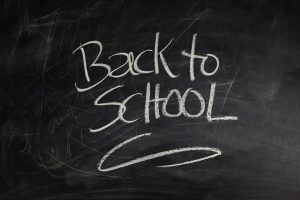 Whether your child is headed to school for the first year of kindergarten or the last year of high school, getting involved at school can help both you and your child become leaders in your community. Giving back at school is a great way to show interest in your child's education, build their self-esteem and enrich your community.
Keep in mind that there are many opportunities within the school system and that not all volunteer opportunities are right for everyone. To decide which opportunities are right for you take into consideration your personal skill set, and the amount of time you have to dedicate to school involvement. Be sure to assess your options before committing to any long-term projects or activities. Below are a few ways you can volunteer inside and outside of the classroom.
In the Classroom:
Act as a classroom helper
Volunteer in the school library
Chaperone field trips
Mentor or tutor
Speak during Career Day
Outside of the Classroom:
Attend school board meetings
Coach sports teams
Volunteer to travel with the school band or orchestra
Lead the local Girl or Boy Scouts
Donate classroom supplies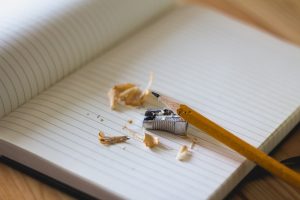 Parent Teacher Association:
Many schools have Parent Teacher Associations (PTA). The PTA is an important part of the school system. The organization brings parents and school administrators together to discuss important school related issues including, budgets, curriculum, discipline issues, etc. There are various roles within the PTA that need to be filled including, President, Secretary, and Treasurer. If you do not have time to take a named role within the organization you can ask to serve on a committee of your interest. If you are interested in joining the PTA at your child's school attending an open house, usually held in the beginning of the school year, is a great place to start.
Are you planning to volunteer this school year? Do you have any prior PTA experiences? Share additional ideas for getting involved at school in the comments!
Tweet