Let me ask you a question. When was the last time you actually wrote a letter? Not an e-mail, or a text message, a paper and pen, envelope, and stamp, letter? For most of us the answer is "I don't remember" or "third grade?" Well it's time to get that pen and paper out, buy some stamps, and sit down to write because December 7th is National Letter Writing Day!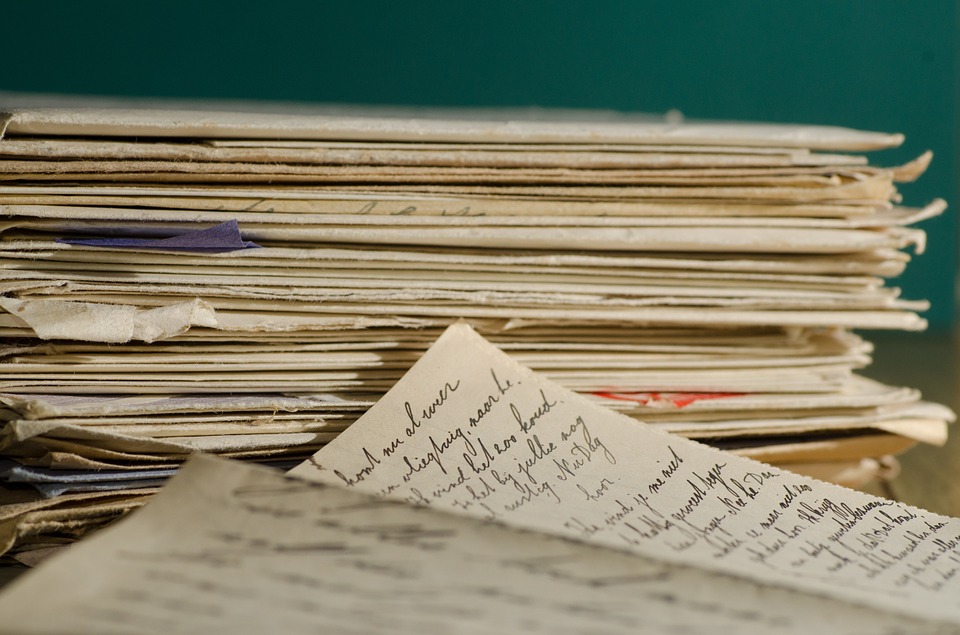 Letter writing has a very long history; it can be traced back to ancient times in Egypt, India, Rome, and China. Only recently has society begun to correspond in 140 characters or less. Although you might not feel a need to write a letter to your family and friends (because they follow you on Twitter), let's discuss who would still appreciate receiving a letter…Potential employers!
Writing a thank you letter after an interview is still an important use of the letter. Whether you actually mail the letter or attach it to e-mail in letter format is still hotly debated. The point is that potential employers love to hear words of gratitude from those they've interviewed.
Here are some tips when writing thank you letters.
Address the letter to your interviewer
Addressing your interviewer by name will reinforce to the potential employer that you are detail oriented. The best way to make sure you get the name and contact of an interviewer correct is to ask for a business card before leaving the interview.
Reaffirm your interest in the position and company
Let them know that you are still interested after the interview. Include a few highlights from the interview that reaffirm why you're interested in the position. Make sure to be enthusiastic, but genuine.
Highlight your strengths
Was there something during the interview that made you think, "I would be really good at that?" Make sure the interviewer knows what it is! Tell him again what you would bring to his team, and why you're a better fit than the other candidates.
In conclusion, don't "write" sending letters off as an ancient art form, but use them to your advantage to wrap up a great job interview and land your dream job!
Tweet